Choosing the best Chicago real estate agent
Chicago is a world-class city, and its real estate market reflects that. There are many different options to choose from, and the process of finding the right home can be daunting. That's where a Chicago real estate agent comes in. A good agent will take the time to understand your individual needs and preferences, and will work diligently to find you the perfect home. But a great agent will do more than that. They will anticipate all the potential issues that may come up in a transaction and guide you through it with the skill and expertise that comes from years of experience. They will always keep your best interest in mind, ensuring that you get the best possible outcome. So why settle for good when you can have great? Choose a Chicago real estate agent that will go above and beyond to make sure your needs are met.
How confident are you about your next move?
The real estate process can be stressful, especially when you're treated as just another client. Most big real estate groups take a cookie-cutter approach, and you don't want to feel pushed into a deal, like you worked with a car dealership instead of a realtor.
At Leslie Glazier Group, we are more than another broker; we are your real estate advisors. While we operate with all the team resources of the big brokers (and then some), you will always feel like you are working with family. Simply:

We listen.
We work for you.
It's not about us. It's about you and your next move.
Let us show you the difference a personal approach to real estate can make.
Buy With Leslie
Text box for additional text
Sell With Leslie
Text box for additional text
Buy With Leslie
Text box for additional text
Sell With Leslie
Text box for additional text
Who you work with matters!
We take the responsibility of buying or selling your home very seriously. That is why we invest in the proper tools and resources that guarantees our clients a seamless home buying and selling experience.
Chicago & The North Shore
The process
Our Proven 3-Step Process
1. Schedule your Home Strategy Call.
Buying or Selling, we will walk with you through a proven step-by-step process from start to finish to get the most value out of your move:
Understand the Current Real Estate Market
Create a Realistic Timeline
Get a Clear Communication Plan
Clarify Next Steps
2. Get our Home Prep To-Do List & Start Shopping.
You'll get our expert to-do list to make sure every detail is taken care of. We'll make the selling and buying process easy!
Declutter, Repair, or Renovate
Marketing Prep/Staging & Photos
Complete the Listing Process
Show Time - Let Your Home Shine!
Negotiations/Inspections
3. Move with Confidence.
Moving can be fun and exciting! We will making moving and starting your next chapter seamless. It's time to celebrate!
Get our Moving Checklist
Understand Attorney Review Period
Final Walk-thru and Closing Day
Move and Celebrate!
Reach Out Anytime; We are Your Real Estate Resource!
Whats next
What's next for you?
More than the place you live, home is an extension of who you are. It's value extends beyond a number.
Whether you are moving in, moving out, or moving on, we will help you embrace the next chapter of life with confidence.
Buy
Buy
Buying a home is a huge decision, it's our job to educate you on all of your options. We will help you find the perfect home by working within your budget, desired location, aesthetics, lifestyle, nearby amenities, etc and explore every listing - now and in the near future to find what you're looking for. We will make sure you NEVER miss an opportunity.
Sell
Sell
Maximum price, minimum market time - that's what we do. We are experts on determining and marketing to your most probable future buyer. Our complimentary virtual and accessory staging and preferred vendor list set us apart from other brokers and are guaranteed to make your home stand out. We will handle all the details from listing to closing and beyond.
Rent
Rent
Should you buy or rent? First, let's clarify whether renting or purchasing is the best option for your current lifestyle, budget, desired location and more. Then we will help you explore your options and and streamline the process in order for you to be able to move forward at your own pace.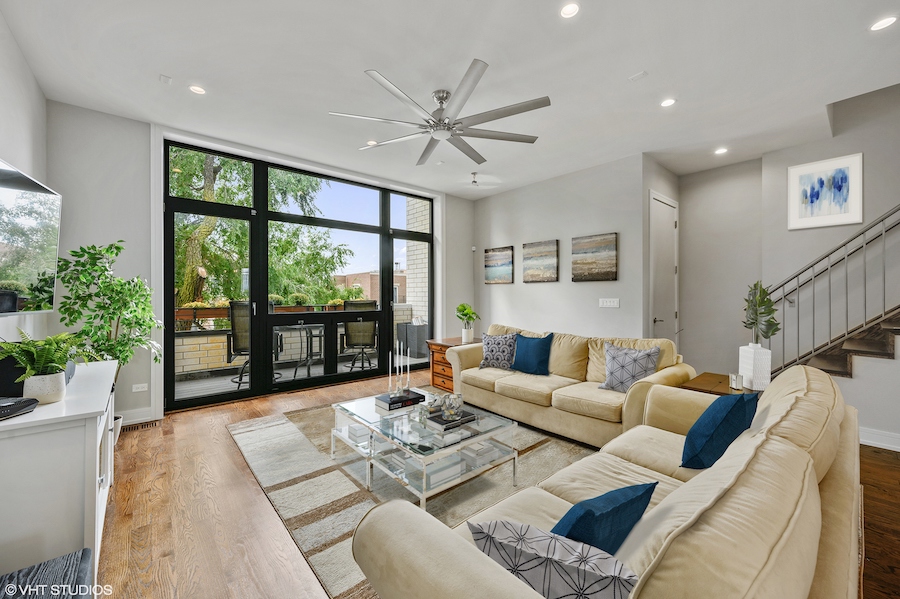 Divorce
Divorce Real Estate
What should you do with the family home during a divorce? You need, not a general real estate agent, but a divorce real estate advisor. With a certified divorce real estate expert representing the house, you'll get an unbiased third party who can help you get the most amount of money in the least amount of time. We remain neutral in often high-conflict situations, helping you make the best financial decisions and avoiding emotional decisions that could be mistakes.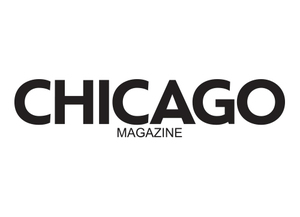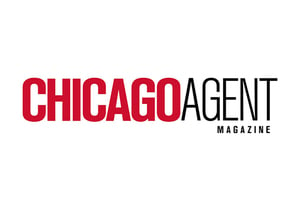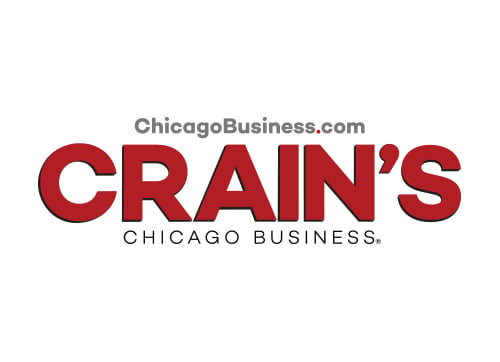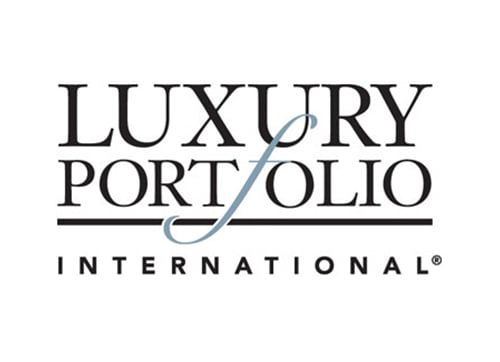 How you buy and sell a home has changed.
Our commitment to an exceptional client experience has not.
Unlock
your

home potential
Choosing a Chicago real estate agent can be a challenge. We don't just help people buy and sell real estate. We get to know our clients and educate them on the market and provide options they may never have considered.
Selling? We will help you maximize your sale price and minimize market time.
Buying? We will be your advocate and confidante as we help find that perfect gem.
Relocating? We will help you transition on your time - even if you only have one day to decide.
Wherever life is taking you, we will help you move with confidence.
IN REAL ESTATE TRANSACTIONS
Work With Us
WANT TO CHAT ABOUT YOUR CHICAGO REAL ESTATE GOALS?
Newsletter
For exclusive news and market updates sign up for our newsletter.