Wherever life is taking you, move forward with confidence.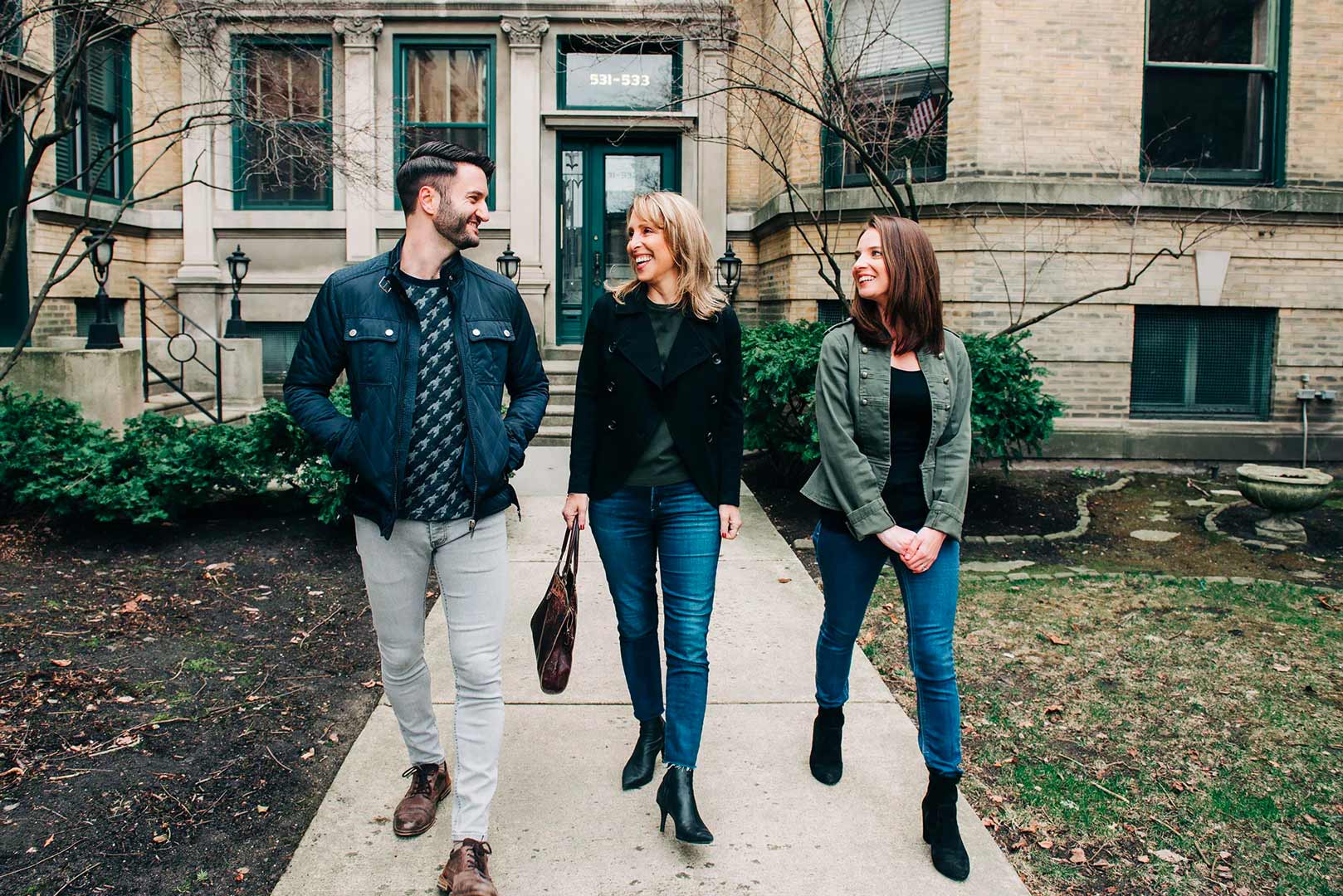 BUYING
Why buy with Us?
We will walk you through every step of the buying process in order for you to feel confident about your purchase. By providing specific market data in the areas(s) you are looking to buy, you will become empowered to make the right decisions. We will help you explore neighborhoods, refer you to lenders that are the right fix for your need as well as provide you preliminiary closing costs. We will negotiate in order for you to get the best deal and assist you throughout the transaction and beyond. We want to be your Realtors for life.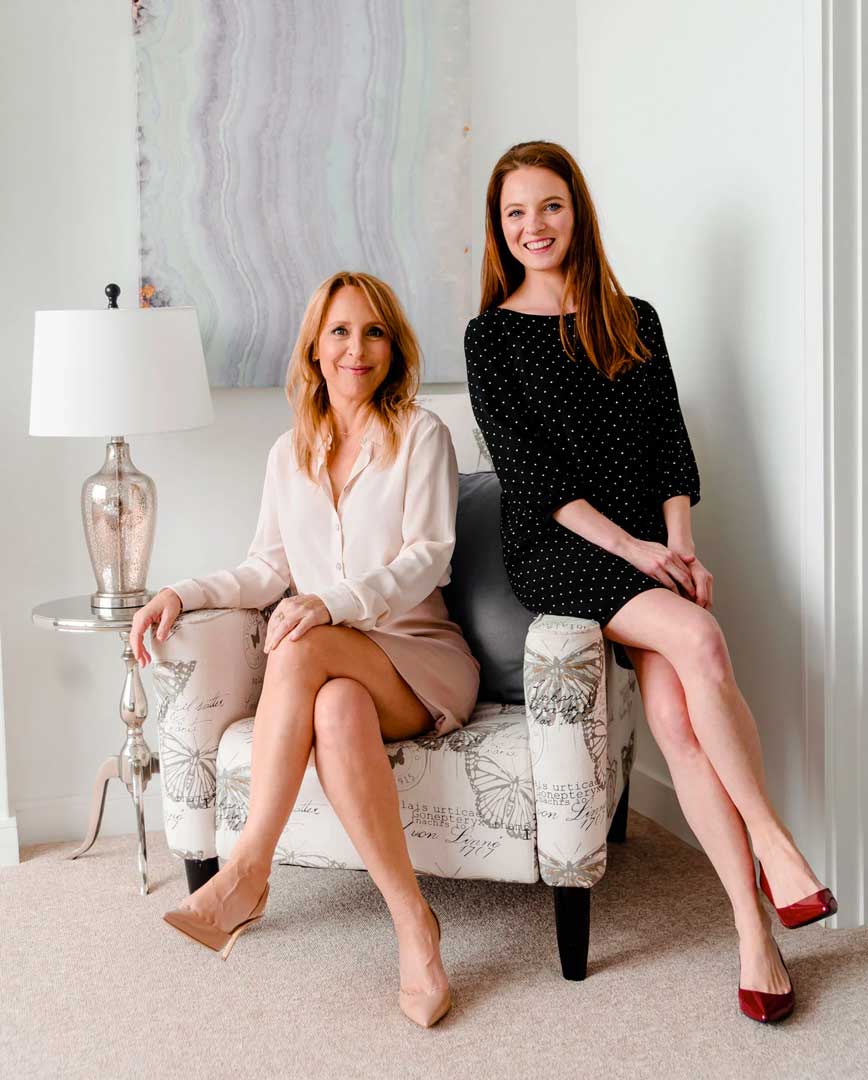 Selling
Why Sell with Us?
We are here for you. We take the responsibility of selling your home very seriously. Understanding the challenges and timing that surround this decision, we have the strategies, resources and tools to guide you through the process seamlessly.
Chicago Neighborhoods
+ the North Shore
Divorce Real Estate
A Streamlined & Fair Process For Divorce Real Estate Clients.
Leslie Glazier is Greater Chicagoland's leading Certified Divorce Real Estate Expert (CDRE™) and a Top residential broker with @properties. She works with a team of legal, mental health and financial professionals to assure that her clients have experts on every aspect of their transaction.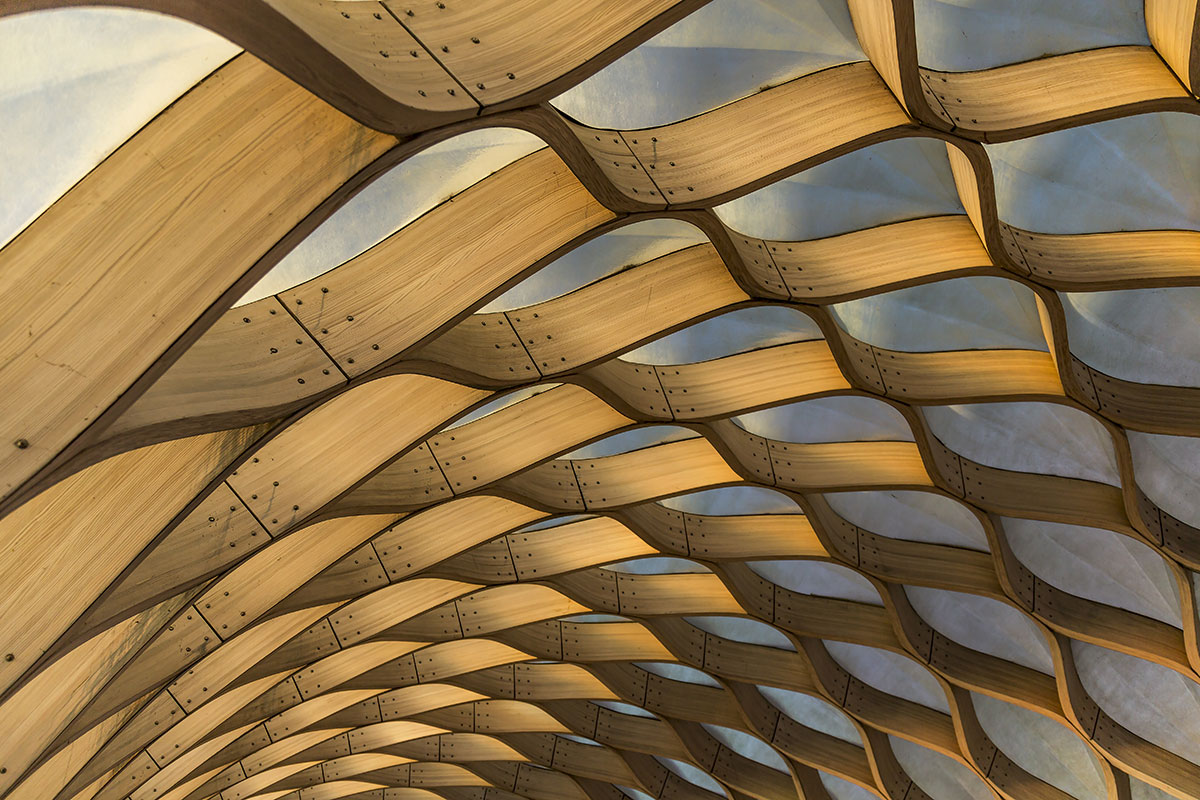 Relocation
Serving clients for a lifetime, not just a transition.
We understand it's not easy finding a home in a new city while selling, packing and moving in just a short period of time. Not to mention keeping up with your job and other life responsibilities in two locations. Make it easier on yourself by hiring us to make your transition seamless.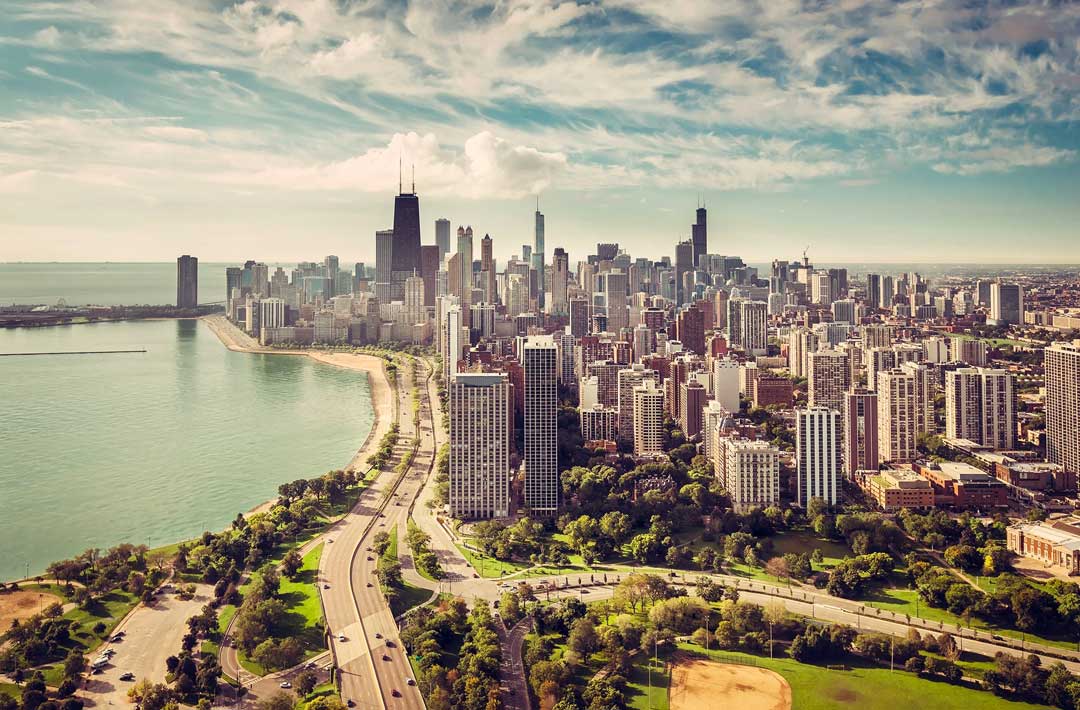 Staging
Leslie Glazier is one of Chicago's most accomplished brokers. From her 20 year career in real estate, an @properties Top 100 Broker, and an accredited home stager, Leslie's keen eye for design helps sellers maximize sale prices and minimize market time.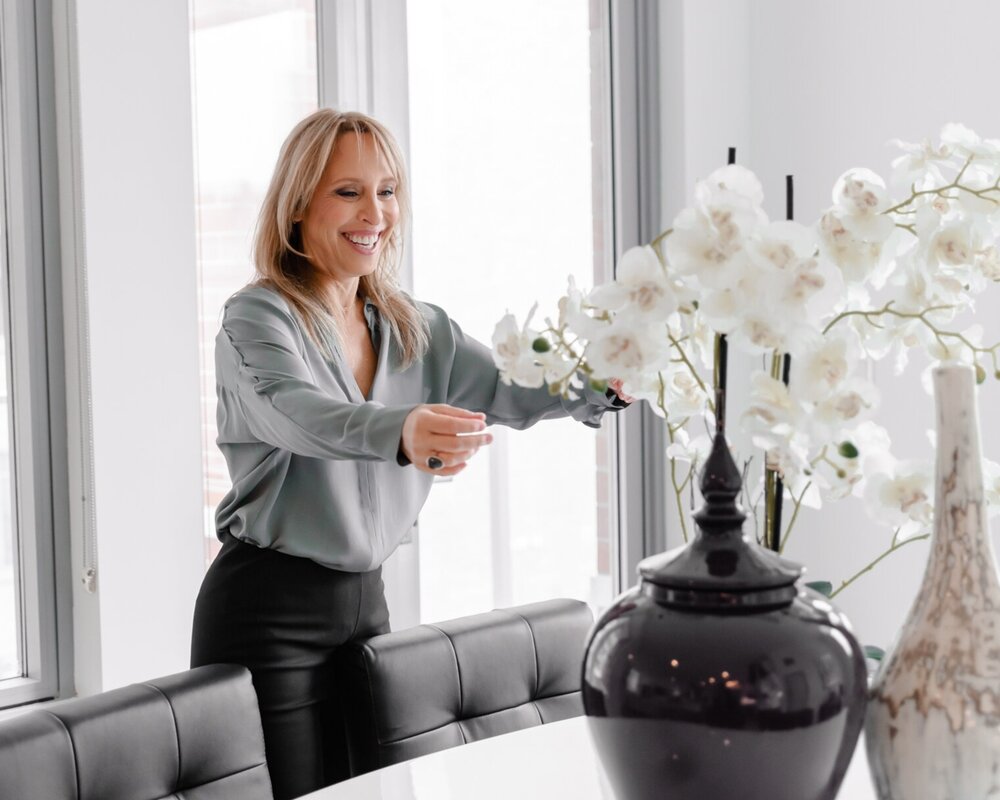 What our clients say
"Leslie and Ali were very easy to work with and always there whenever I had a question or a concern. I would highly recommend them to anyone interested in buying a home."
"Leslie is a very experienced and professional real estate agent and became a trusted friend. She made the whole process as easy as it could be. I would recommend her wholeheartedly."
"Ali was super helpful beyond finding an apartment during my family's relocation. She seemed very knowledgeable about the location, had great communication and follow up."
Lincoln Park & Beyond
Our offices are conveniently located in Lincoln Park and Winnetka. We both grew up in the City and North Shore and can happily assist you no matter where you are looking.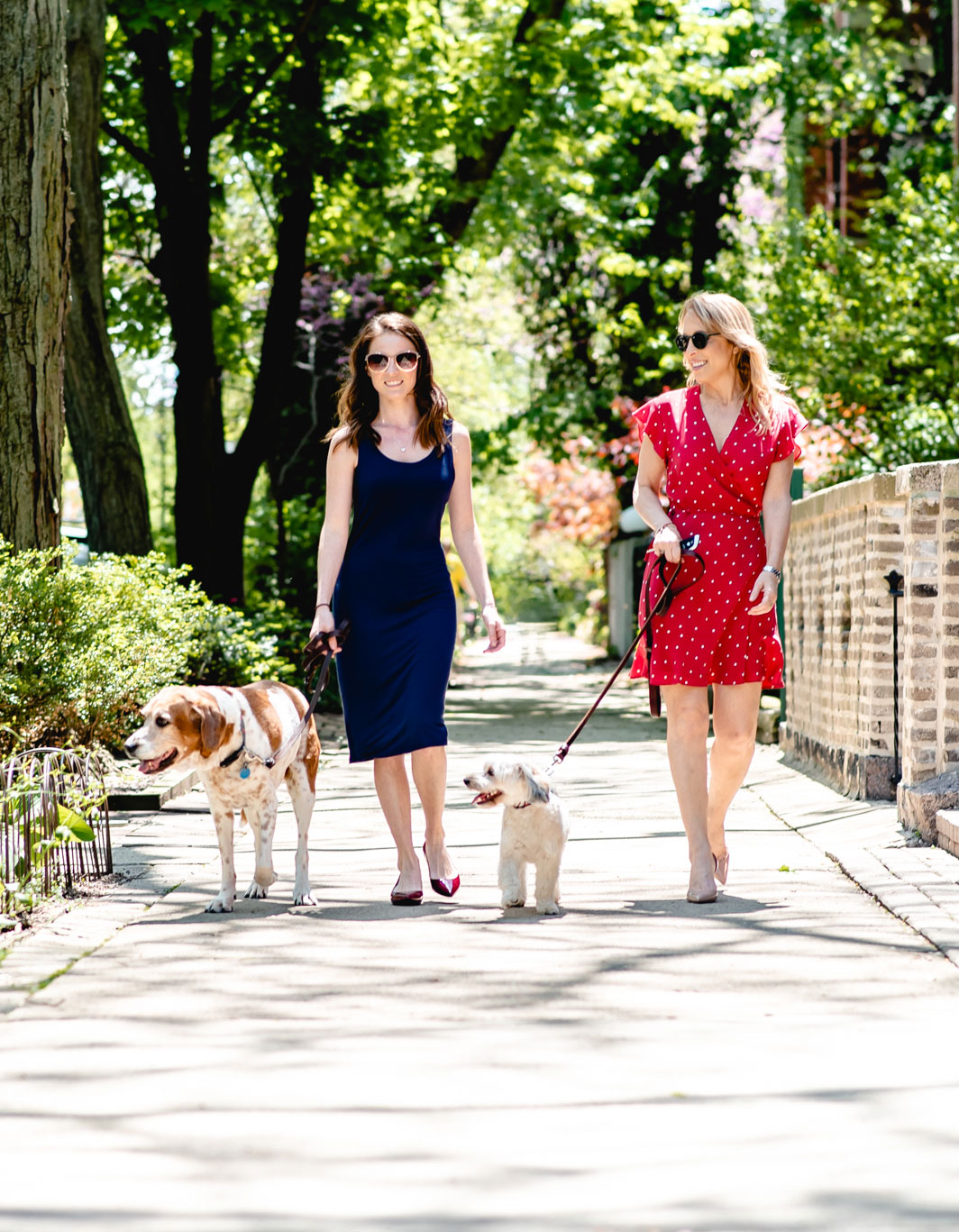 Subscribe to Our Newsletter