Buy With Us
Next Level Home Buying Experience
Buying a home in this competitive market can be challenging and frustrating for many buyers. We are here to make the buying process as simple as possible for you by educating you on the current market, strategies to win in multiple offers, and how to navigate the process from start to finish.
Download Our Free Buyer's Guide
We took years of real estate experience and made a value packed FREE Home Buyer's Guide for you! We cover everything you'll need to know when buying a home in our 19 page guide.
Hiring an agent
Preparing finances
Making an offer
Home inspection
Appraisal process
Closing day & more!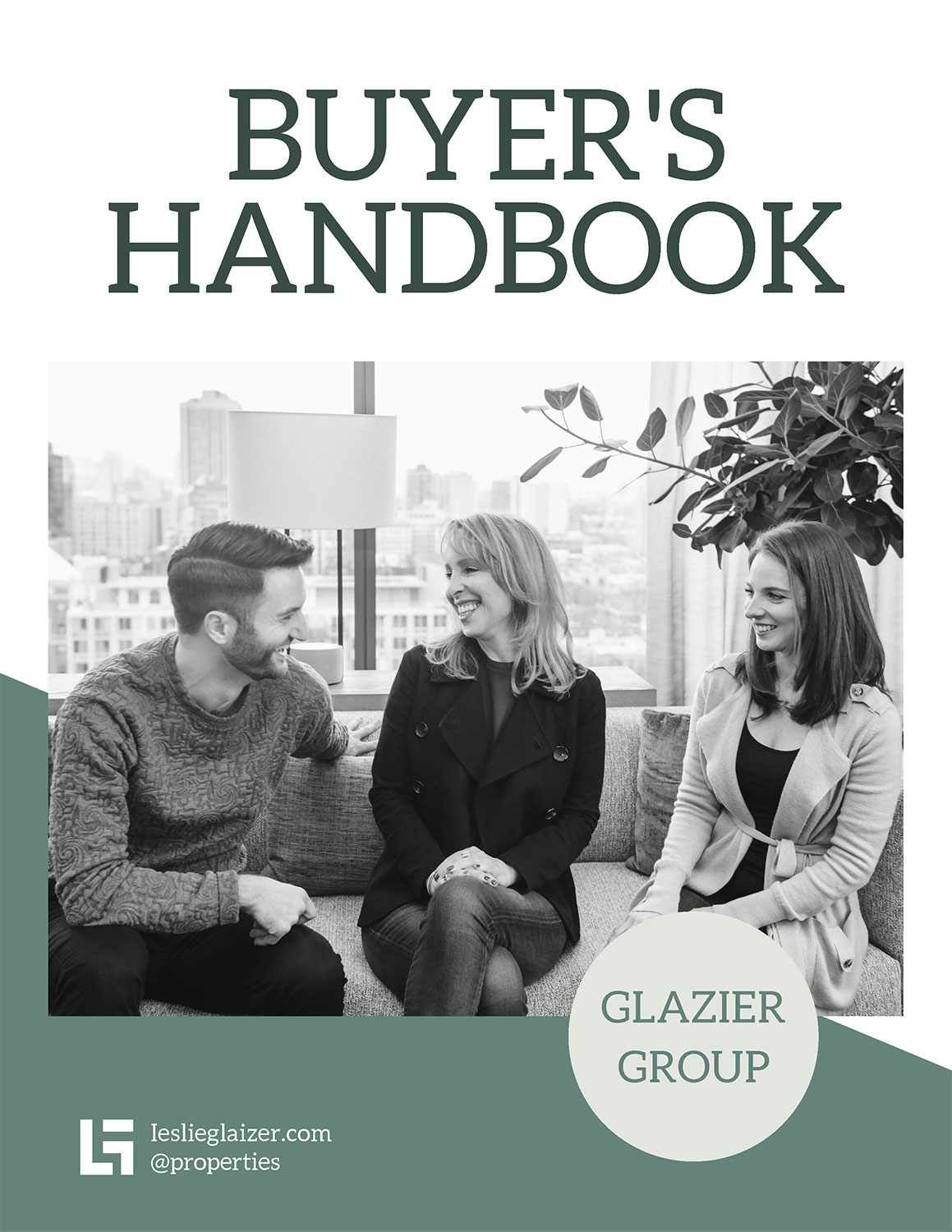 how to buy like a pro
Free Buyer's Guide
Comprehensive Real Estate
Buyer's Guide
BUY WITH US
Why buy with Us?
Leslie knows the Chicago real estate market inside and out. Is it a good time to buy? What's the next hot neighborhood? Is that a good investment? Leslie can answer all these questions and more.
It takes more than luck to win the home of your dreams. Leslie can be a tough negotiator and bidding war strategist.
She puts her clients first and makes sure they don't end up in the wrong property. Since buying a home is a big investment she helps buyers think of the long term value.
There is a lot more to buying a home than just finding the right property. Her concierge service and preferred relationships with more than 99 home professionals will make the buying process as smooth as possible.
Free Tools to Get Ready to Buy
Get a Free Report on Your Closing Costs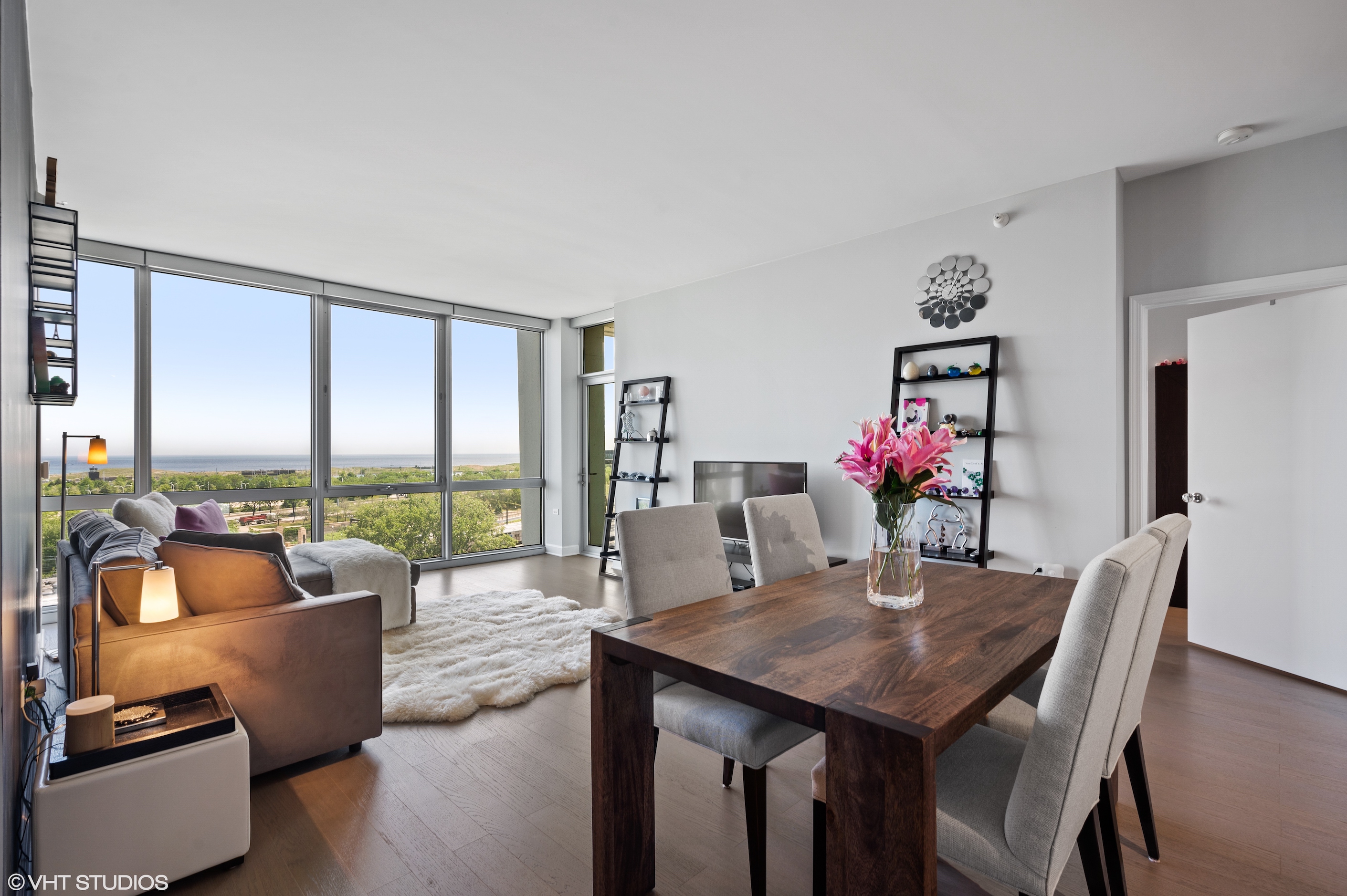 Request a Buyer Consultation
15 Minute
New Buyer Consultation
Schedule a one-on-one no commitment consultation with our Real Estate Experts.

Success Stories
"Leslie and Ali were very easy to work with and always there whenever I had a question or a concern. I would highly recommend them to anyone interested in buying a home."
"Leslie is a very experienced and professional real estate agent and became a trusted friend. She made the whole process as easy as it could be. I would recommend her wholeheartedly."
"Ali was super helpful beyond finding an apartment during my family's relocation. She seemed very knowledgeable about the location, had great communication and follow up."