Home Valuation
The Best Advice for Sellers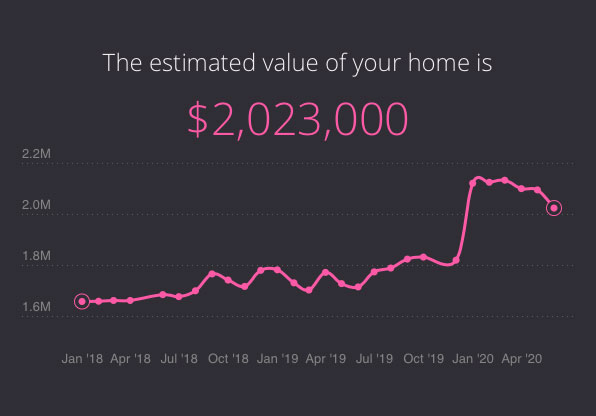 Homeowners....
FREE Highly personalized report of your property
What will Homebot track for you? Take a look below...
Free Closing Cost Report
Netsheet™ generates free estimates of closing costs and other associated fees in SECONDS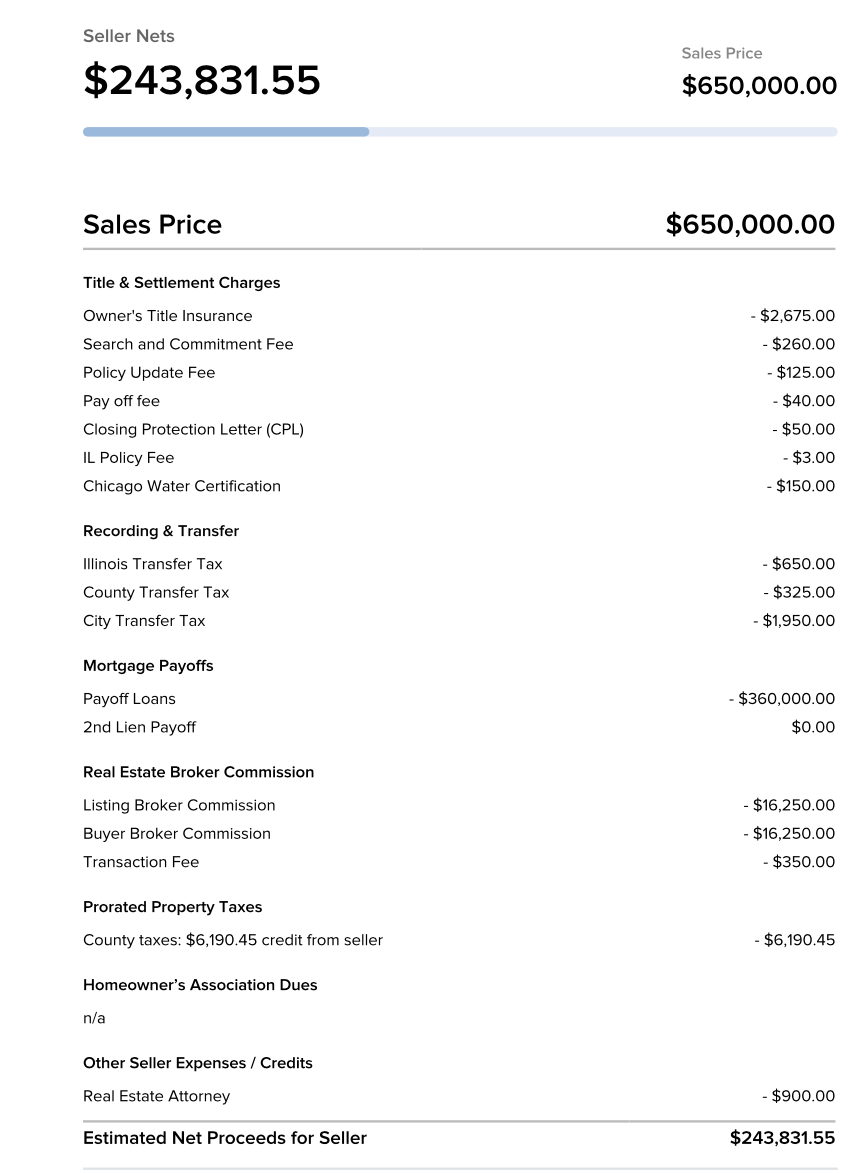 What's My Home Worth?
A Comparative Market Analysis is an excellent way to get an expert opinion on the value of your home using comparables in your area. This service is free and takes only a few seconds to fill out the form.
15 Minute
Seller Consultation
Schedule a one-on-one no commitment consultation with Leslie. Success Stories
"Leslie and Ali were very easy to work with and always there whenever I had a question or a concern. I would highly recommend them to anyone interested in buying a home."
"Leslie is a very experienced and professional real estate agent and became a trusted friend. She made the whole process as easy as it could be. I would recommend her wholeheartedly."
"Ali was super helpful beyond finding an apartment during my family's relocation. She seemed very knowledgeable about the location, had great communication and follow up."