Meet Leslie
One of Chicago's most accomplished real estate brokers, Leslie sets a standard for knowledge and experience, plus a style of providing service that combines a deep understanding of the market with genuine care about her clients. Leslie helps sellers maximize their sale price and minimize market time, while helping buyers by being their advocate and confidante.
Meet Ali
Ali and Leslie have successfully worked together since 2015. Ali is committed to our client's success and strives to help achieve our client's real estate goals. The relationship she builds with clients doesn't stop after closing, Ali stays in touch and is invested for the long term.
Meet Kelley
Kelley has had a dynamic career in the headhunting and recruiting industry. She has spent the last four years assisting individuals find their dream job. Her sharp communication and negotiation skills will undoubtedly help our clients find their dream home.
Kelley resides in Lincoln Park and enjoys all the different communities throughout the City of Chicago. She brings a positive attitude and personalized approach to each of our clients.
Meet Daria
Daria has had a vast range of experience assisting small businesses stay organized and reach their goals.
She has such enthusiasm for real estate from assisting our clients to maintaining and organizing the team. As a former military spouse, she has bought and sold several homes and experienced moves all over the country, which brings a unique perspective to the team. She currently lives in Salt Lake City with her husband and two adorable young children.
She's been working as a virtual assistant since 2011. We have been fortunate to have Daria on our team since 2021
IN REAL ESTATE TRANSACTIONS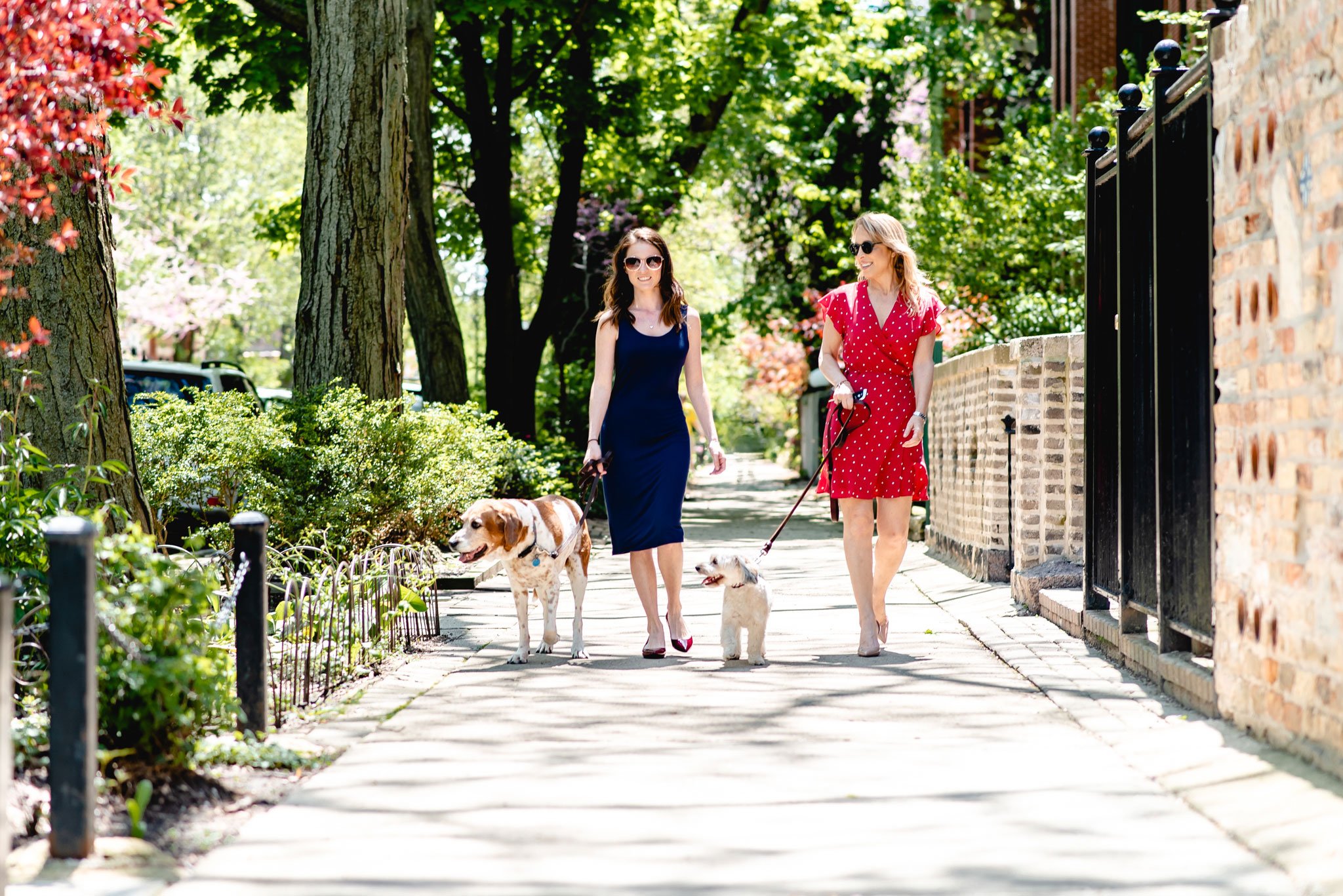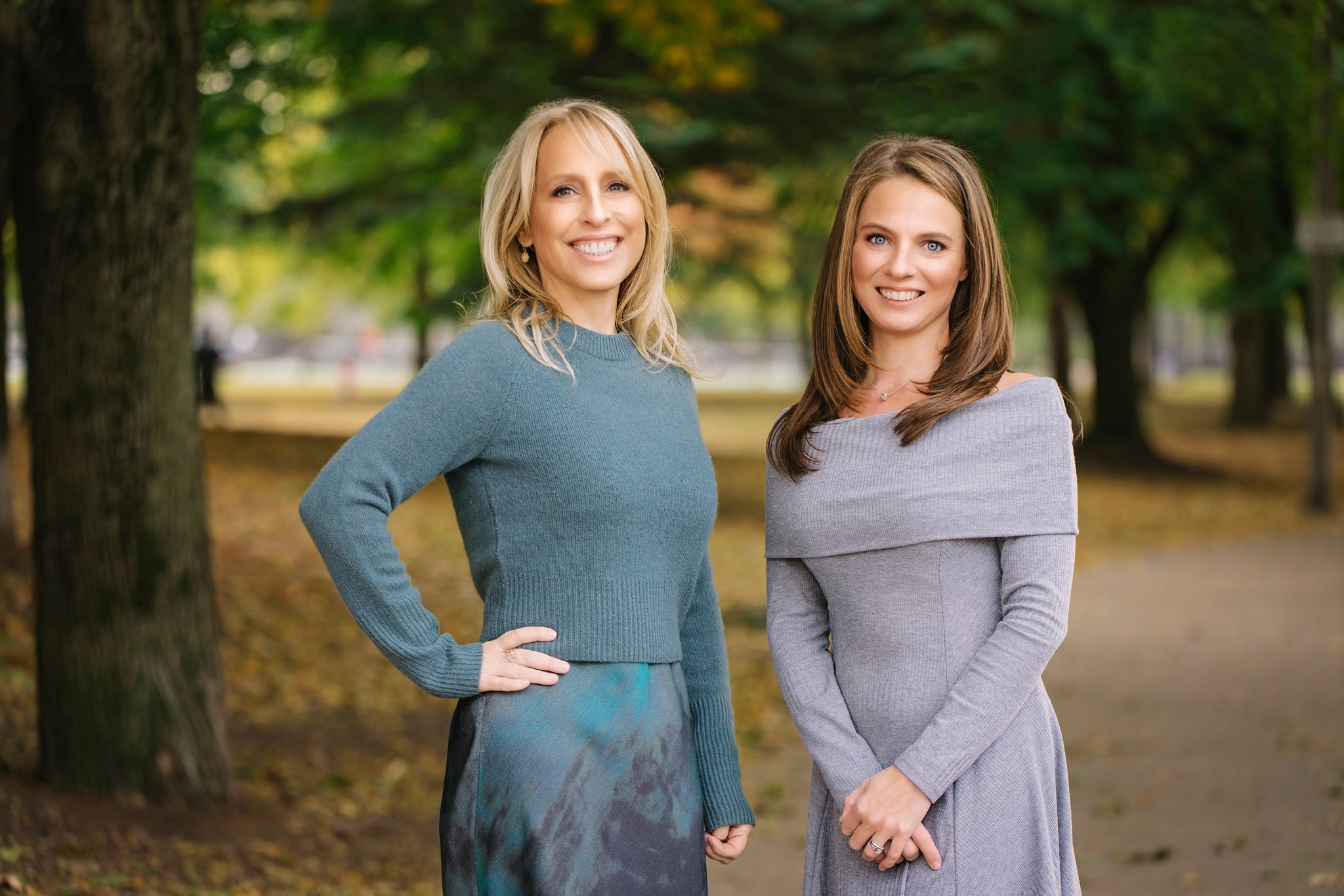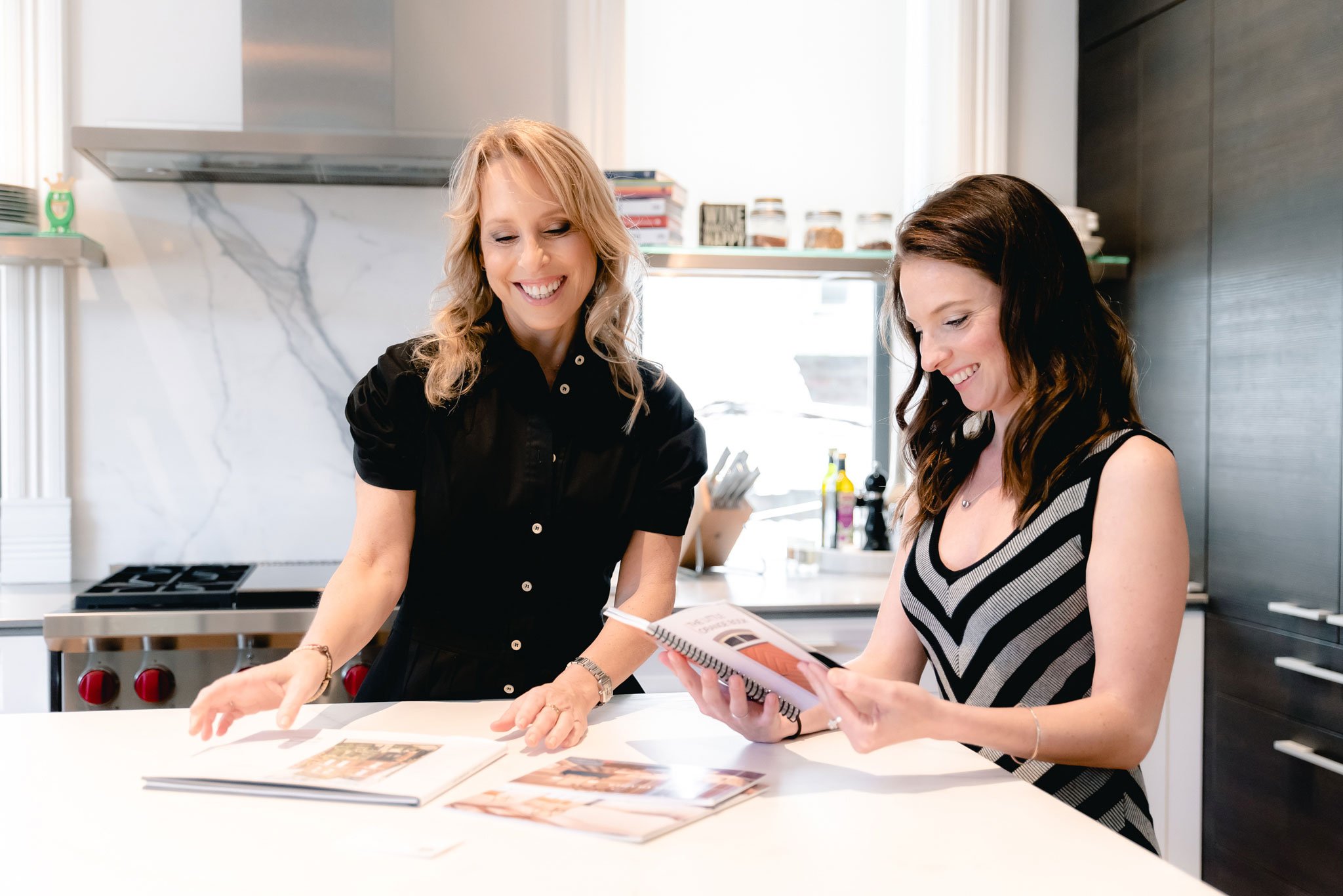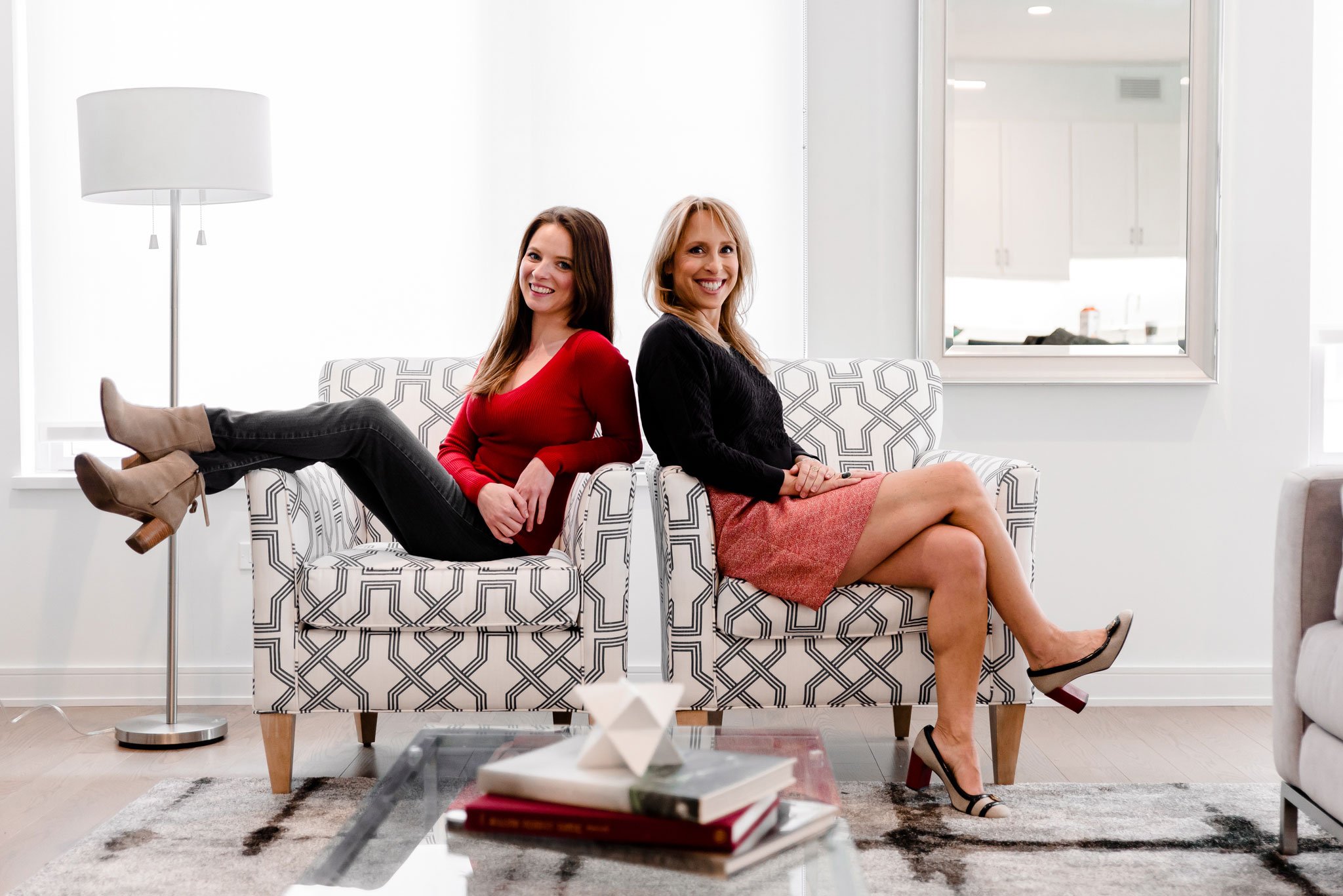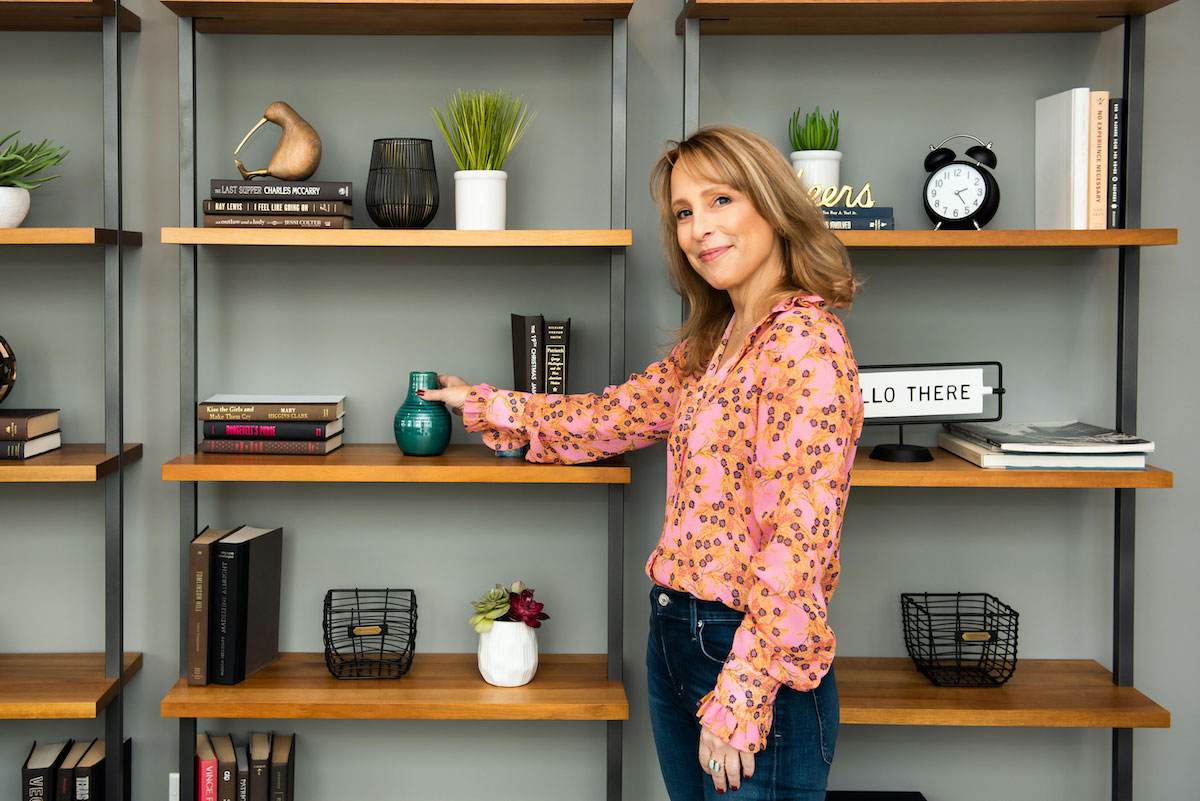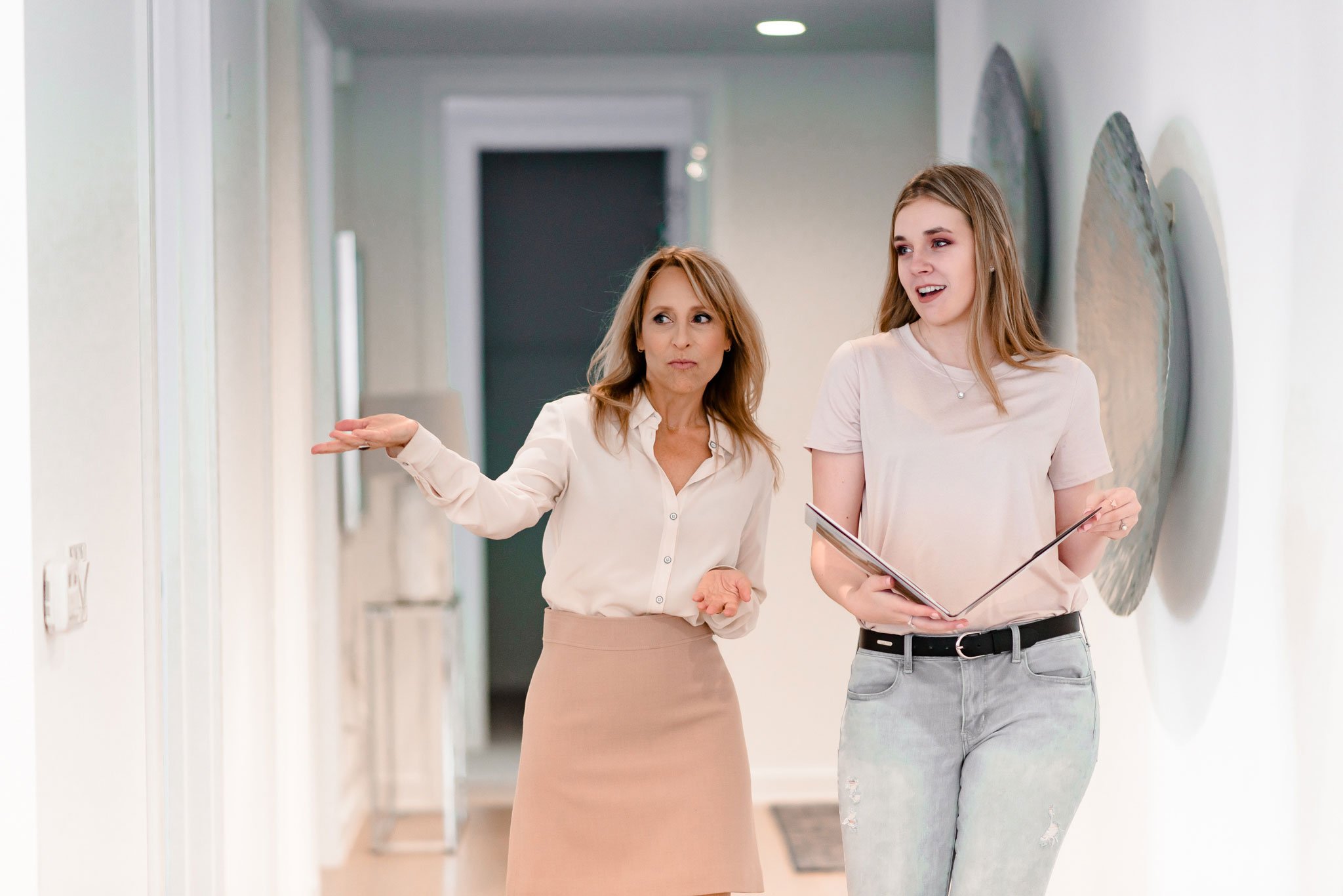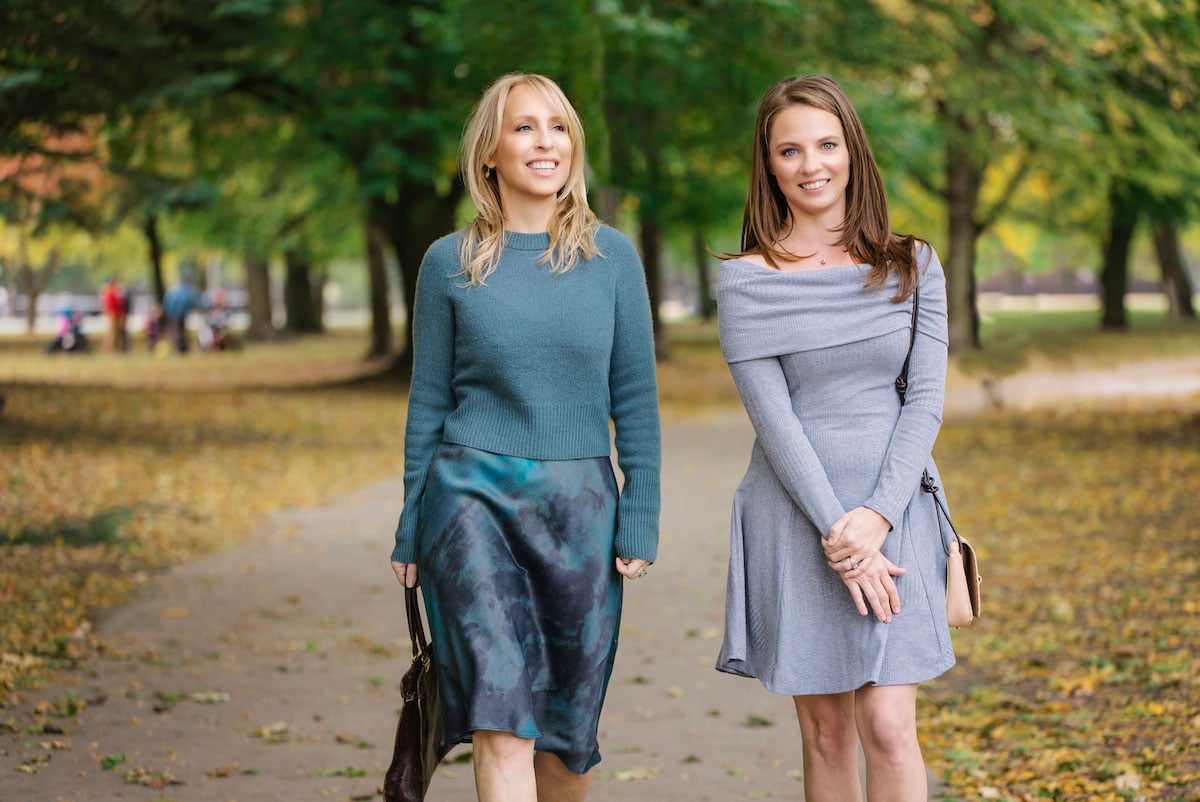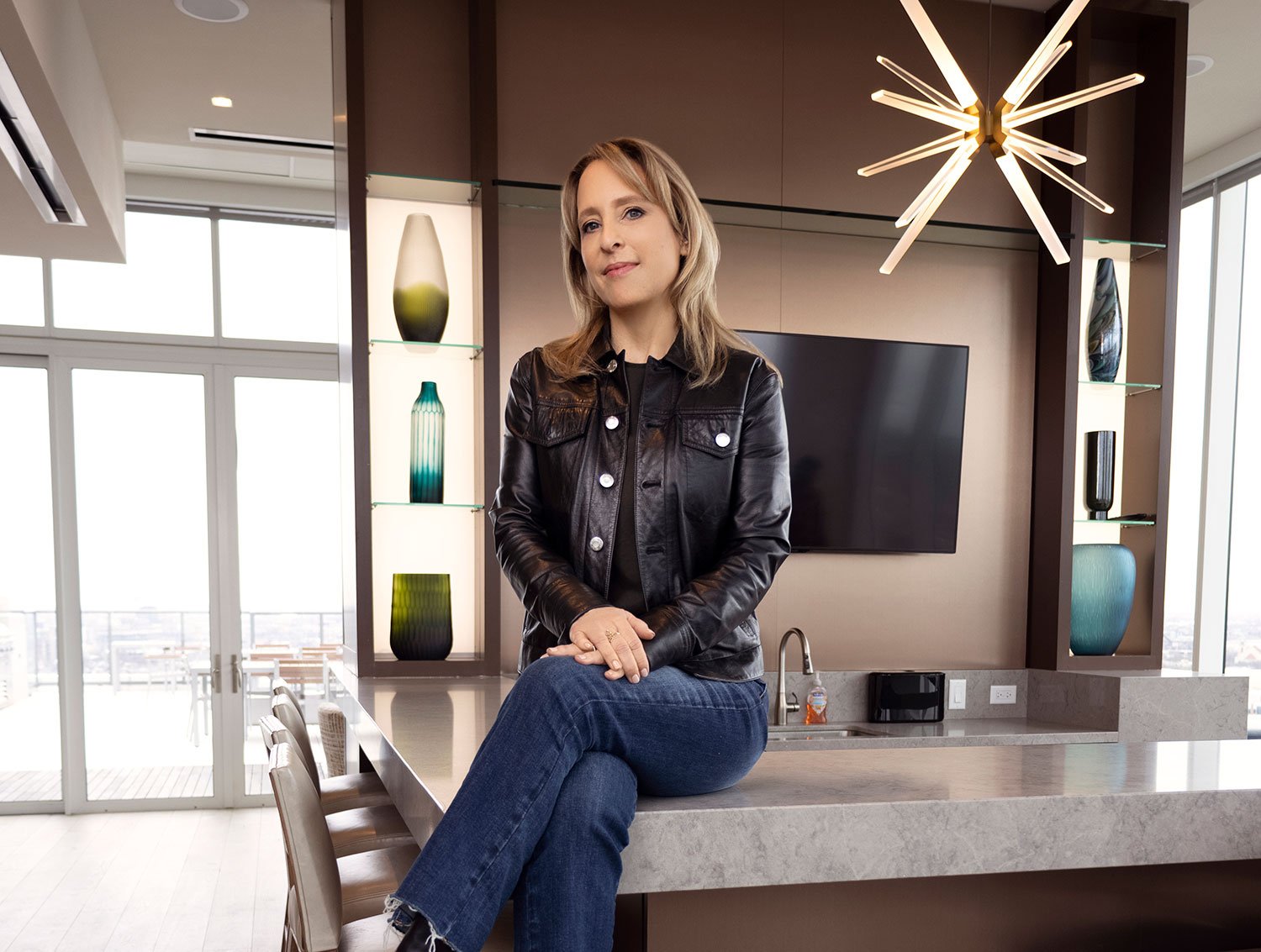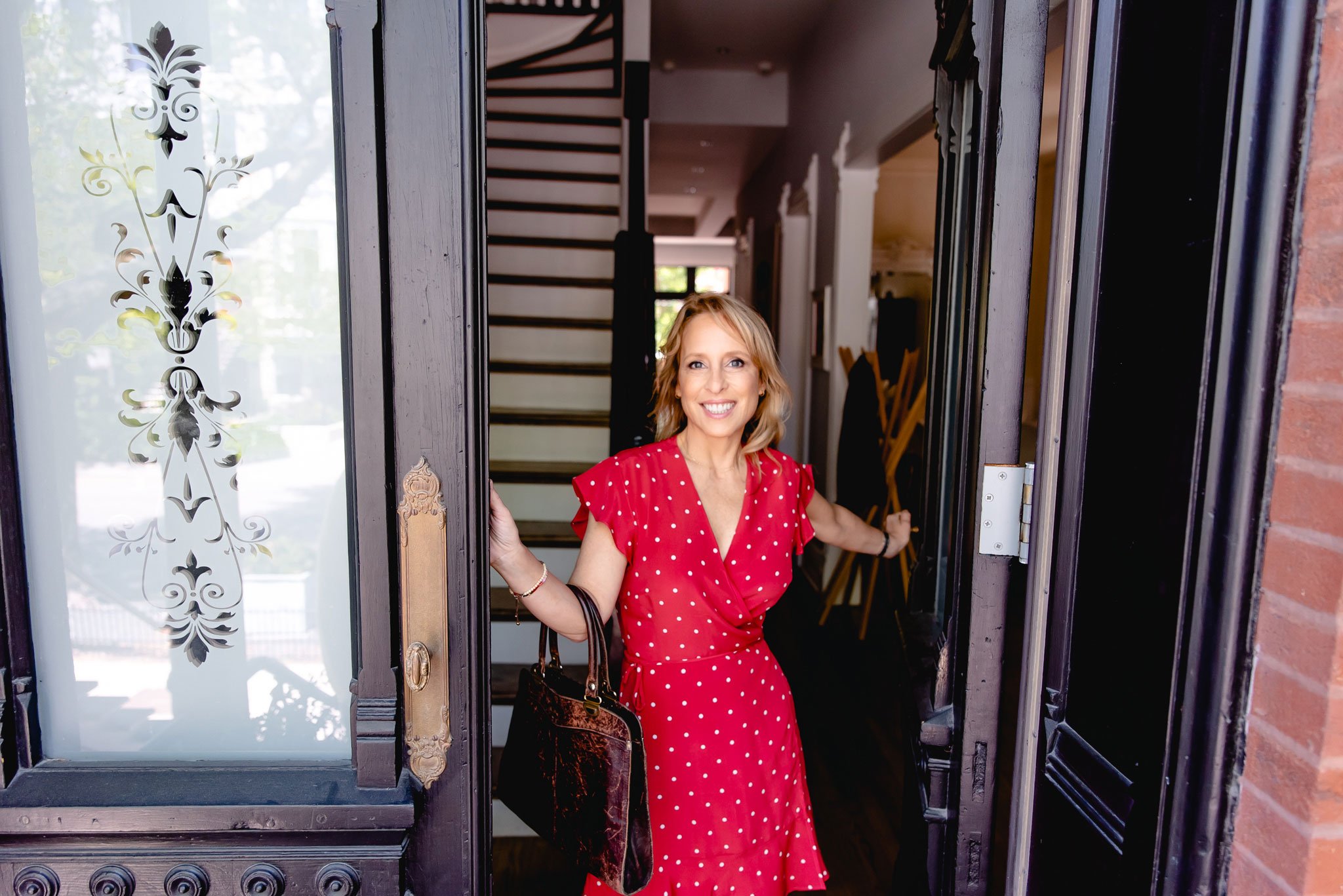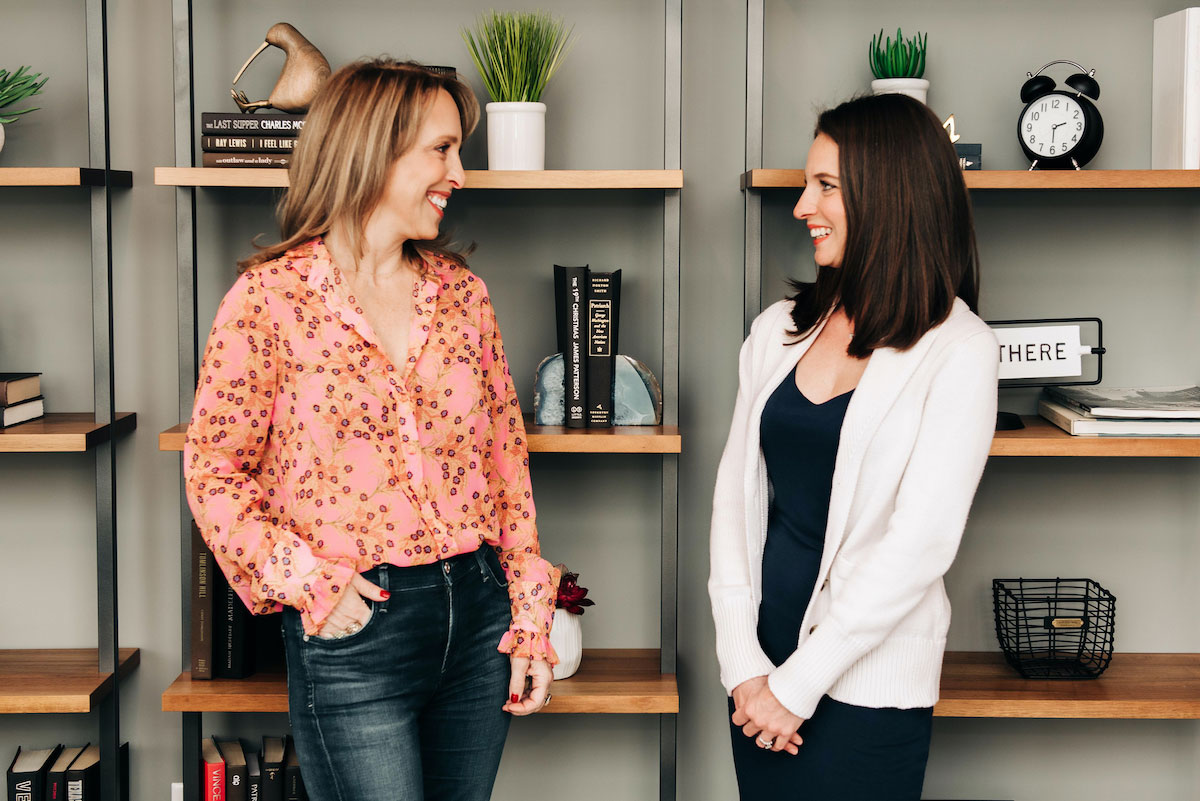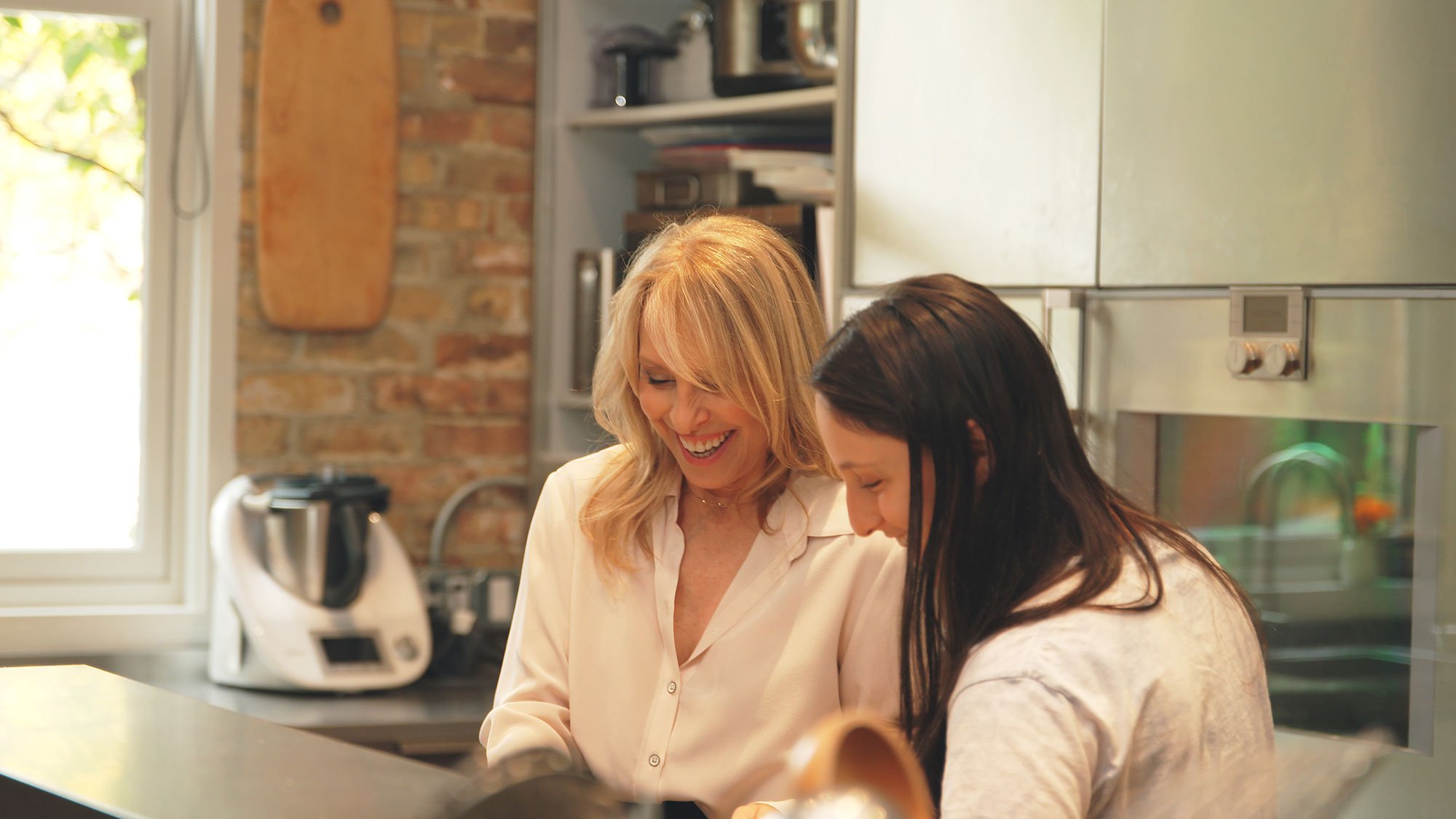 Success Stories
"Leslie and Ali were very easy to work with and always there whenever I had a question or a concern. I would highly recommend them to anyone interested in buying a home."
"Leslie is a very experienced and professional real estate agent and became a trusted friend. She made the whole process as easy as it could be. I would recommend her wholeheartedly."
"Ali was super helpful beyond finding an apartment during my family's relocation. She seemed very knowledgeable about the location, had great communication and follow up."

Leslie sold our home, off the market, within the 1st week! When she first visited our home, she was armed with ideas to increase the appeal, and it worked! She also found our new home, which wasn't on the market either, via her wealth of connections! I simply cannot recommend her enough! She not only gets the job done, she goes above and beyond!


Sold before ever going on the market…
I used Leslie for the sale of my personal home. Because I had such a great experience, I now recommend her to my clients. She is professional and a straight-shooter. She knows the market and prices/positions a home to sell quickly- mine sold before ever going on the market.


What's sets her apart is…

We absolutely love working with Leslie! She has helped us buy two homes in Chicago and helped us sell one as well. We've recommended her to numerous friends because it's hard for us to imagine there's a better realtor out there than her. Her knowledge of the city is top notch but what sets her apart is her responsiveness. She works with many clients at once but you always feel like you're her only client when you work with her.

Start your home journey today!
Feel free to reach out! I would love to chat about your home goals.