LESLIE
Meet Leslie
One of Chicago's most accomplished real estate brokers, Leslie sets a standard for knowledge and experience, plus a style of providing service that combines a deep understanding of the market with genuine care about her clients. Leslie helps sellers maximize their sale price and minimize market time, while helping buyers by being their advocate and confidante.
ALI
Meet Ali
I am committed to your success and I will not stop until I have helped you achieve the home goals you are looking for. The relationship we build together doesn't just stop when you close, I am someone who stays invested for the long term.
ZACH
Meet Zach
Zach joined Leslie's team after 13 successful years as a dancer. Zach's career shift into real estate allows him to do what he loves best: helping people find their place in the world. To Zach, clients are an important part of his life long after a transaction is over. He adds a fresh perspective, a keen eye for detail, and brings passion into every step of the process.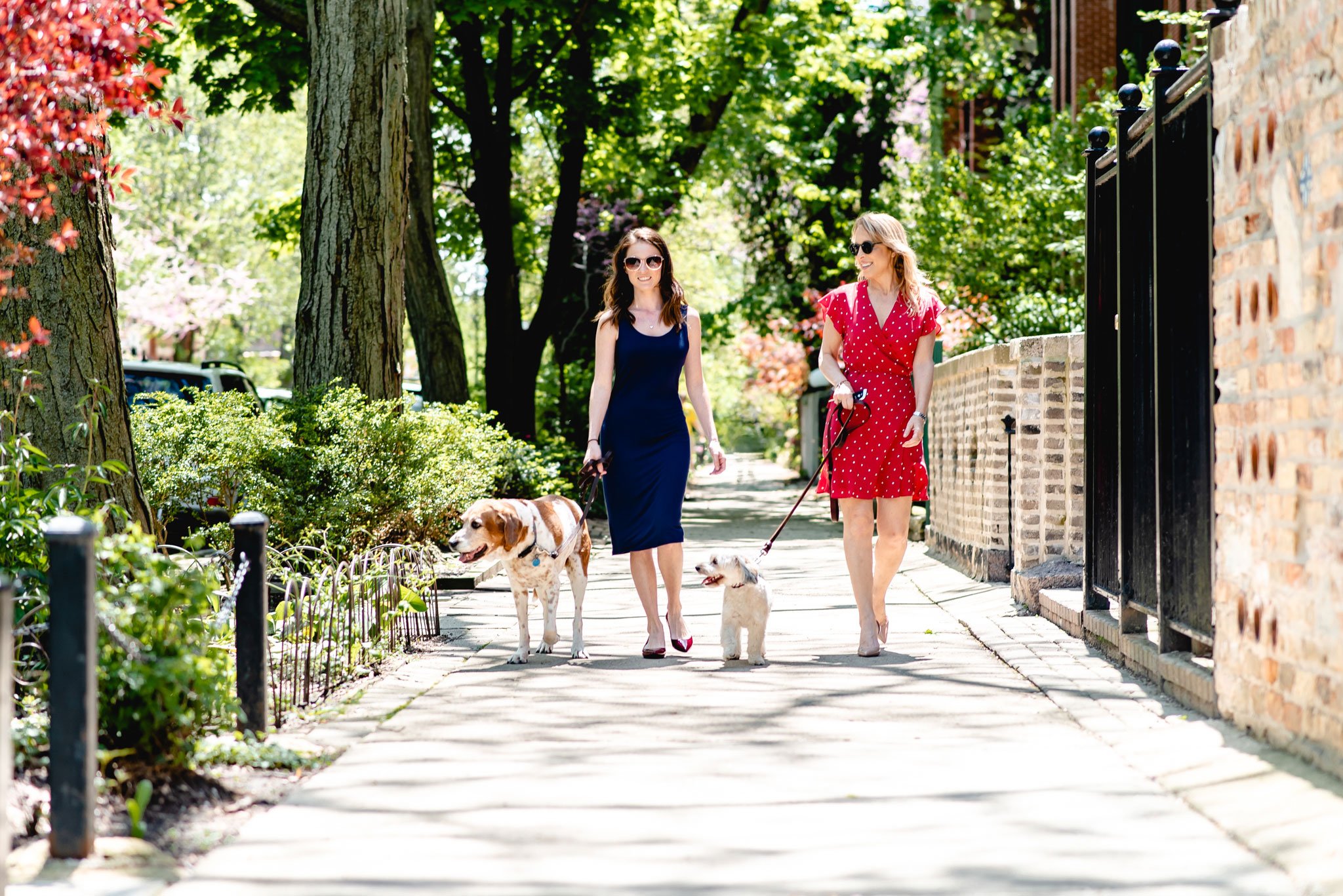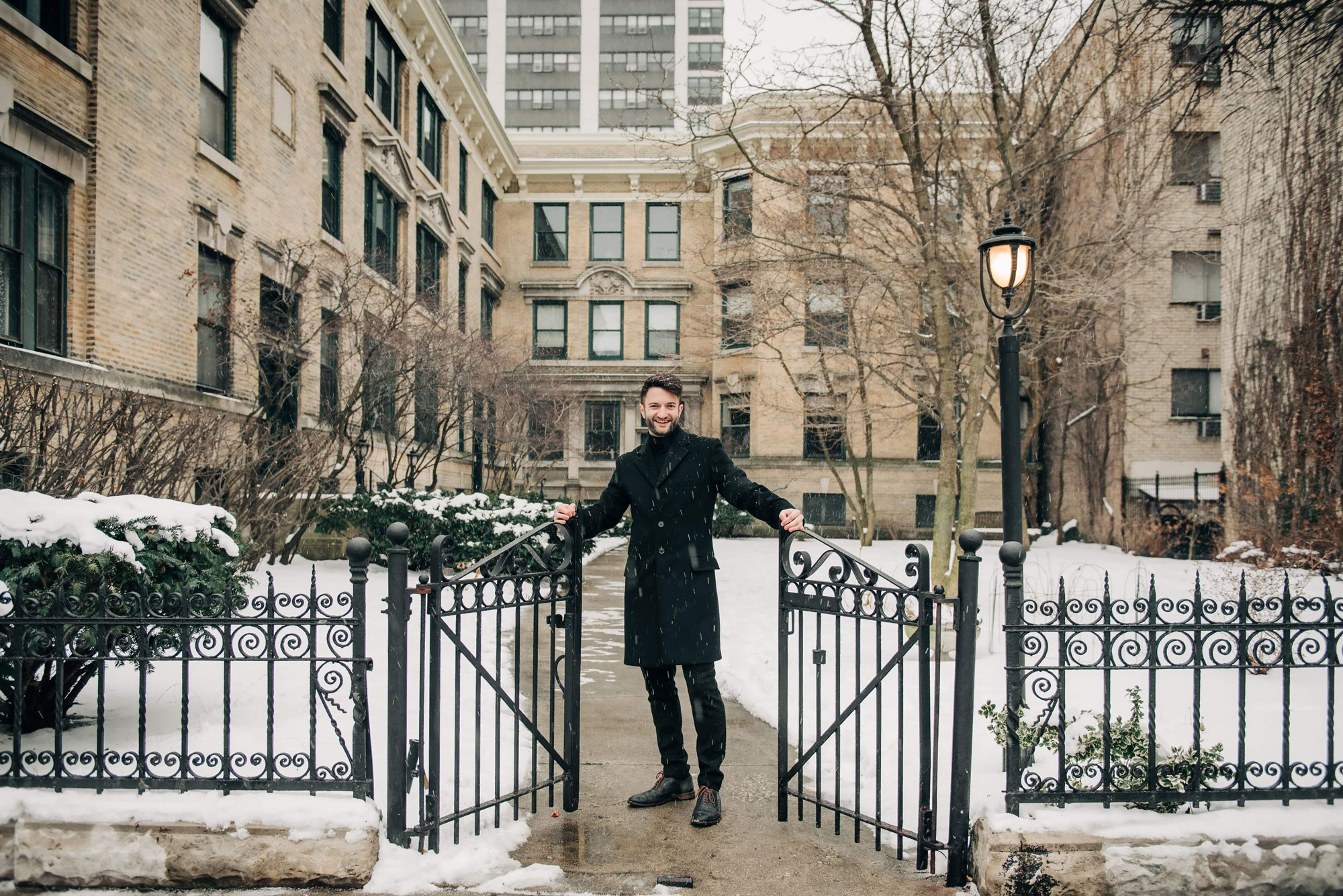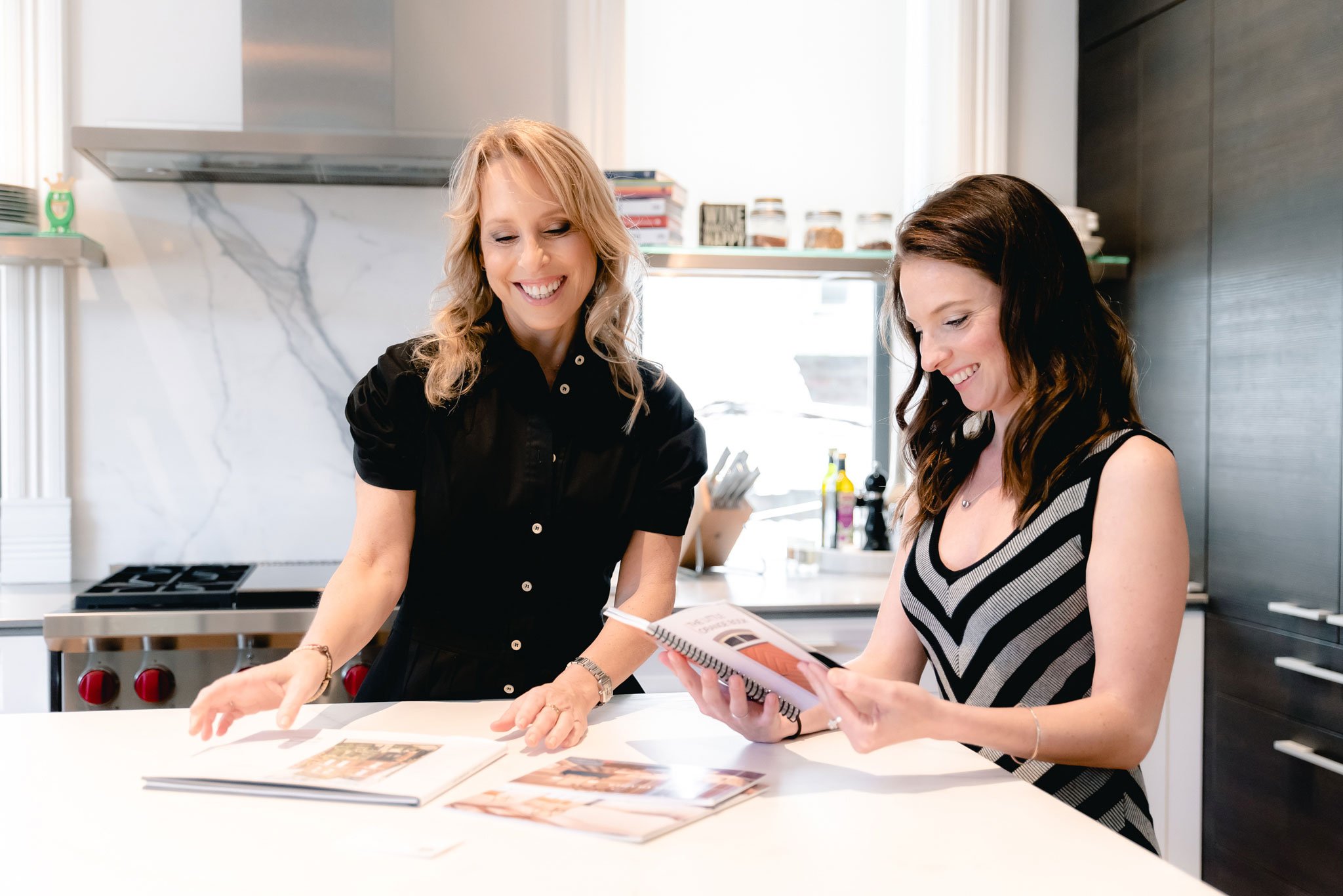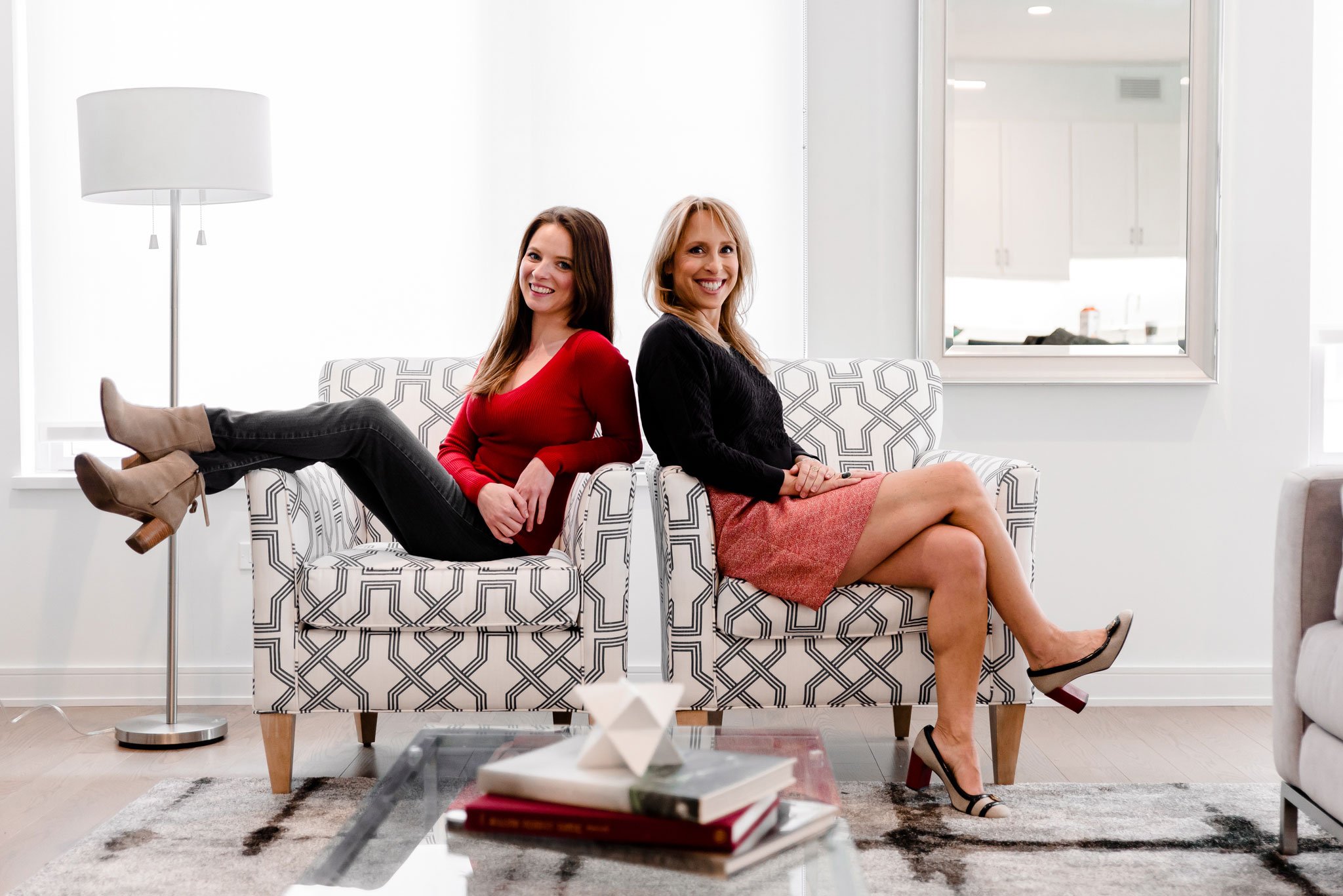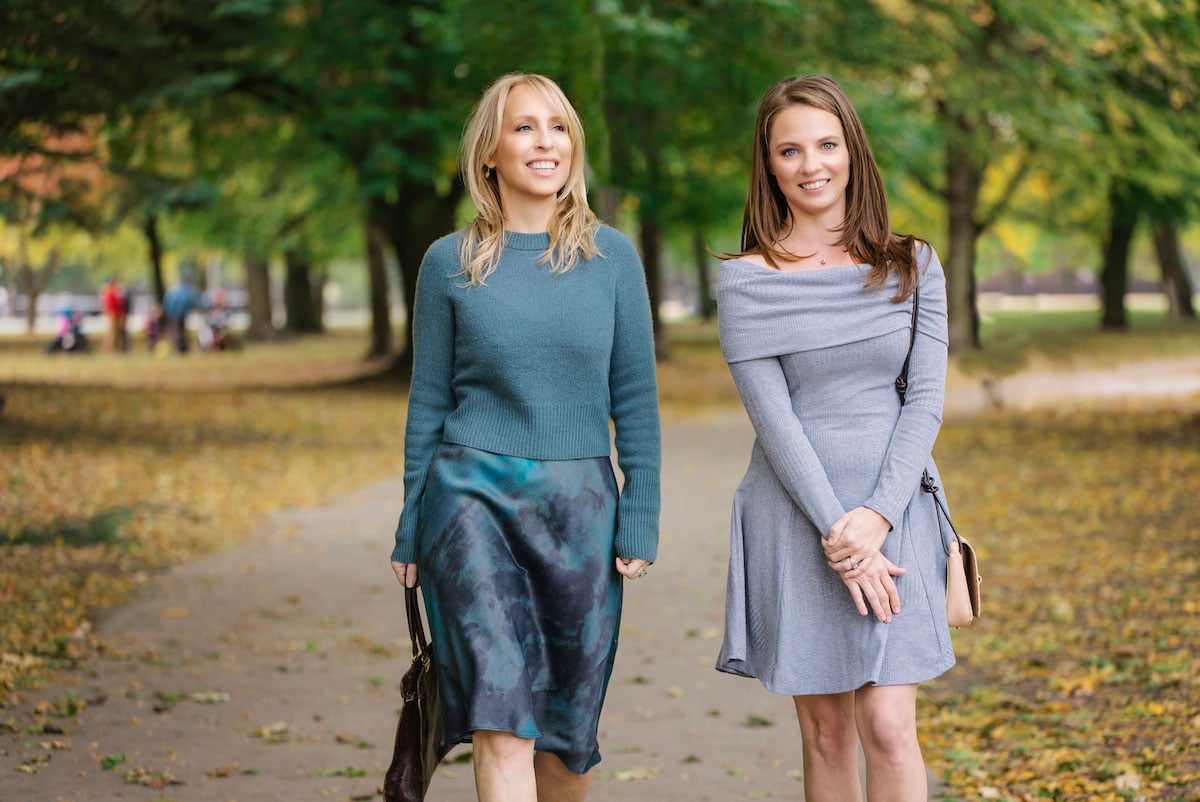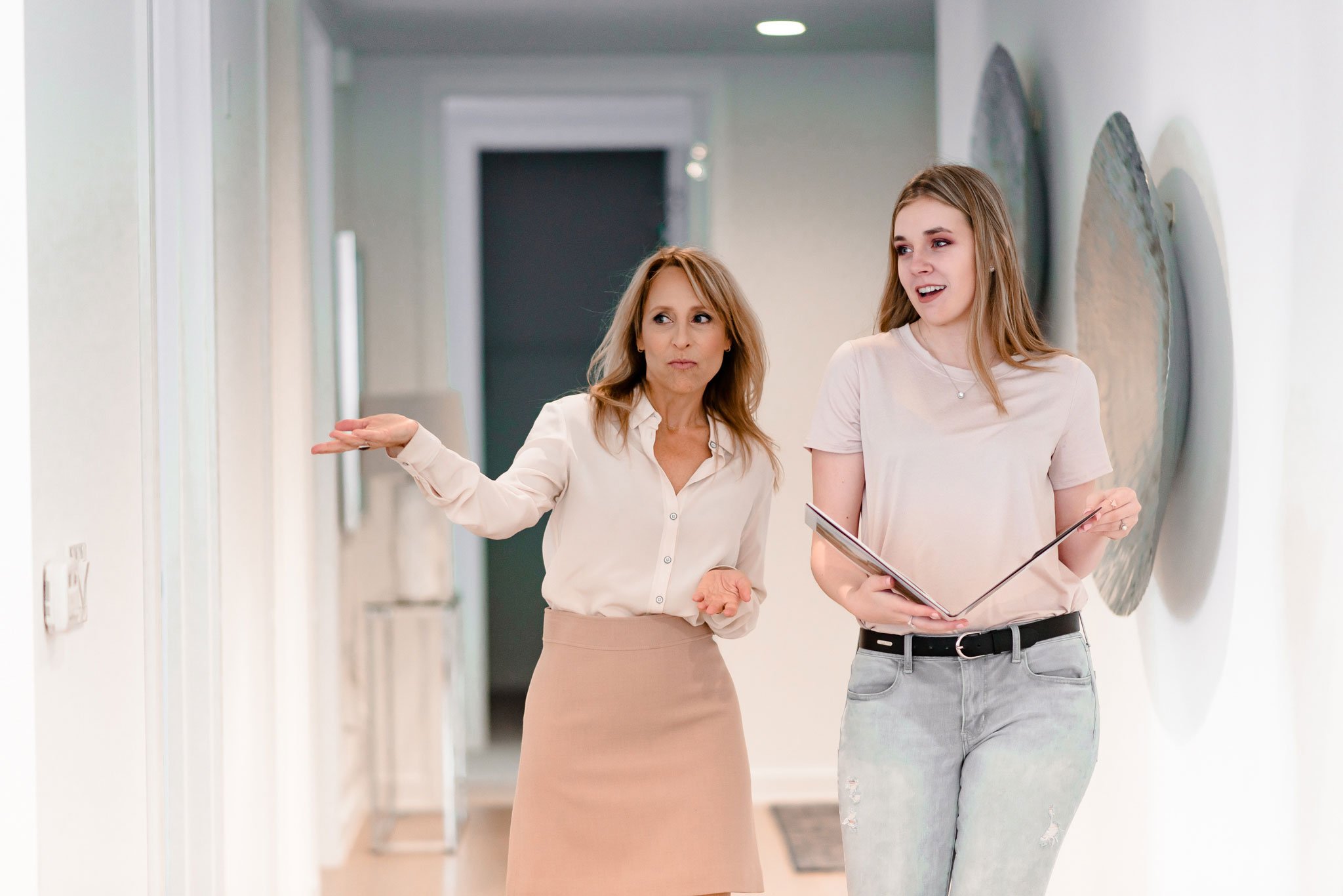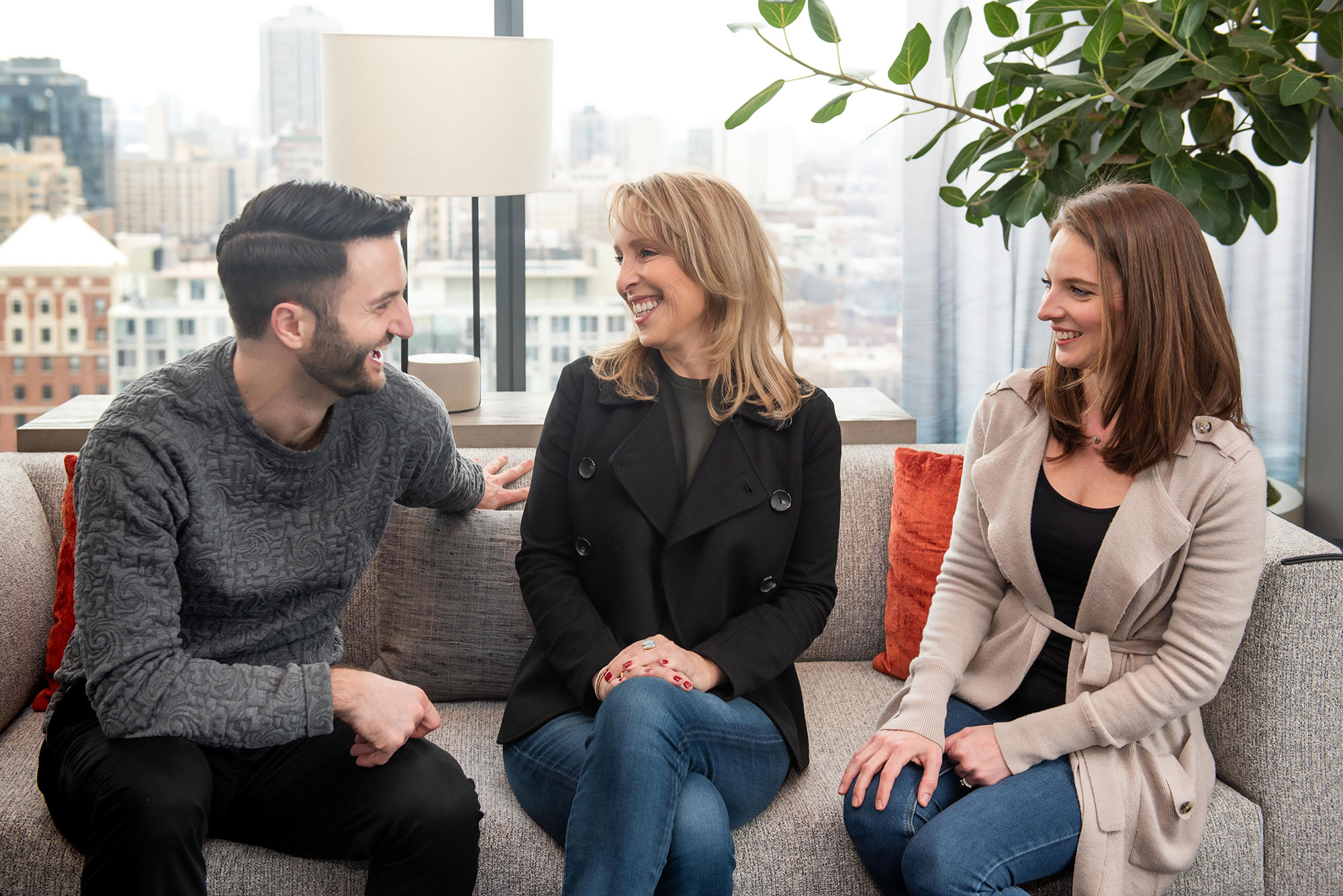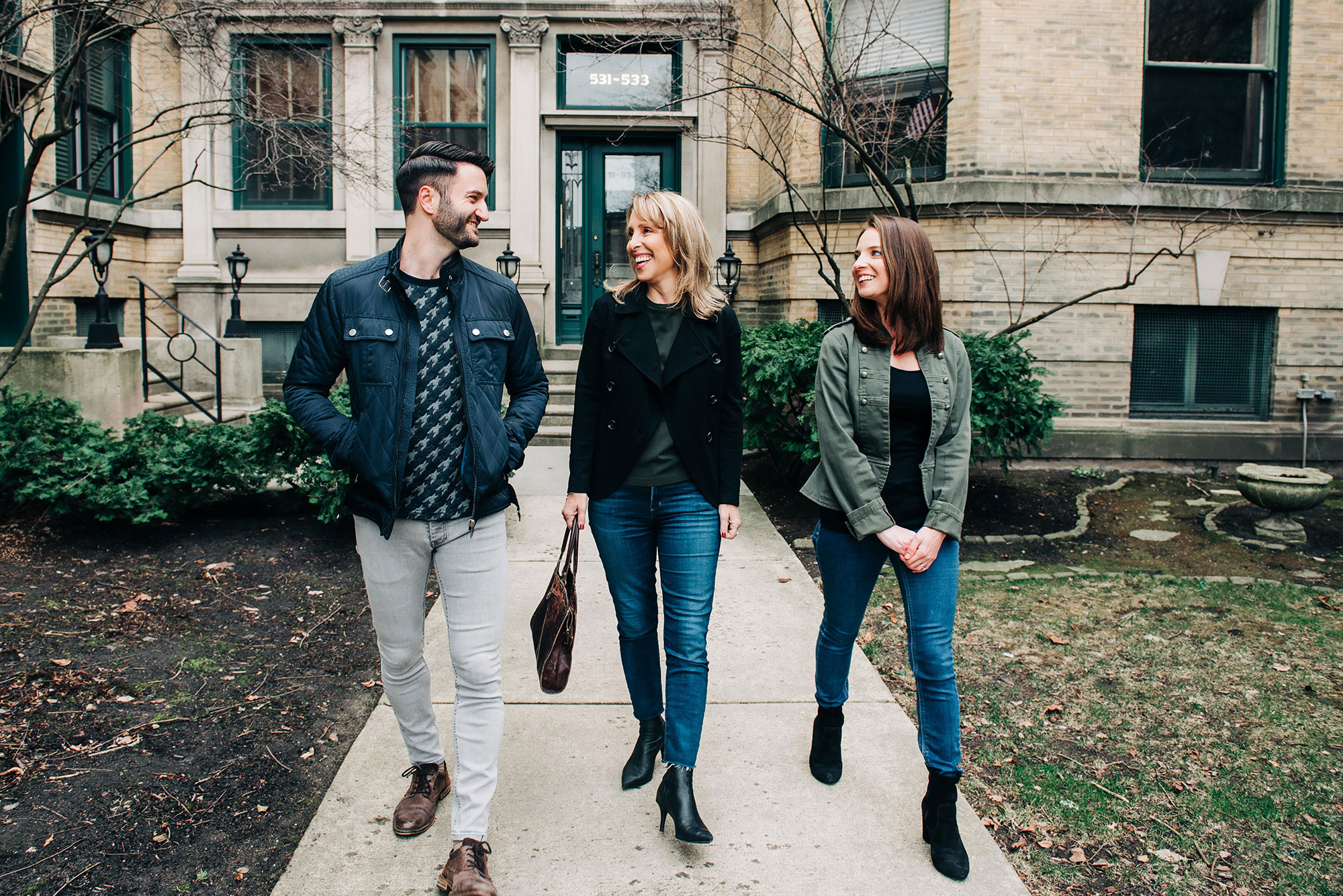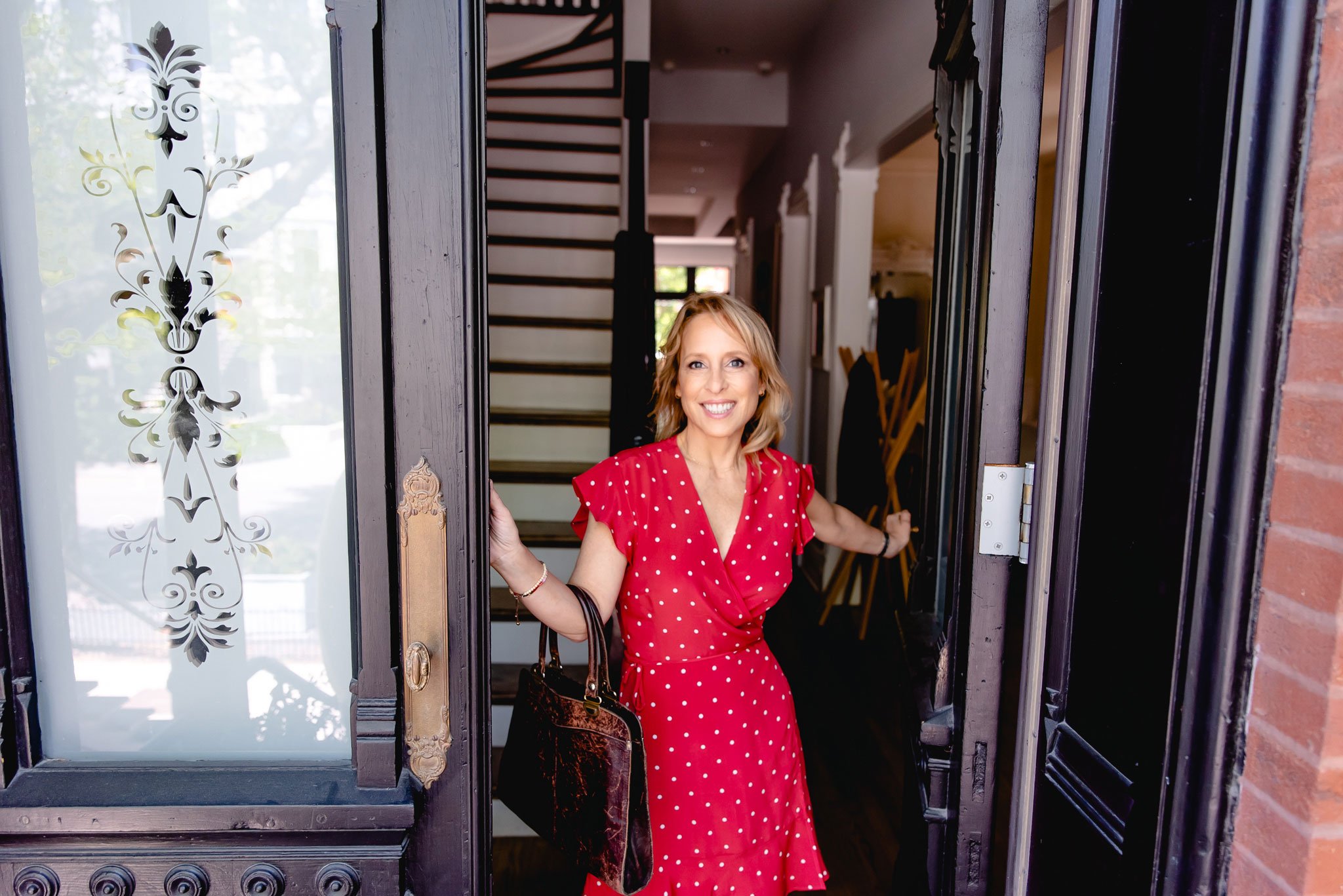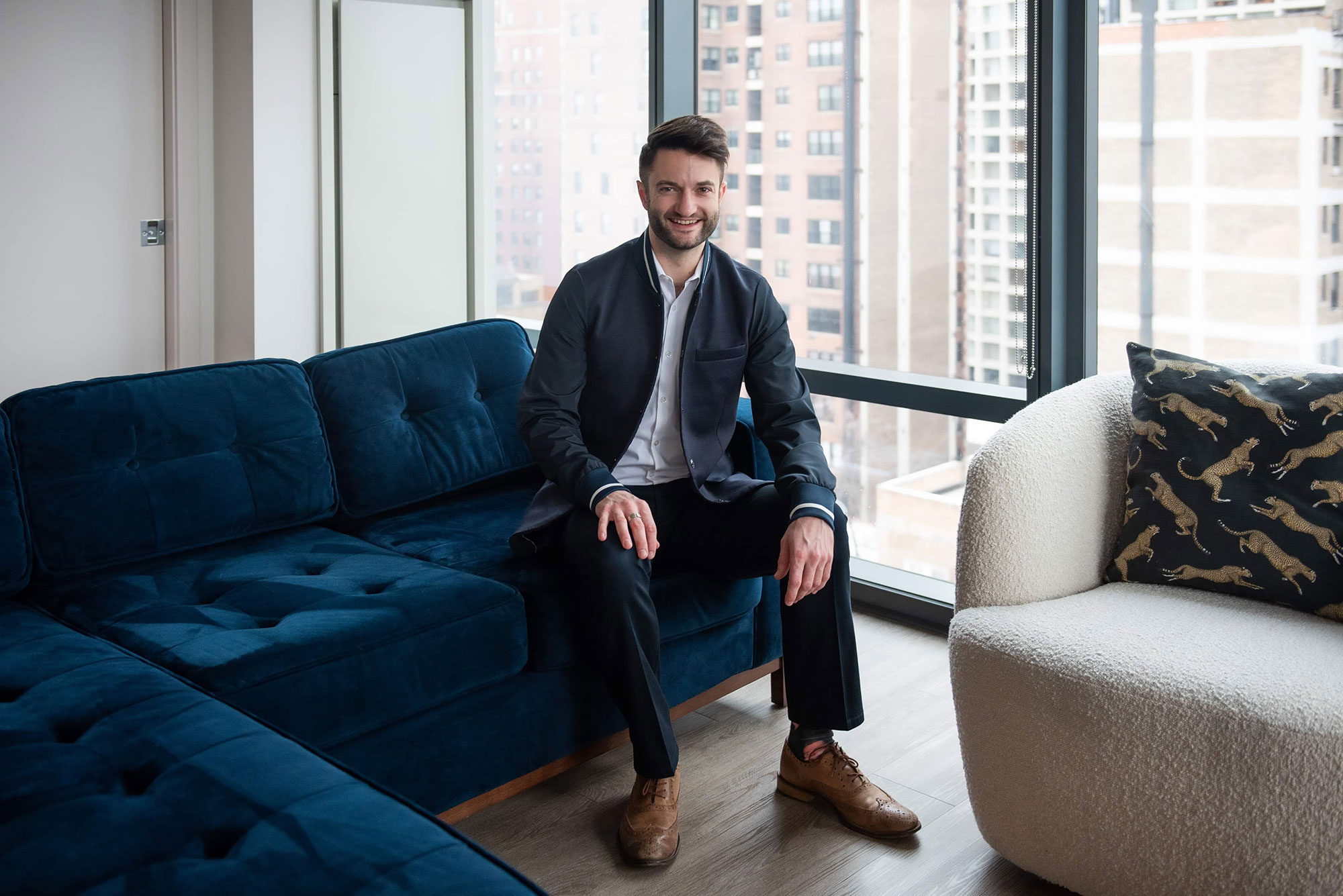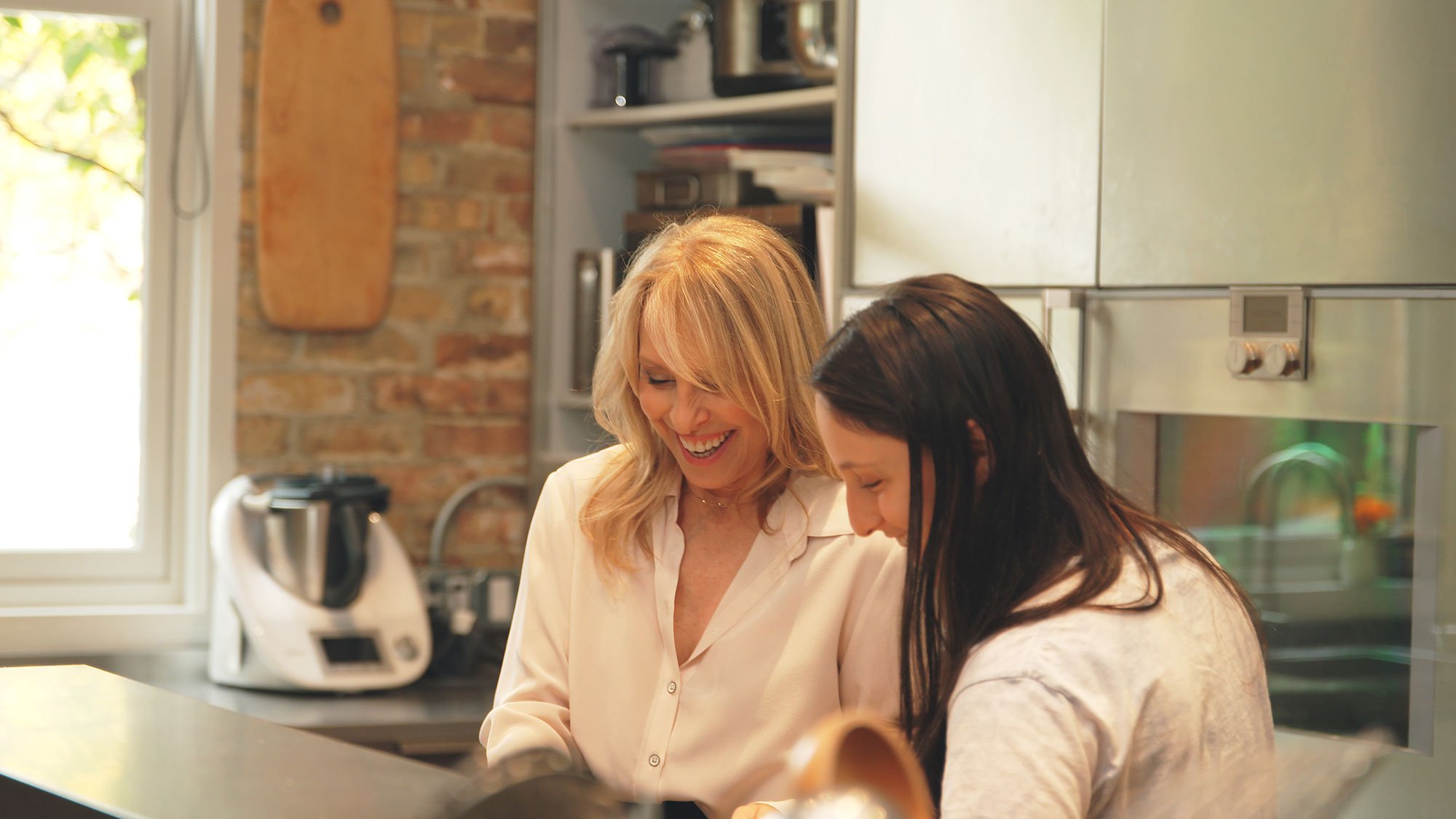 Success Stories
"Leslie and Ali were very easy to work with and always there whenever I had a question or a concern. I would highly recommend them to anyone interested in buying a home."
"Leslie is a very experienced and professional real estate agent and became a trusted friend. She made the whole process as easy as it could be. I would recommend her wholeheartedly."
"Ali was super helpful beyond finding an apartment during my family's relocation. She seemed very knowledgeable about the location, had great communication and follow up."
Start your home journey today!
Feel free to reach out! I would love to chat about your home goals.