Work With Us To Sell Your Home
---
Our team of experienced real estate professionals would be thrilled to help you sell your home. We understand the challenges and complexities of the selling process, and we're here to help you every step of the way. From marketing your home to negotiating with buyers, we'll work tirelessly to get you the best possible price for your home. Contact Leslie Glazier Group today to learn more about how we can help you sell your home. We look forward to working with you!
Leslie's clients directly benefit from her level of involvement and passion for Chicago and the surrounding communities along with her ever-expanding professional network.
We work together to prioritize your goals, which typically means selling quickly for the highest possible price. Of course, each transaction is unique, and whatever the goal, we strive to make it our priority.
Our relationships with clients last long after the close of a sale, as this is what drives us every day.
Prepare Your Home For Sale
These are simply the best tools to get ready to sell!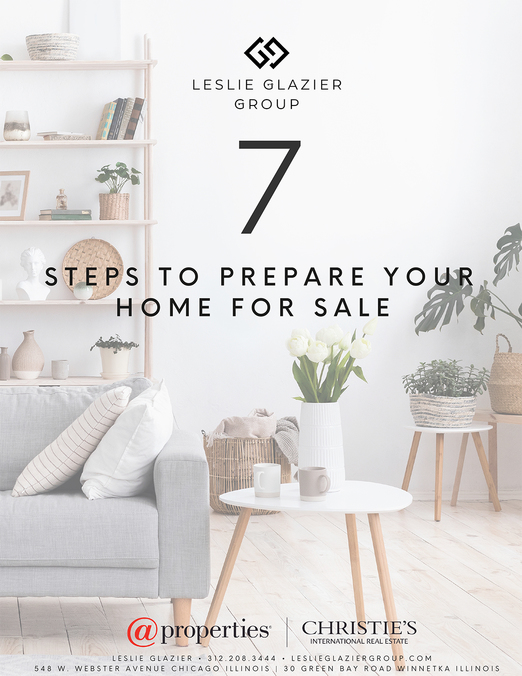 How to upsize into a bigger home
Free Seller's Guide
7 Steps tp Prepare Your Home For Sale
15 Minute
Seller Consultation
Schedule a one-on-one no commitment consultation with Leslie.
Maximize your property value before it hits the market.
Selling your home as-is can be one of the costliest decisions that you make.
We help by overseeing all necessary deferred maintenance issues and minor improvements. By us virtually staging photos and using our own accessories, the home can dramatically increase in value. This is free of charge for our clients.
Lincoln Park Home
After
Before
Glenview Townhome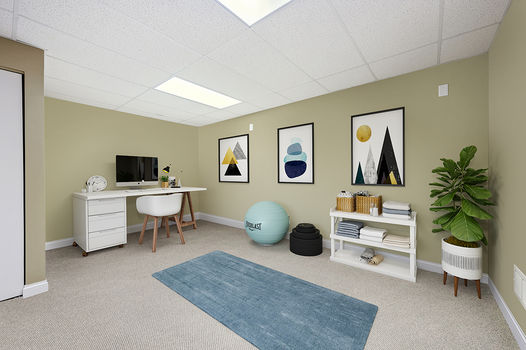 After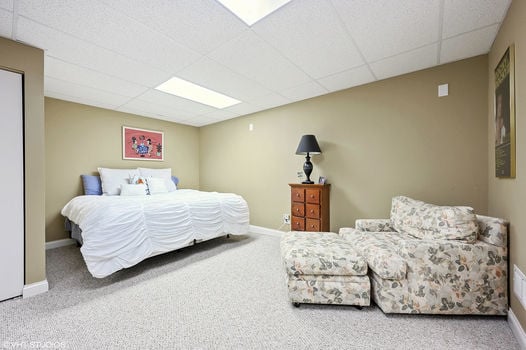 Before
Client Reviews
The Glazier Group maintains an impressive 5-star review rating. Read what our clients have to say.

Leslie sold our home, off the market, within the 1st week! When she first visited our home, she was armed with ideas to increase the appeal, and it worked! She also found our new home, which wasn't on the market either, via her wealth of connections! I simply cannot recommend her enough! She not only gets the job done, she goes above and beyond!


Sold before ever going on the market…
I used Leslie for the sale of my personal home. Because I had such a great experience, I now recommend her to my clients. She is professional and a straight-shooter. She knows the market and prices/positions a home to sell quickly- mine sold before ever going on the market.


What's sets her apart is…

We absolutely love working with Leslie! She has helped us buy two homes in Chicago and helped us sell one as well. We've recommended her to numerous friends because it's hard for us to imagine there's a better realtor out there than her. Her knowledge of the city is top notch but what sets her apart is her responsiveness. She works with many clients at once but you always feel like you're her only client when you work with her.