Introduction:
When a couple is going through a divorce, one of the most difficult decisions they make is what to do with their home. One option couples can choose from is a deferred sale in which the spouses sell the property together as co-owners who are equally entitled to any proceeds or losses that result from its sale. 
This option may be desirable for those who want to keep their marital home but need time before they can afford an outright sale. It also allows them to maintain control over the timing of when it will go on the market, which is often not possible if either party tries to sell individually. 
By deferring a decision about whether or not they will continue living there after divorce, this strategy gives both spouses more flexibility and certainty about what happens next without forcing either party to uproot their lives right away. We hope you consider the following factors and take your individual circumstances into account. If you need further assistance, feel free to reach out to our team of Real Estate experts. We're here to help. 
1. What a deferred sale is
It might be a good decision for you and your family, but what exactly is a deferred sale? This term simply allows for a temporary delay in selling the house, as agreed by both parties. It's usually a part of a divorce settlement, where one spouse gets the benefit of staying in the marital home for the time being. 
Something important to note, however, is that if you do agree on a deferred sale, you'll have to agree on other aspects as well. The divorce process is notoriously draining, there is so much to cover. So, if you do agree on deferring the sale, you'll also most likely have to come to agreements about mortgage payments, property taxes, insurance, and other extraneous costs while the ex-spouse is still living there. 
2. It could help divide assets
If it's a part of the divorce agreement, the house can be sold at any time, but the proceeds can be split in half. This will help fairly divide assets, but wait for the right moment to do so. The house can be sold at any time, but the proceeds are only split in half if it's part of your divorce agreement. Selling right away might not make sense for you financially so wait until later on when there is more competition to buy this property! It's not always the right moment or economically feasible to sell the home right away. More on this point later. 
In short, if the house is a valuable investment, you may still be able to make a profit by waiting it out. And then the proceeds from the family home will be sorted between spouses. This asset is a valuable component, and the home's sale or deferred sale should be as universally beneficial as possible.
3. Allow you to wait for the market to go up
Waiting for the right moment in the real estate market is a great strategy more should take advantage of. The divorce process ideally will go as quickly as possible, but if it's an extremely unfavorable economic climate, the best decision for everyone would be to defer the sale.  
Deferred home sales simply make sense if you're waiting for the real estate market to improve for the betterment of your sale. However, if the market looks good, and both parties agree to sell is the best option, prioritize the sale. The last thing you want is to create an economic detriment. Always keep your own best interest in mind!
4. It could provide stability for children
Regardless of the financial benefits or burden of the house sale, there are still reverberating effects to the children to think about. If the custodial parent cannot buy the other spouse out, then a deferred sale is hopefully an agreement both spouses can come to for the best interest of a child, if involved. 
It's important to provide security and stability for children during this time. As a parent, all anyone wants is their child's best interest. Remaining close to your child's school and their friends is critical for their success during this difficult time. Of course, there may be other factors involved that do not permit a delayed sale, but it is ideal for children to have a smooth transition. Therefore, a deferred sale helps mitigate any potential emotional detriment. Spousal support can come in many forms besides alimony checks or child support. An agreement can also be made for one ex-spouse to facilitate a buyout of the family residence by spreading payments over time, allowing for continuity.


5. You don't have to uproot your life right away
Finding relocation during a divorce can be tough, and the market could be really expensive at the moment. Having time to get your finances in order while still having the same house can be very beneficial. The house can provide a haven to regroup and make the next move if both spouses agree.
You can still rely on your job for the same income, you don't have to take time off to start your move or if your job depends on your location you can stay put and continue working as normal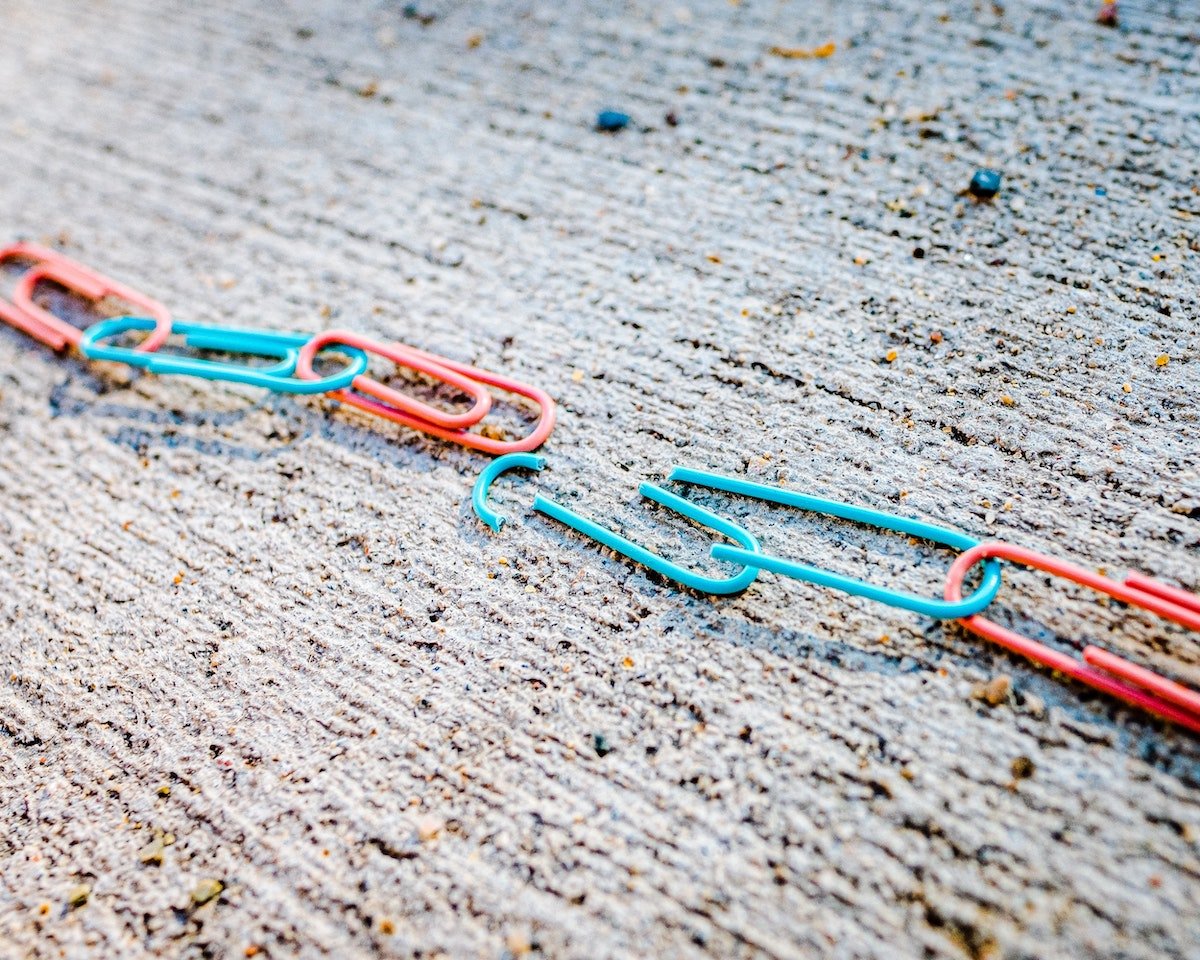 6. You can still earn money from the family home
In a temporary co-ownership scenario or a deferred sale, you could also choose to rent the family home which will provide additional income in the short term. This gives yet another option to make a sound financial decision during a difficult time. 
Mortgage payments would be covered, and all you would have to think about is finding a new place to call home. Depending on financial ability, this property could potentially remain a rental property in the long term or the short term. You would have a new place to call home and mortgage payments could even be covered depending on where you live and how much you're charging for rent. This property could potentially bring in passive income for years!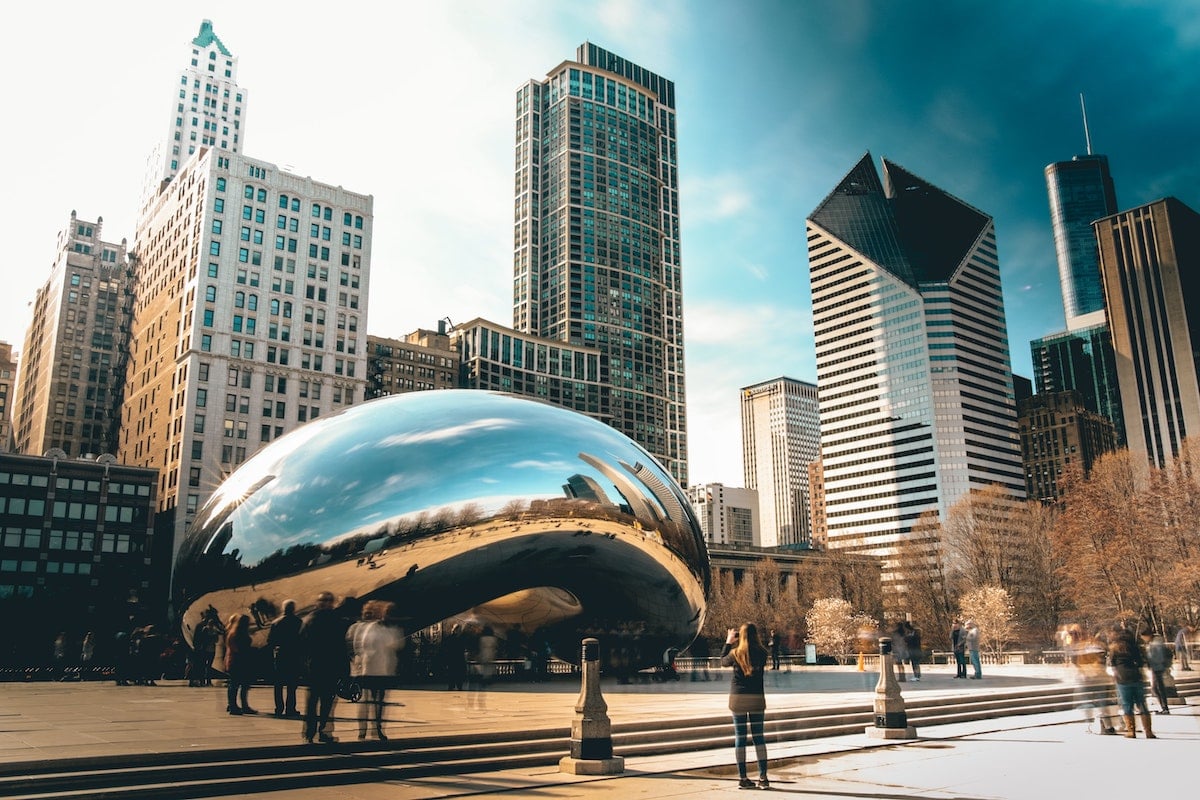 Conclusion
Leslie Glazier Group does not intend to give any financial or legal advice, but we do have years of experience in Divorce Real Estate. Leslie Glazier is a certified CDRE, and one of the top in Chicago. If you think you might be in need of a Certified Divorce Real Estate Agent but want to get a little bit more information, download our free Divorce RE Guide. 
If you need more knowledge about deferred sales from a specialist's perspective, an expert is just one click away. We're always here to help.