Maximize your property value before it hits the market.
Selling your home as-is can be one of the costliest decisions that you make.
We help by overseeing all necessary deferred maintenance issues and minor improvements. By us virtually staging photos and using our own accessories, the home can dramatically increase in value. This is free of charge for our clients.
Lincoln Park Home
After
Before
Lakeview Condo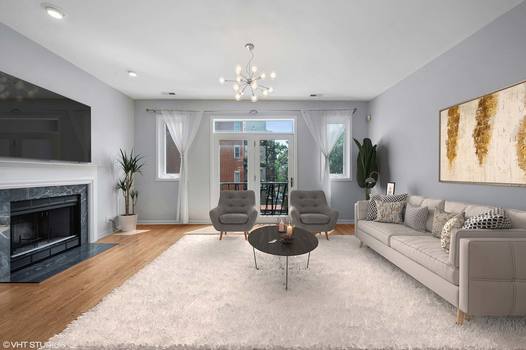 After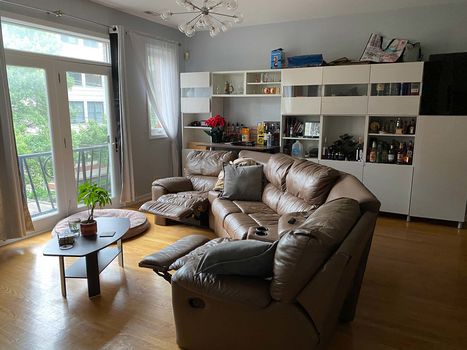 Before
Mt. Prospect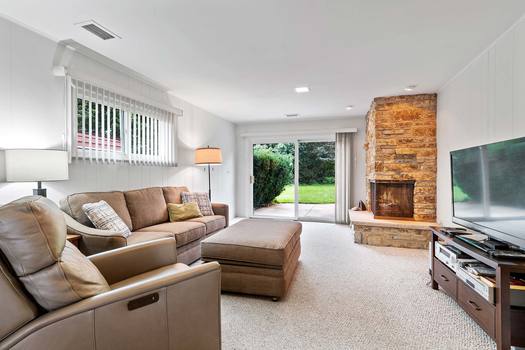 After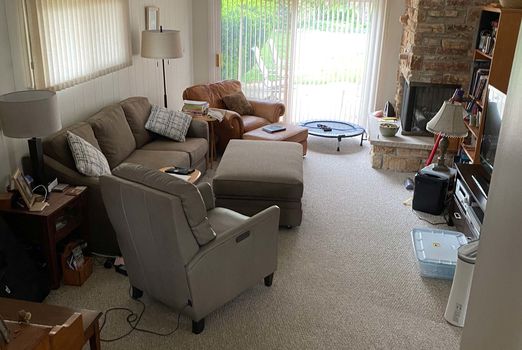 Before
Property sold $5,000 over list
Lincoln Park Condo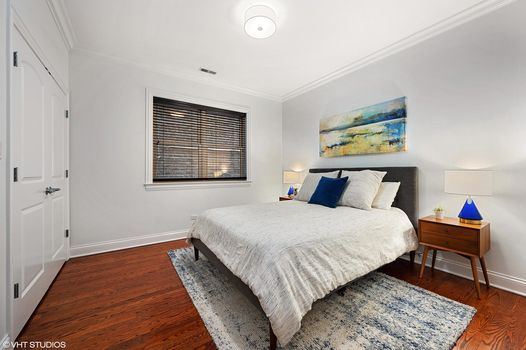 After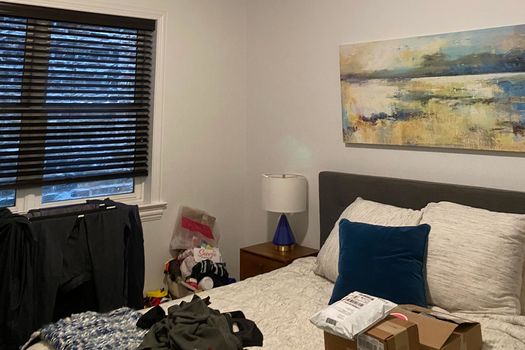 Before
Sold $5,000 over listing price in less than two weeks
West Town Single Family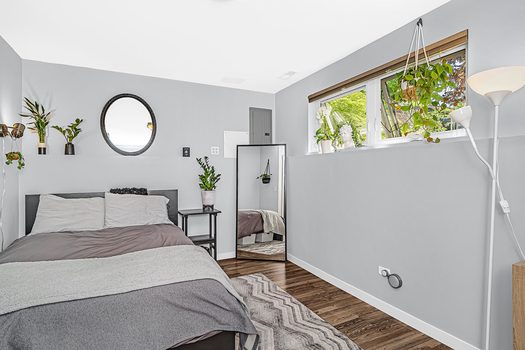 After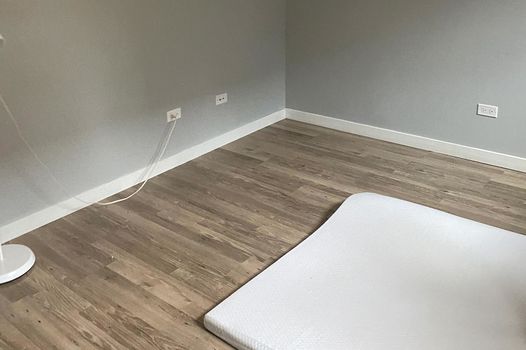 Before
Sold $13,500 over list price in 6 days
Lincoln Park Duplex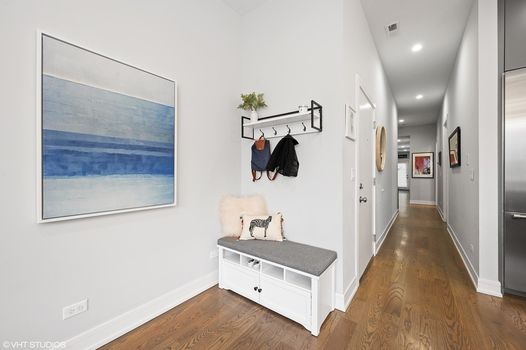 After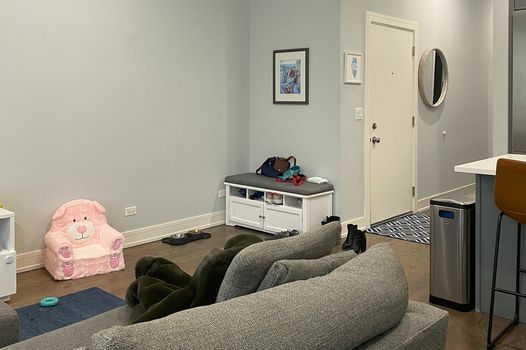 Before
Sold for $4,000 over list price within 4 days on the market.
Goldcoast Condo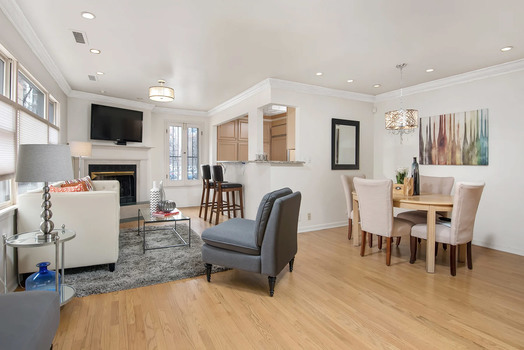 After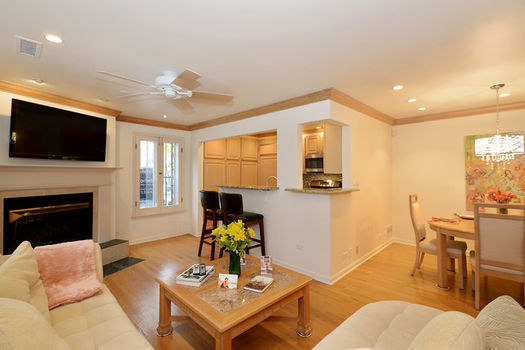 Before
After improvements, the property sold for $10,000 more than previous list price in 7 days.
Glenview Townhome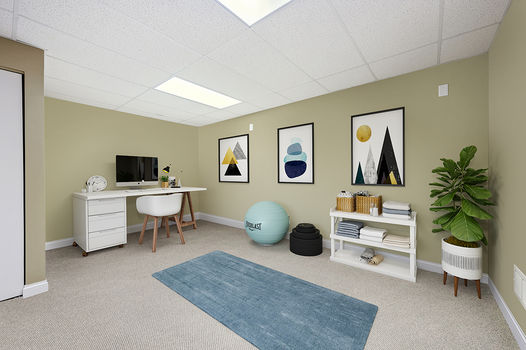 After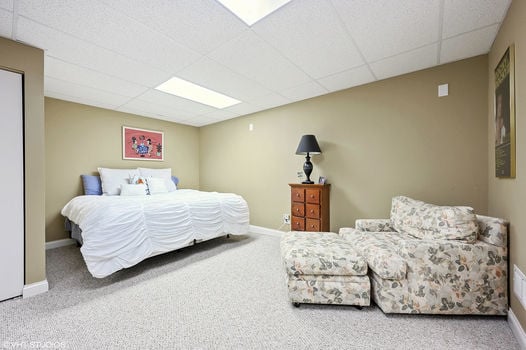 Before