The Best Tools to Buy Like a Pro!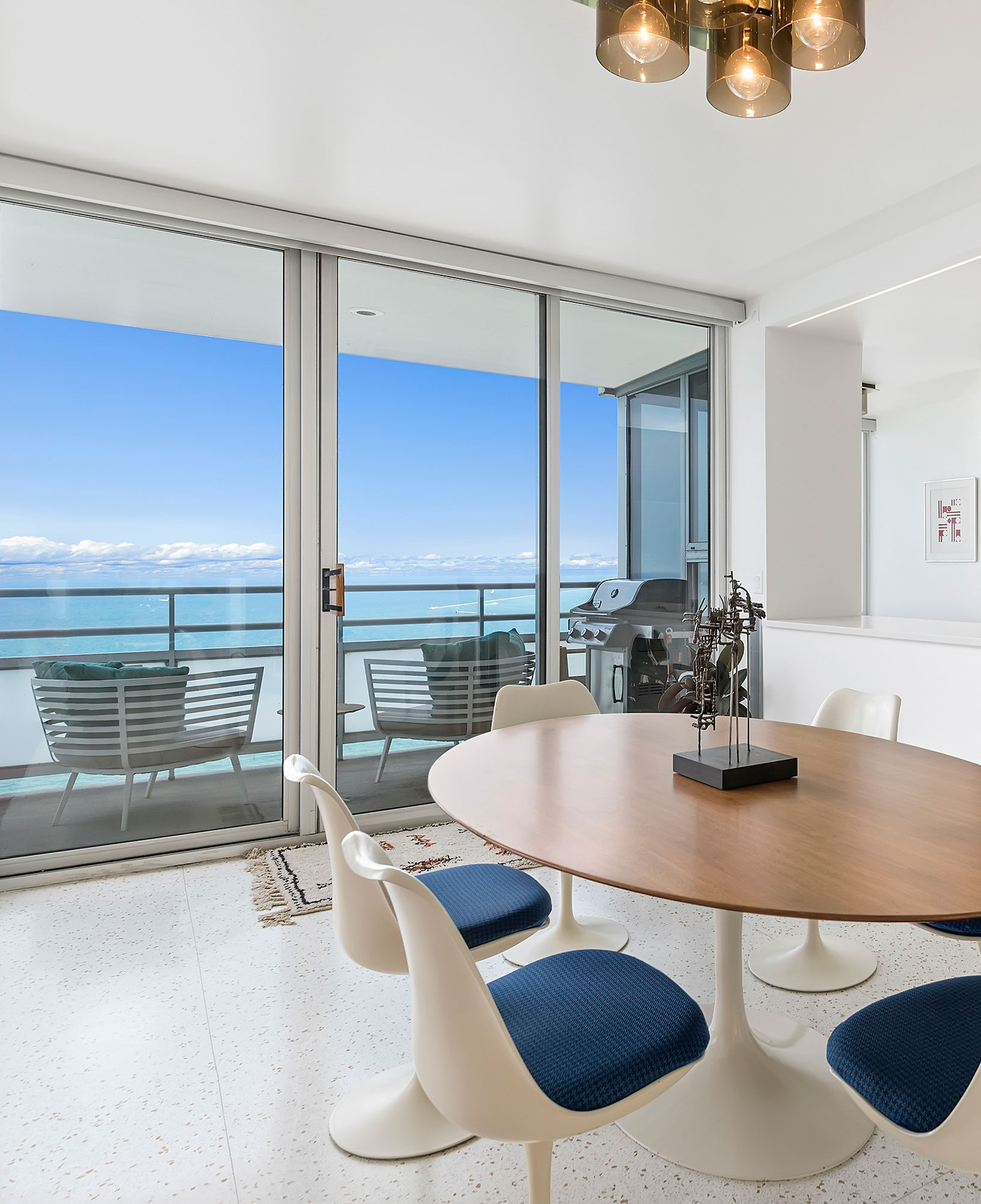 Access More Listings With Zenlist
Did you know that there are a lot of Pocket Listings in Chicago and the North Shore? These properties are not yet on the Zillow or Realtor.com, but you can gain access by clicking the link below.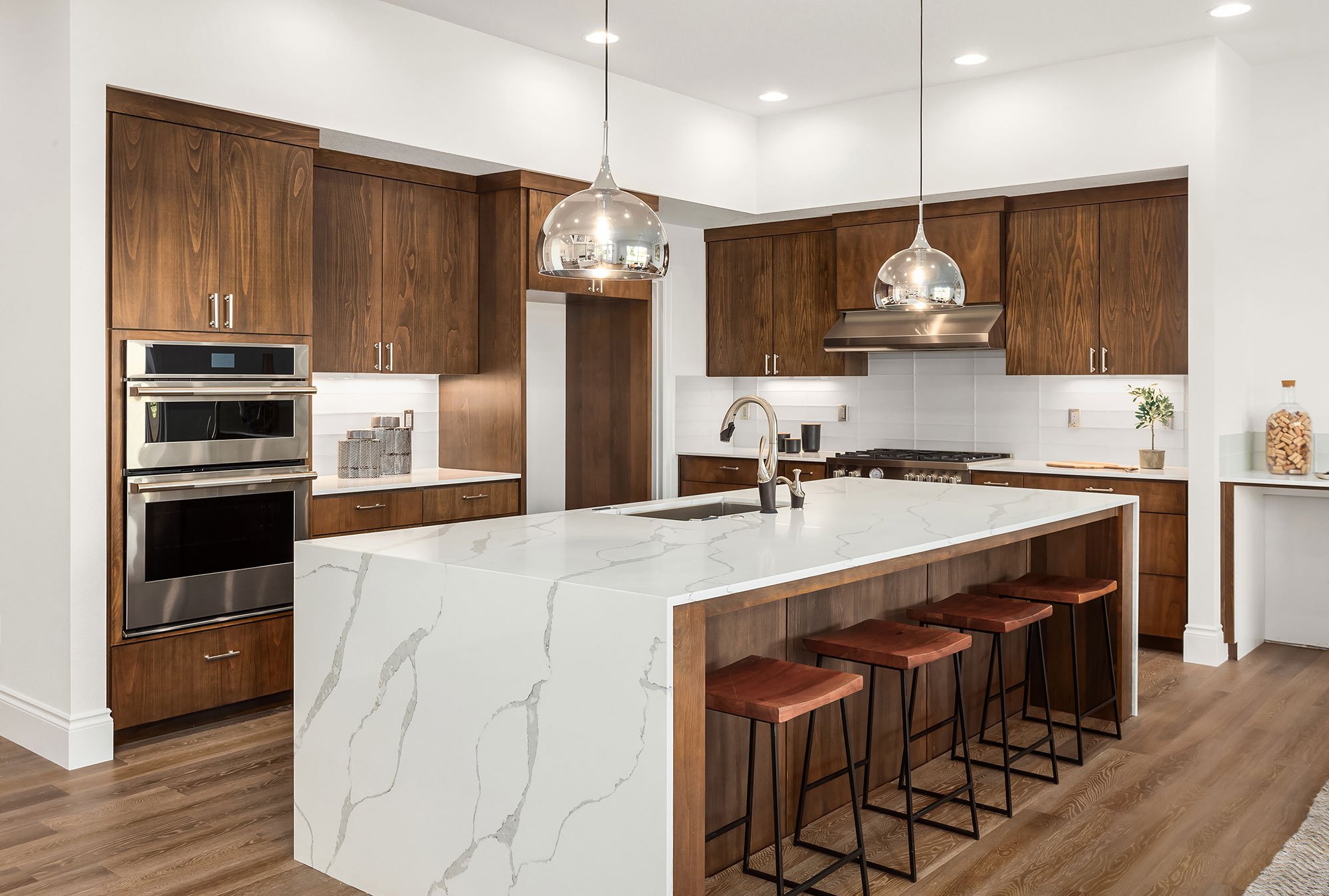 Thinking about your next purchase?
Click the green button on the right to instantly get an idea of your closing costs. (don't forget to add your real estate attorney and the inspection fees)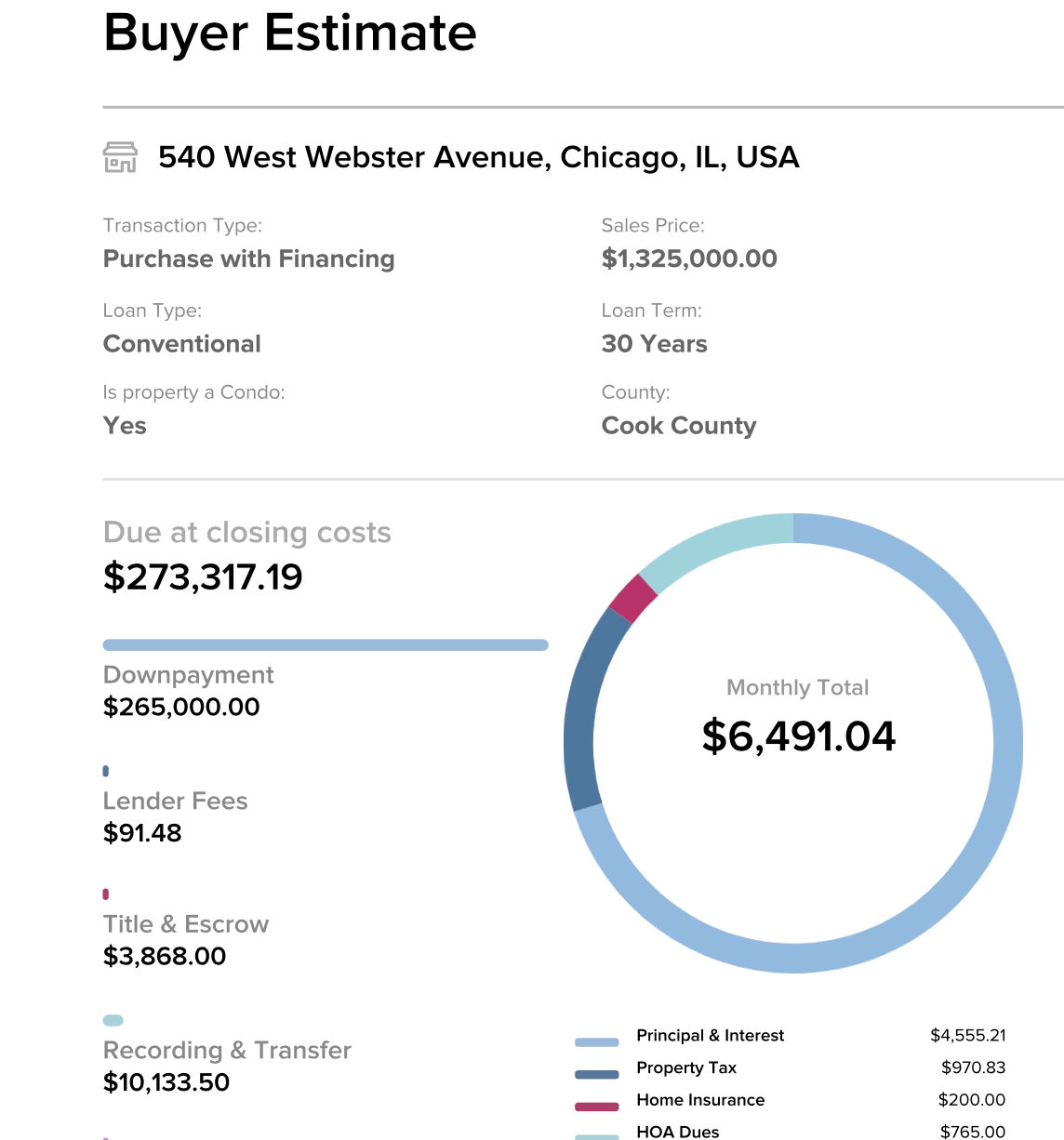 Mortgage Calculator
Estimate your monthly payment and see how much house you can afford.
15 Minute
Buyer Consultation
Schedule a one-on-one no commitment consultation with Leslie.