Staging
Leslie Glazier is one of Chicago's most accomplished brokers. From her 20 year career in real estate, an @properties Top 100 Broker, and an accredited home stager, Leslie's keen eye for design helps sellers maximize sale prices and minimize market time.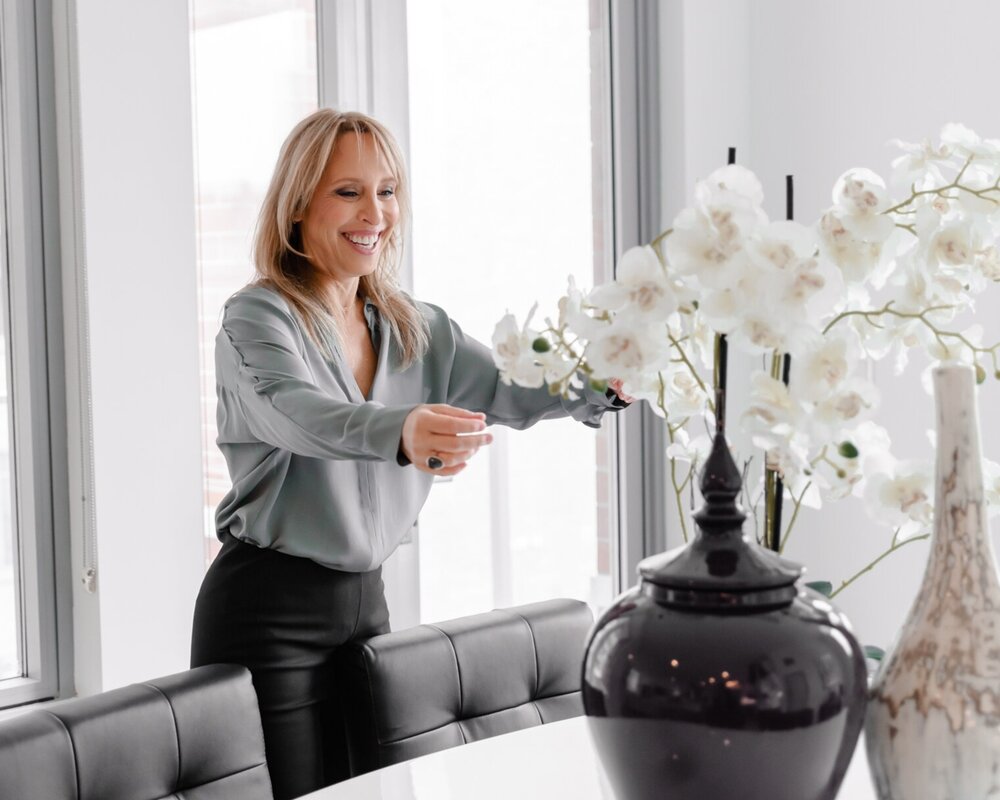 Attract More Buyers
In this FREE guide, you will receive tips on how to set up a home for viewing, with insider information and outside-the-box thinking. The guide includes:
Top 10 reasons to stage a home
6 low cost ways to improve your home
Before and after photos to illustrate best staging practices
Tips on successful staging
Perspectives from both buyers and sellers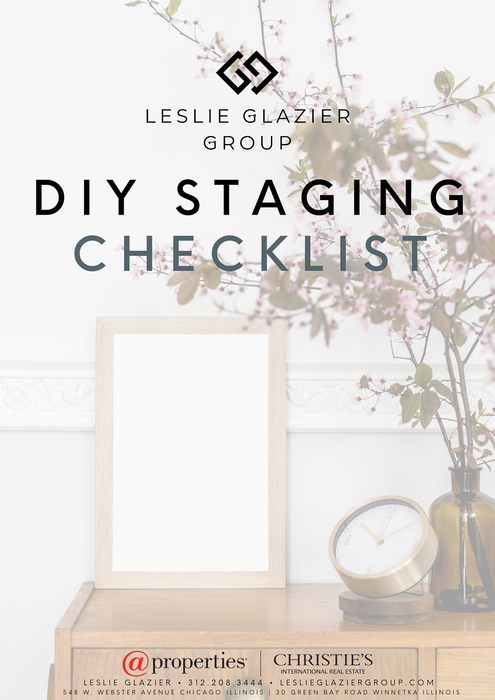 The Complete Playbook
STAGING GUIDE
Leslie Glazier
STAGING GUIDE
15 Minute
New Seller Consultation
Schedule a one-on-one no commitment consultation with our Real Estate Experts. Success Stories
"Leslie and Ali were very easy to work with and always there whenever I had a question or a concern. I would highly recommend them to anyone interested in buying a home."
"Leslie is a very experienced and professional real estate agent and became a trusted friend. She made the whole process as easy as it could be. I would recommend her wholeheartedly."
"Ali was super helpful beyond finding an apartment during my family's relocation. She seemed very knowledgeable about the location, had great communication and follow up."