More Tips for the Chicago Homeowner
With consistent warm weather on the horizon, there is nothing more appealing than day dreaming of long summer days outside, soaking in the sunshine. To fully maximize the season, implement these patio prep tips to create the ultimate backyard retreat.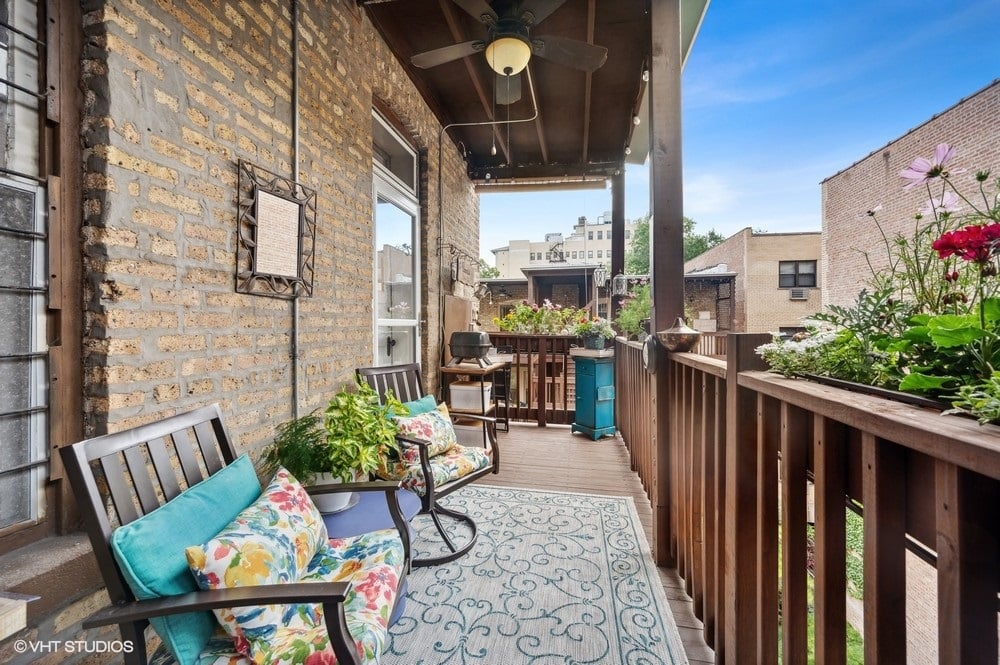 Create a clean canvas
Start with a thorough cleaning before assembling your outdoor set-up. Remove any debris that collected over the winter months, such as leaves, sticks and mulch, and check for popped nails, chipped concrete or split wood. Once all debris is cleared, power wash, reseal, or add gravel, depending on the surface.If you stored your patio furniture outside during the winter, spray and scrub the furniture and inspect for rust, which can be removed with soap, water and a soft-bristle brush. If your patio furniture is wood, it is important to reseal every year before use.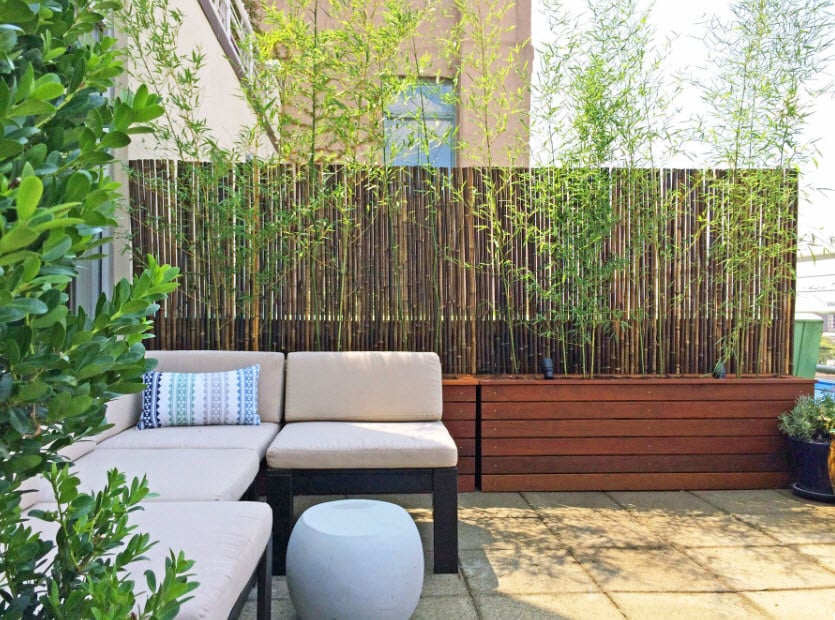 Freshen up greenery
Even if you are delaying planting until there is consistent warm weather, you can still devise a planting plan now. Plot out the flowers, plants and shrubbery you plan on adding this year. For extra impact, select flowers in colors that will complement the design scheme. Arrange any new planters or pots — maybe this is the year you will start a fresh herb garden?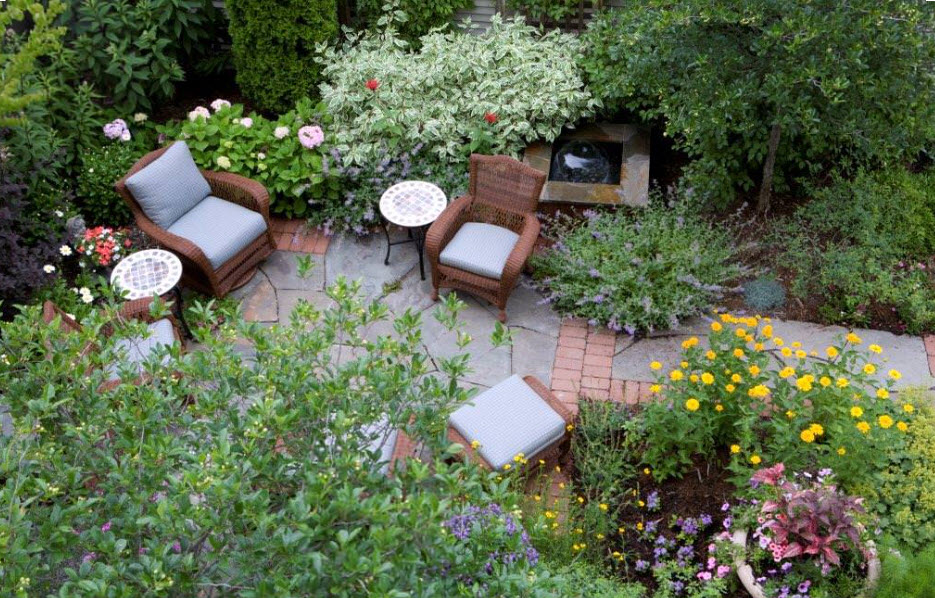 Reassess layout and scheme
A new season is a good reason to rearrange the existing furniture layout, and to freshen up the design scheme. Consider moving around the furniture you already have to maximize the potential of the space. Focus on creating a layout most conducive to socializing, add a bar cart to reduce trips inside, and update the outdoor rug, cushions and pillows to refresh the overall design aesthetic.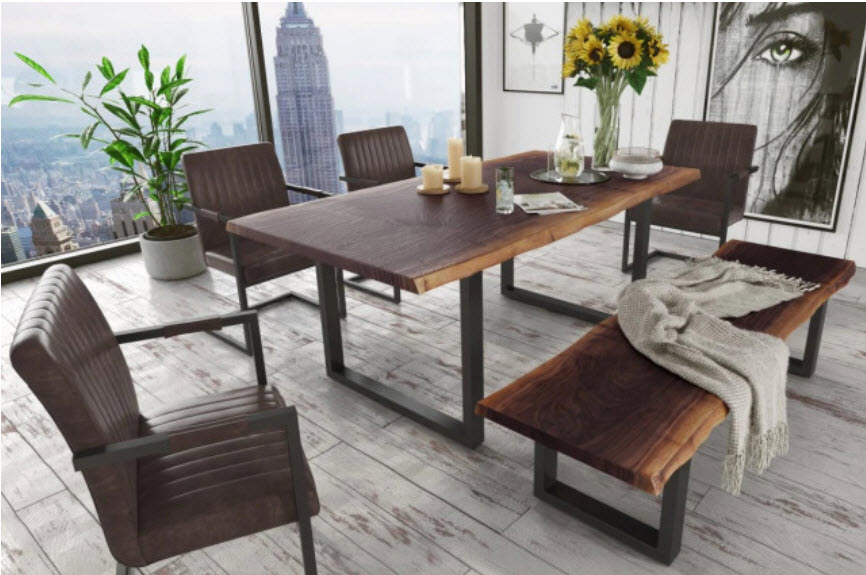 Design an outdoor living room
View your patio or deck as a true extension of your home. Designate specific areas for eating, cooking and relaxing. Even if you are short on space, the ways in which you arrange the the space can create distinct sections.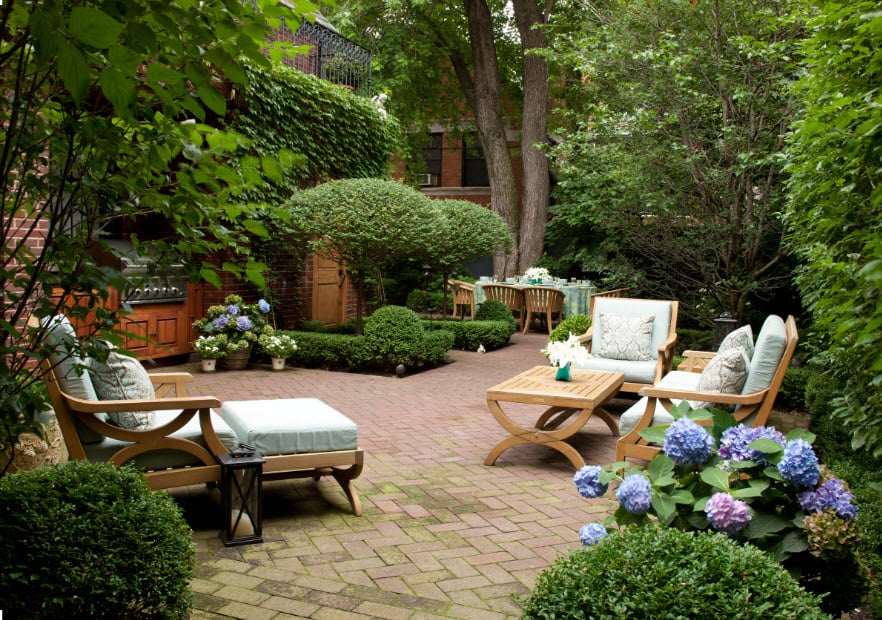 Focus on functionality
Even the most beautiful space won't be maximized unless it is functional. Include an oversized umbrella to provide cover from the sun. Create a cooking station that includes food prep accessories and grilling tools to avoid unnecessary trips inside. Add an outdoor bar or bar cart to store beverage supplies, and consider mounting an outdoor TV to extend the longevity of the space.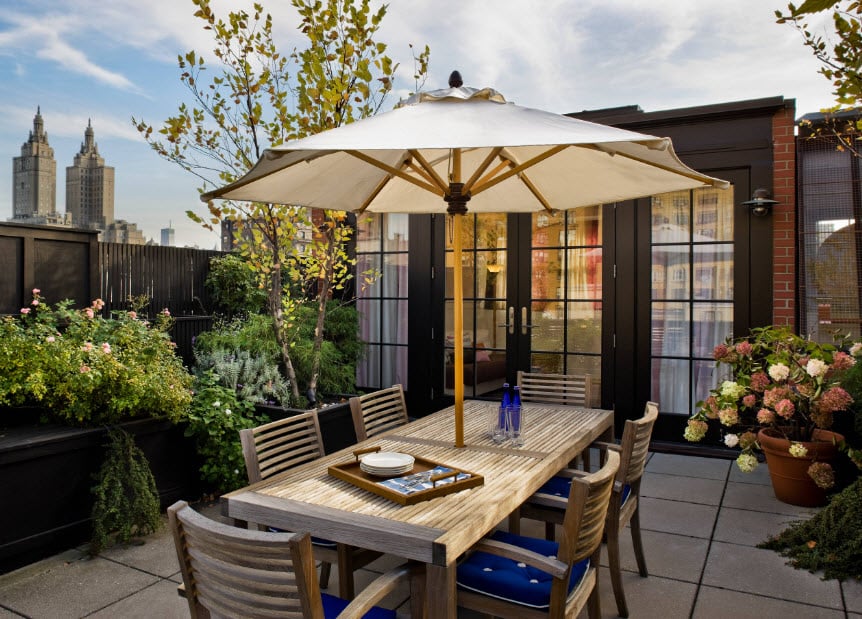 Add lighting
Lighting provides the finishing touch on a perfectly designed outdoor space. String lighting or lanterns provide the ambiance you need for a perfect evening relaxing or entertaining at
home.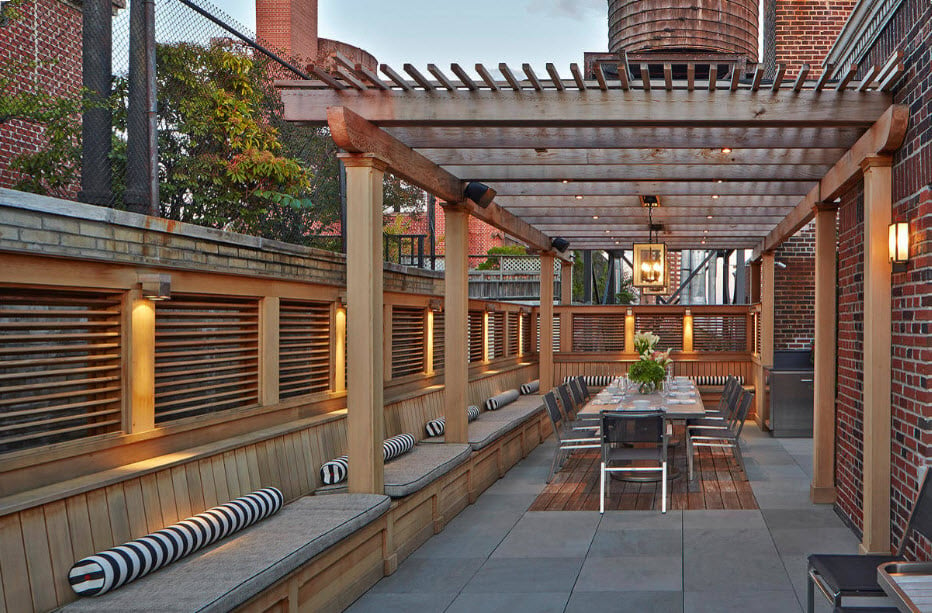 If you need help implementing these ideas or putting your ideas together for your sunny spot, check out some resources from our preferred vendors list
Patio:   Our Preferred Vendor list  (landscaping, power washings etc.)