If you're like most people, your first consideration when looking for a new place to call home is the location. You want a city and neighborhood that meets all your needs. Location is normally the first aspect of home-buying that attracts our attention, which makes sense when thinking about the effect it has on every part of our daily lives. 
However, location isn't the only aspect to consider, there are so many other factors. Plus, focusing all your energy on only one factor can end up doing more harm than good. House-hunting requires us to take a step back and look at the bigger picture. Taking the details into consideration can help you land the home of your dreams. So what are the other factors you need to consider? Let's have a look at 5 factors you can't ignore when searching for your home.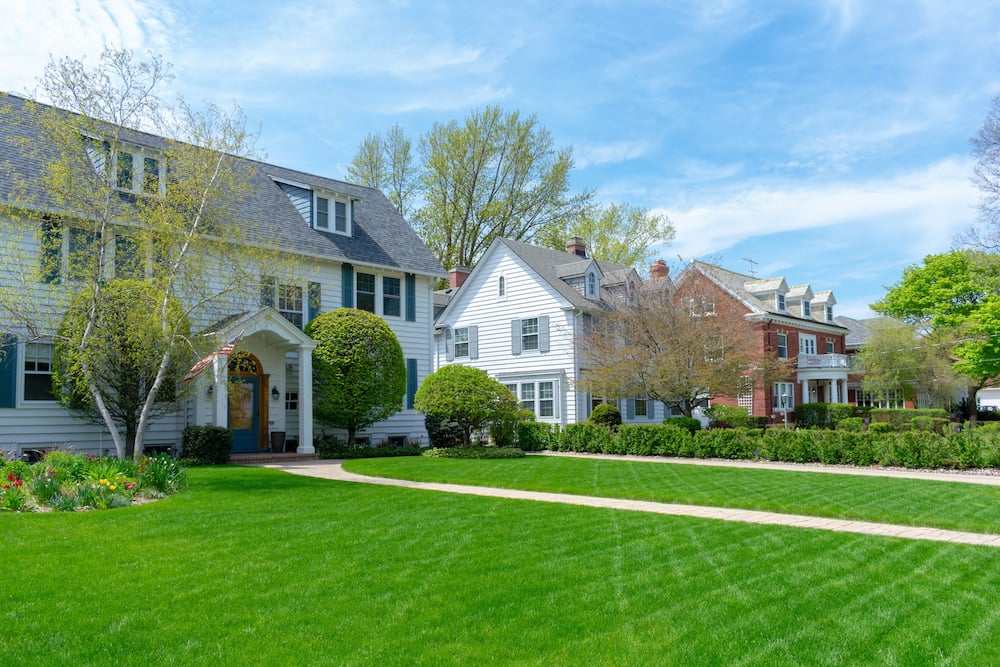 1. Lot
The house itself might be where you live, but the surrounding land still makes up a part of your home. When searching for a place to live, don't forget to ask yourself what kind of lot you're looking for. Do you want to have land for the kids and dogs to run and play? Or maybe you're in search of something smaller and easier to maintain. What do you imagine your future outdoor space will look like? Balcony? Roof Deck? Yard?
You should also consider any possible risks that the property could pose. For example, could the local weather cause difficulties with flooding or falling trees? 
Additionally, you should examine the distance between you and your neighbors, if this is an important factor. Maybe you want to establish relationships and feel a sense of community with neighbors you can see from your yard, whereas others might prefer privacy and seclusion. 
Everything about the layout of your lot will impact your feelings toward your dream house.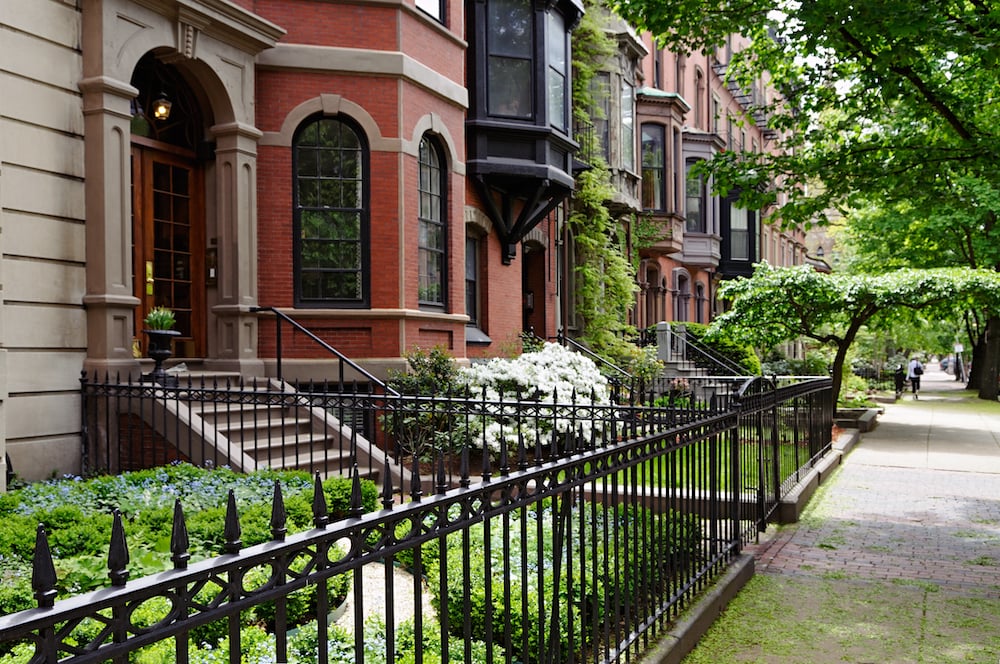 2. Curb Appeal
If you're looking for a property that feels like home, it's important to find one with features and designs that match your lifestyle and reflect your own personal style.
A lot of the time, this just comes down to your gut instinct. Your first impression is important and can make or break a home purchase. What does the style of this home say to you and if it was yours, what would it say about you?
If you're looking for a place for a family, you probably want your home to give off a warm and welcoming energy, and those in search of a simple and laid-back lifestyle should find a house that reflects that. Searching for homes that align with your personality and lifestyle will ensure that you already feel at home as you're moving in.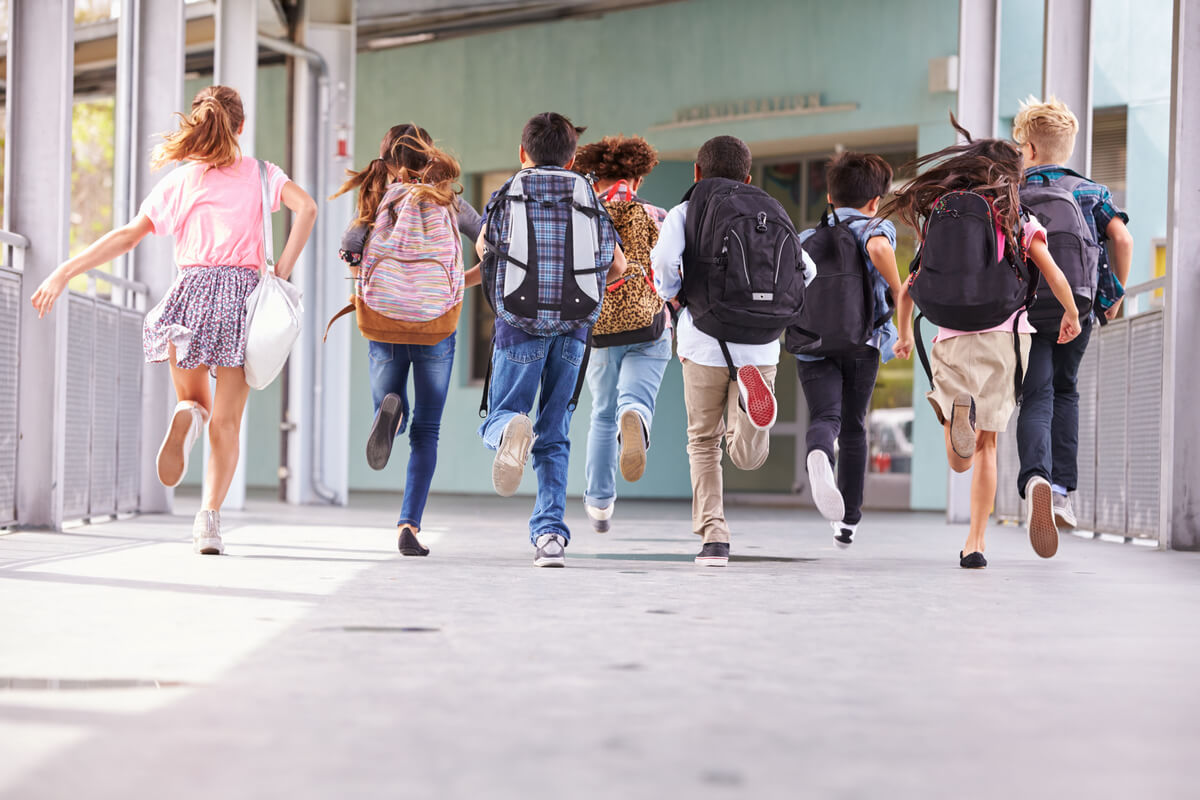 3. Schools
If your family includes children, or might one day, the schools near your house and in your district play a big role in house-hunting. There are a couple of ways to find out about schools' reputations in your area. 
You can do some research online to learn about their graduation rate, test scores, and ranking of athletic or arts programs; there is a wealth of objective information online to help give you an idea about the educational history of each school. 
It's also a good idea to reach out to families in the neighborhood and ask about their opinion of the schools nearby. Those who have had first-hand experience are always the best resources. 
Your real estate agent can also be a great resource to learn more about the school district. If they've bought and sold homes in the area, they probably have helpful insight into how local families feel about the school system and if it's a good school district.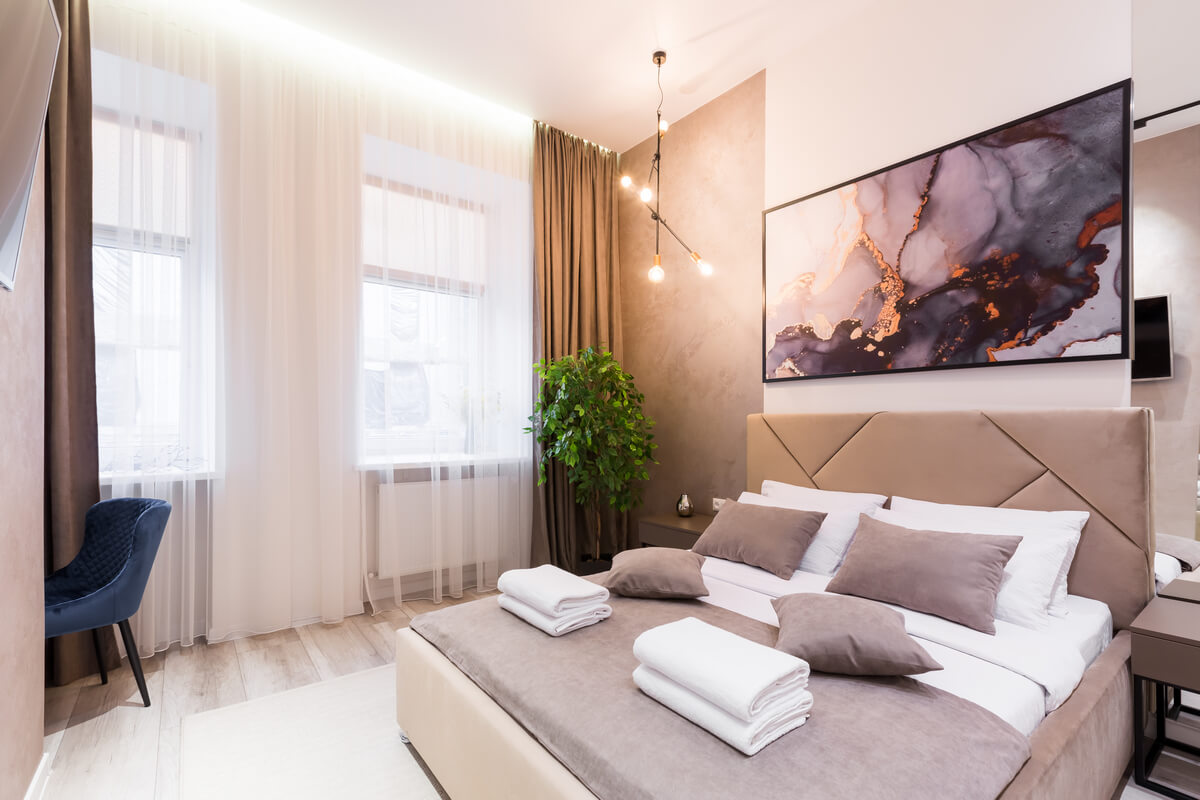 4. Layout and Storage
You most likely have some idea of how many bedrooms and bathrooms you're looking for when you're shopping around, but the layout and storage of the house are equally important. 
Are you looking for a single or multi-story home? If there is anyone in your family with mobility limitations, stairs, or the lack thereof, become an important factor. Have you thought about whether you'd prefer an open floor plan or more private spaces? If you enjoy hosting gatherings or guests, spacious communal areas are ideal. Whereas if you don't plan on entertaining, perhaps having a larger bedroom is preferable. 
One of the most frequently overlooked factors is closet and storage space. While garages and storage sheds can offer plenty of storage for some, it might not be enough for others. If you're worried about storage, you should consider searching for places that have a basement, storage room, or attic for additional space. And depending on the items you're looking to store, it's important to consider the environmental conditions, such as humidity, and if they could potentially damage your stored goods. If that's the case, make sure to look for places with large closets inside the house.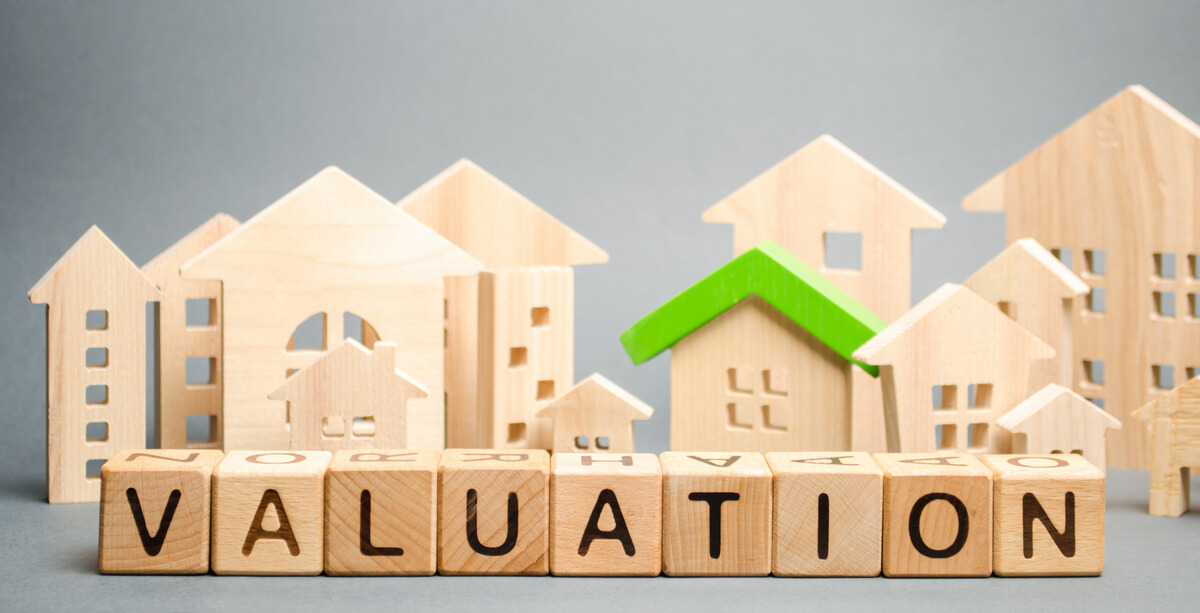 5. Resale Value
Since you're just moving in, you probably don't want to think about selling, but you should always consider the resale value, regardless of what your future plans might be. The future is impossible to predict, especially when it comes to the real estate market, but your agent should have a general idea about the direction the value of your house is headed. 
You can also look at the history of home sales in your neighborhood to see whether property values are increasing, decreasing, or staying the same. Houses that are located close to trending areas usually see an increase in property value as buyers get priced out of the popular neighborhoods and end up looking nearby. Another good indicator is whether businesses are moving into the area, or moving out.
Some people get into the market for a house with every detail of their dream home in mind, and some only have a vague idea and are open to a variety of options. Regardless of your style, it's essential to keep these important factors in mind when buying a home. Carefully considering the location, property, future plans, the housing market, and the house itself will ensure you end up with a purchase that you can be proud of. Finding the perfect home requires patience. So take your time, consult your real estate agent, and do your research. Your dream home is out there.