ZENLIST
Exclusive Listings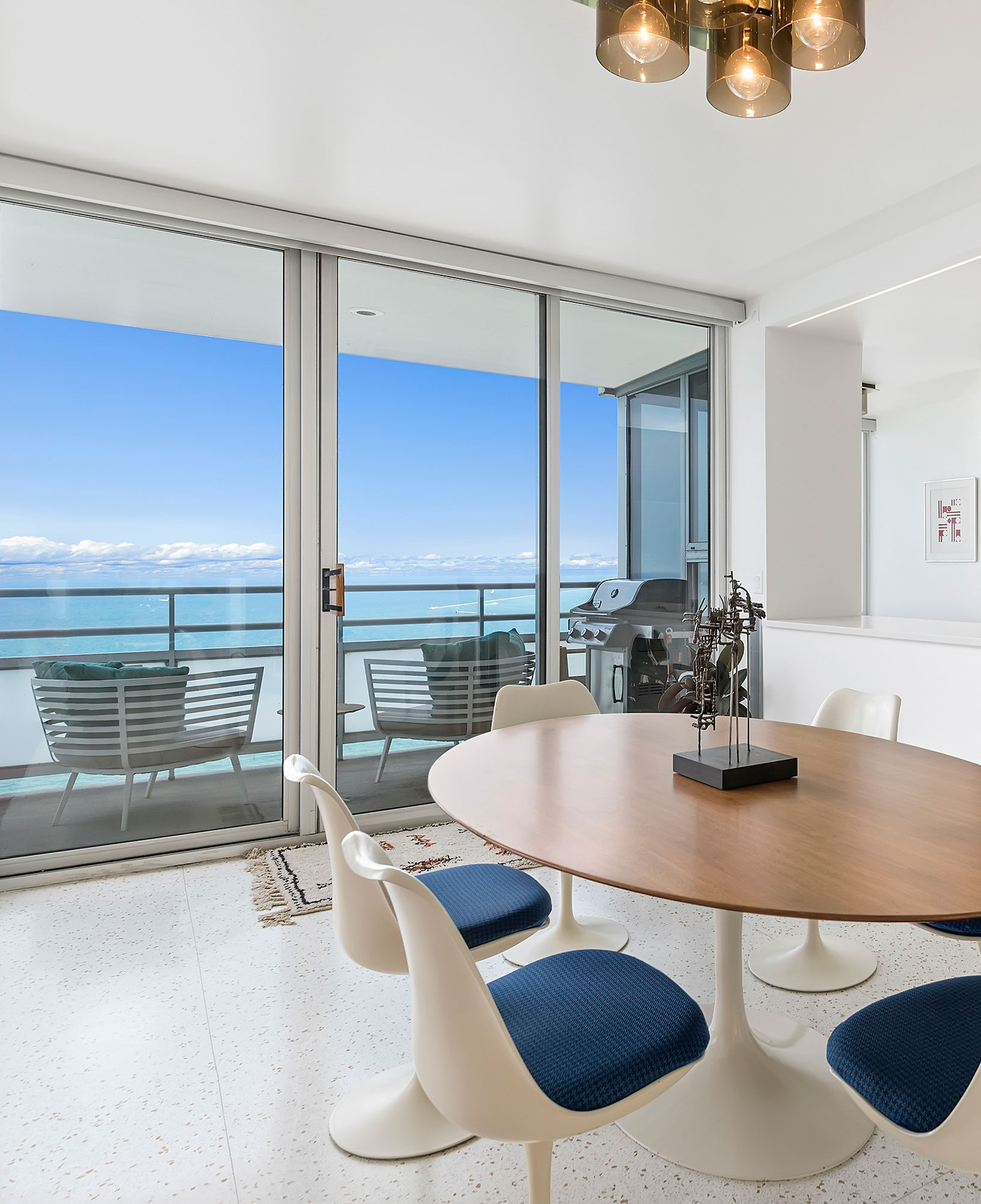 Access More Listings With Zenlist
Did you know that there are a lot of Pocket Listings in Chicago and the North Shore? These properties are not yet on the Zillow or Realtor.com, but you can gain access by clicking the link below.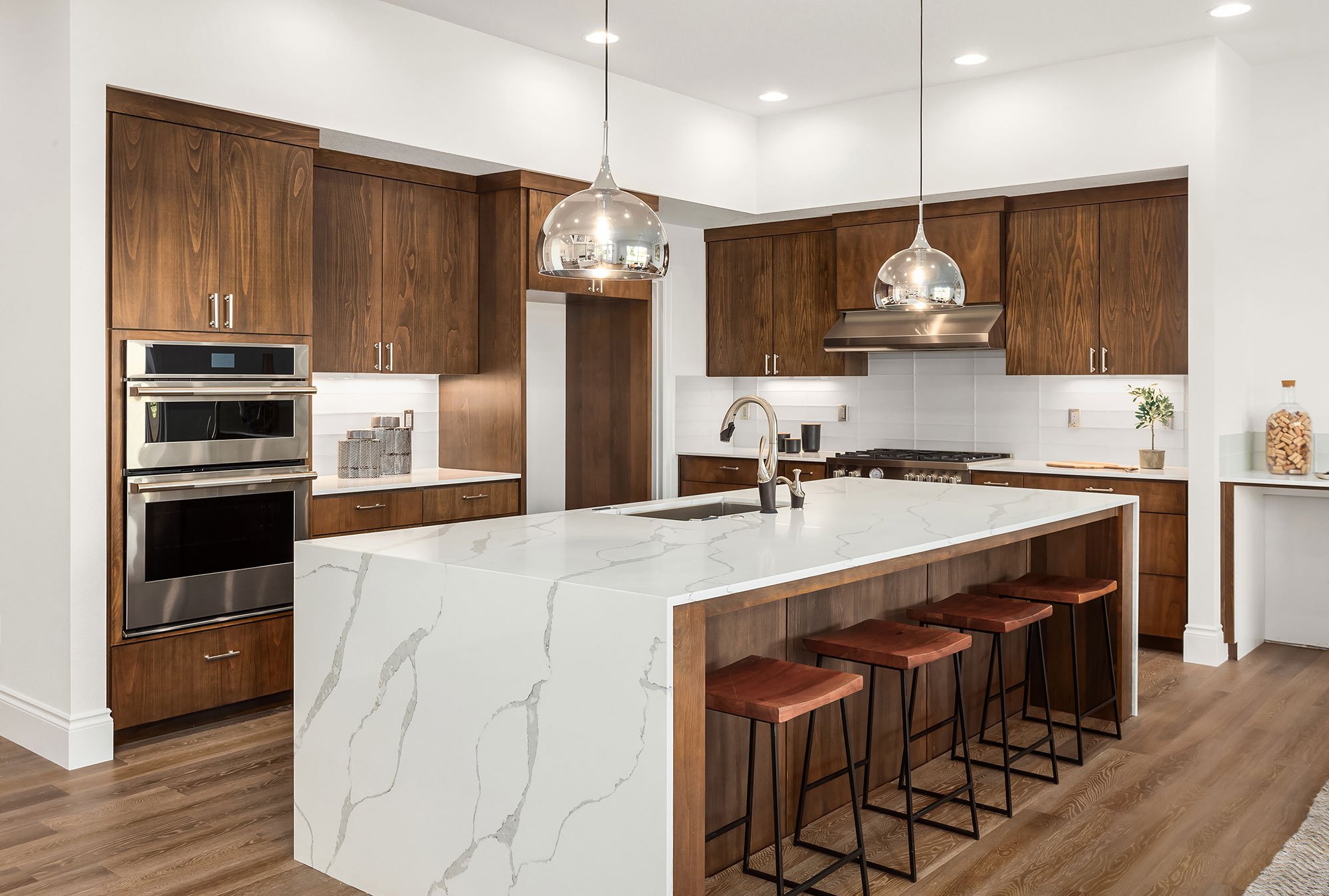 Success Stories
15 Minutes
New Buyer Consultation
Schedule a one-on-one no commitment consultation with our Real Estate Experts.
Create Your Plan
We will create a custom step-by-step plan that will get you the best results possible.
Reach Your Goals
Decide if you want to hire us or do it on your own. Either way, you'll have the winning plan.