Sell with Leslie
Love Your Listing
Sell WITH US
Why Sell with Us?
We are here for you. We take the responsibility of selling your home very seriously. Understanding the challenges and timing that surround this decision, we have the strategies, resources and tools to guide you through the process seamlessly. We represent your home with the highest standards in accountability, aesthetics and attention to detail. We work together to prioritize your goals, which typically means selling quickly for the highest possible price. Of course, each transaction is unique, and whatever the goal, we strive to make it our priority. Our relationships with clients last long after the close of a sale, as this is what drives us each and every day.
Fabulous Custom Marketing for You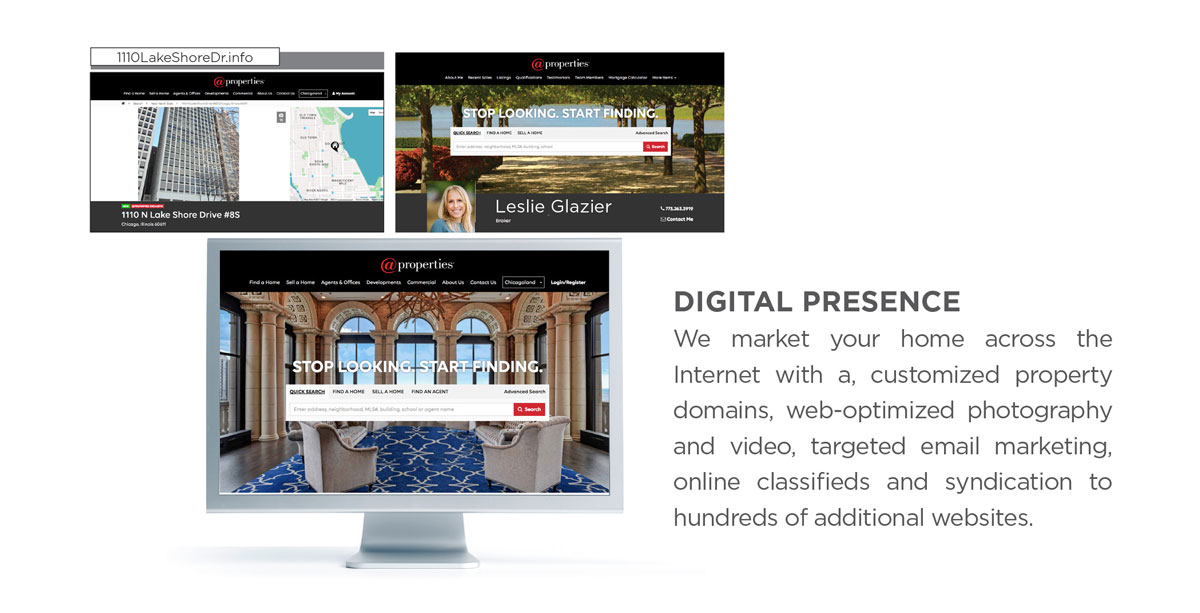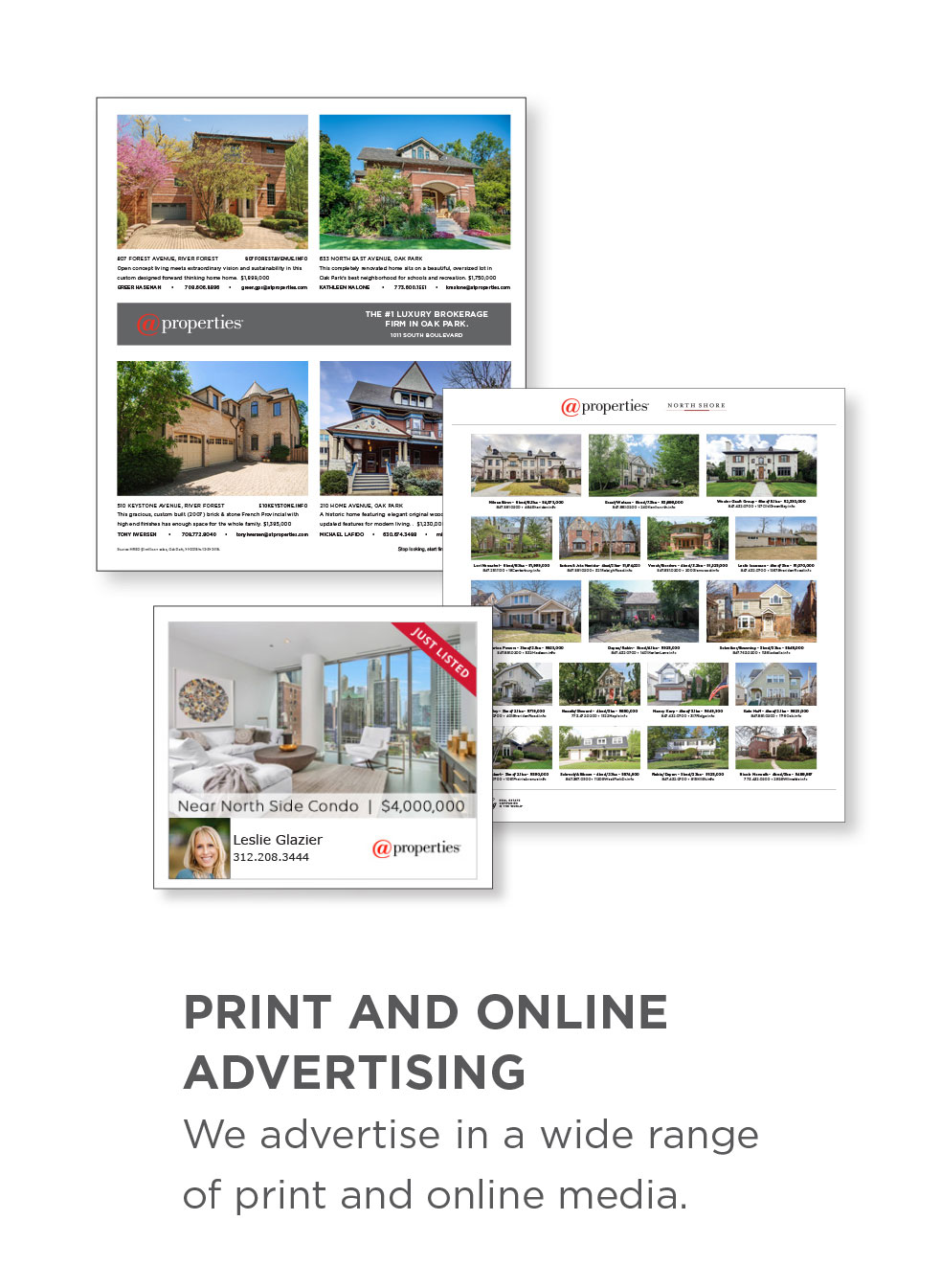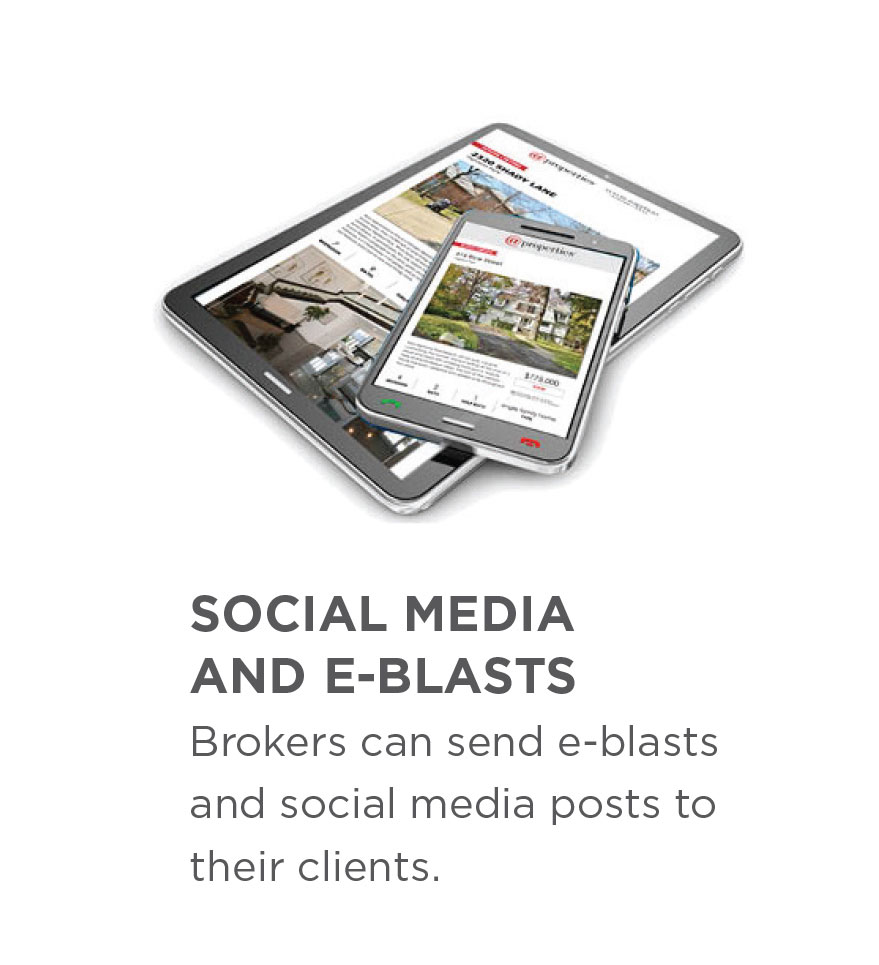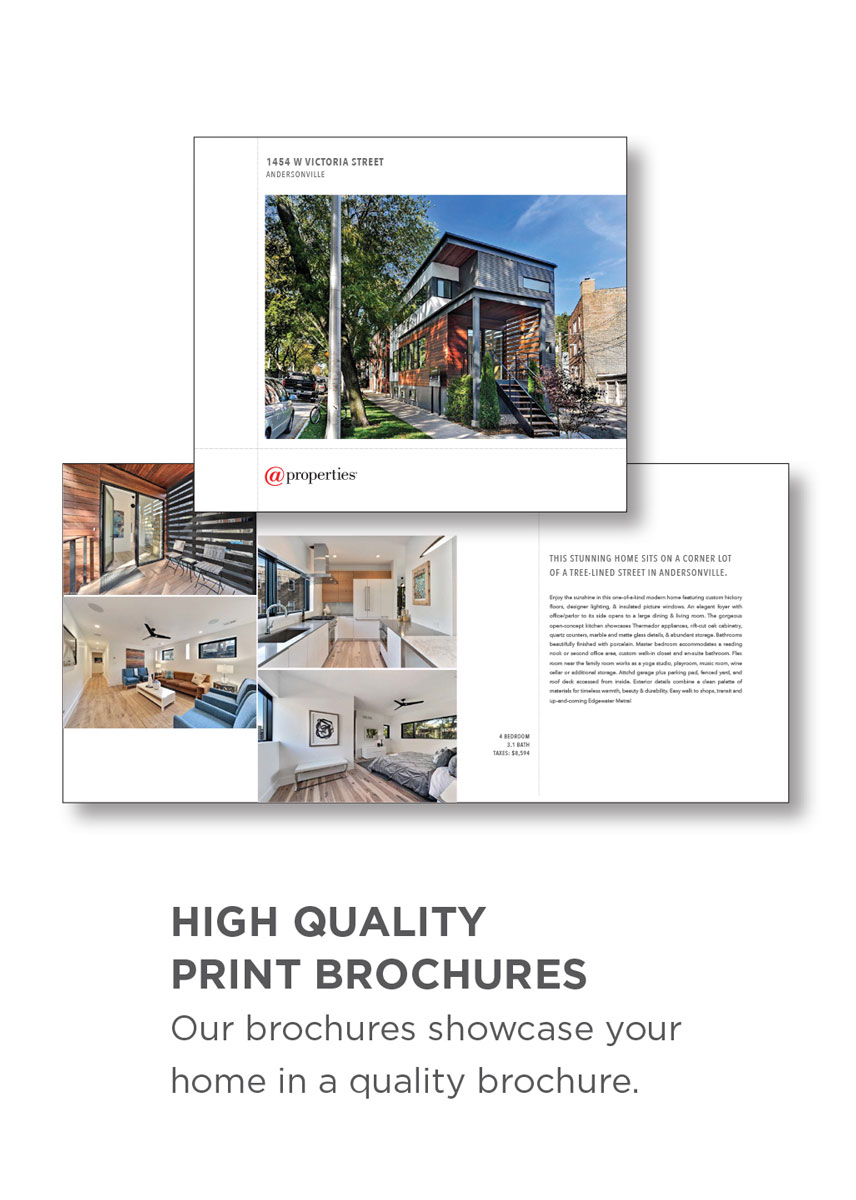 Free Sellers Guide
Everything you'll need to know when selling a home in custom guide.
Pricing
Marketing
Photography
Where buyers find homes
Showings
Home inspection
Appraisal process
Closing day & more!
15 Minute
New Seller Consultation
Schedule a one-on-one no commitment consultation with Leslie. Success Stories