Divorce Real Estate Resources for Attorneys
Be informed and educated on the most important matters in Divorce Real Estate.
Do you have questions regarding the house? Let's talk:
Services
Services I Provide:
Information
Stay Informed

Attend virtual MCLEs on a broad range of topics for family law attorneys. This service is provided by Ilumni® Institute.
What: Virtual MCLEs on a broad range of topics for family law attorneys
When: 4th Wednesday of every month
12 p.m.-1:15 p.m. PT
Runs January through October
Where: Online
Who: Hosted by Laurel Starks' national training organization, the Ilumni® Institute
Resources
Access Our Divorce Real Estate Attorney Resources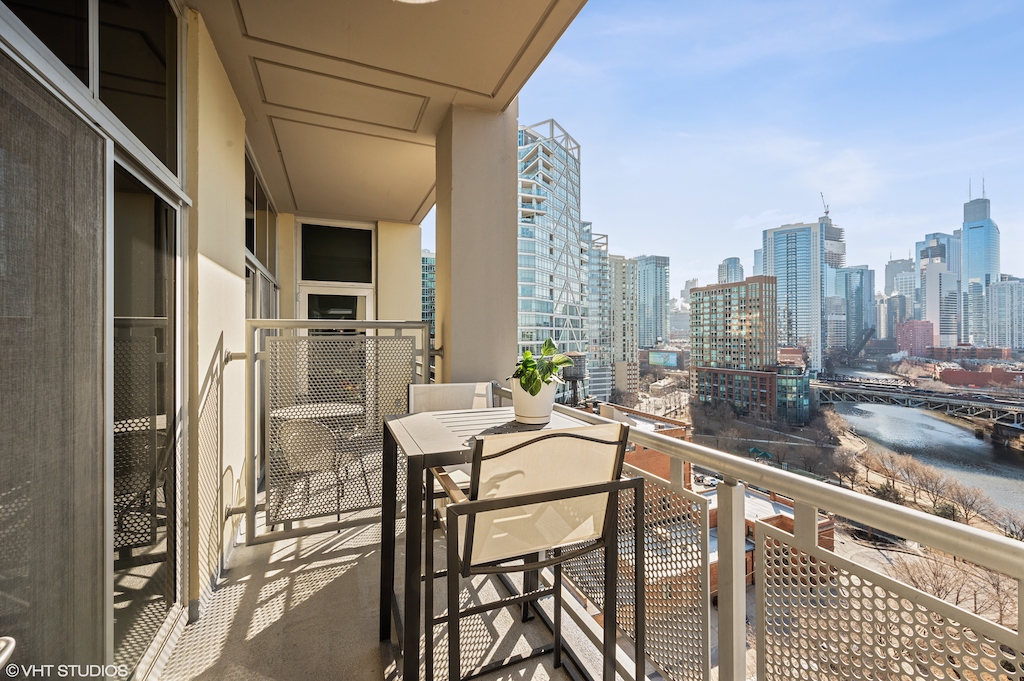 Newsletters
Access our quarterly Divorce Real Estate newsletters created specifically for attorneys.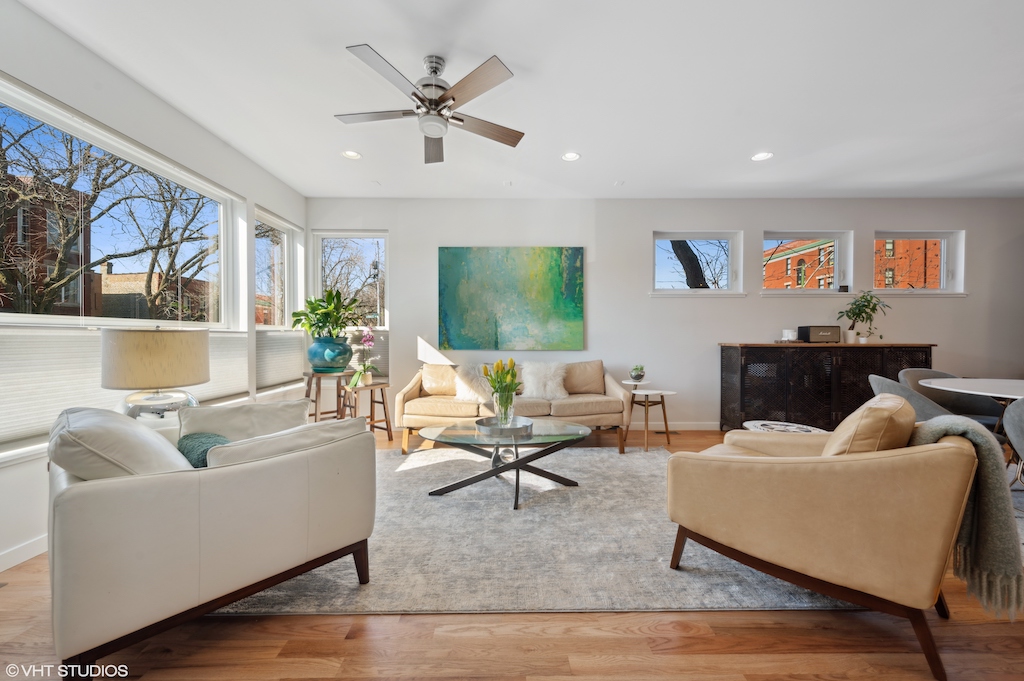 Blog Posts
Educate yourself on the most important matters in divorce real estate.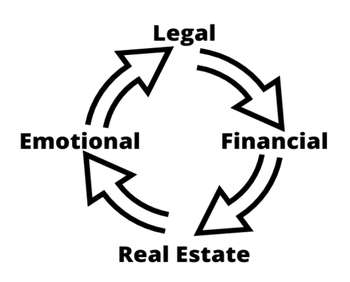 Get help from a Certified Divorce Real Estate Expert now:

Why work with us:
Advocate - Advisor - Quarterback - Consultant - Neutral Expert
I've been there, having gone through divorce both as a child and with my own children. I've navigated hundreds of divorcing homeowners through the real estate process. You got this, you are in the right place!
Certified Divorce Real Estate Expert (CDRE™)
Top 1% broker in Chicago area.
Over $125 million in real estate transactions
20+ years in Real Estate
Vesta Divorce Chicago Team Leader
Certified Divorce Specialist (CDS™)
Affiliate with Collaborative Divorce Illinois (CDI)
Affiliate with The Chicago Bar Association (CBA)
Member of National Association of Divorce Professionals (NADP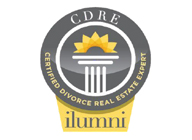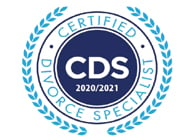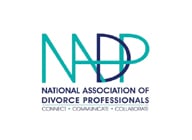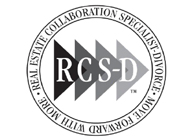 Reviews
Client Testimonials

As a family law attorney, I see so many clients go through the emotional toll when selling the family home. Recently Leslie assisted my client with the sale of the marital home against the backdrop of a highly charged pending divorce matter. Leslie approached the transaction with grace, respect, and most of all kindness to her clients. She provided stellar and compassionate service, while maintaining trust and efficiency for all involved. Leslie was instrumental in helping my client move forward both financially and emotionally. I highly recommend her!
Jessica Weiner


The calm in the middle of the storm…
My experience with Leslie and Ali was absolutely outstanding! They truly served as a calm in the middle of a storm. Leslie understands the stress that comes along with the divorce/home selling process as she has lived it, and helps both parties navigate the entire journey. The minute they walked through the door, Leslie and Ali provided guidance in terms of preparing the home for sale. The light Leslie and Ali brought helped guide me through a dark and difficult moment In my life. I recommend them to any couple going through a divorce.
Simon Yohanan

Success
Success Stories
A few small changes can increase the value of your house dramatically. Find out how we can help you maximize your home's value.