With 2021 coming to an end, the holidays are just around the corner. What better way to get in a festive mood than by going gift shopping? It is one of my favorite things to do… especially because you can also be on the lookout for something for yourself! Enjoy my 2021 gift guide for some holiday gift inspiration.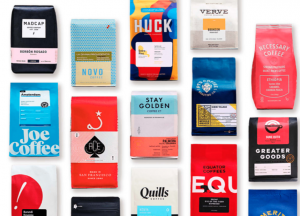 Give the gift of coffee discovery with a personalized coffee gift subscription. They'll try coffees from the nation's top roasters chosen just for them, delivered at a frequency of their choosing.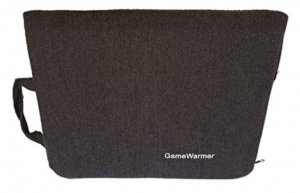 GameWarmer: A rechargeable battery-operated heated stadium bleacher seat cushion. Lasts up to 5 hours and also recharges cell phones. What better way to stay warm while eating out in the cold?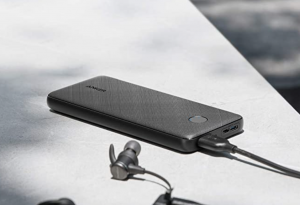 A small but mighty power bank perfect for those who are constantly on the go! I have had mine for years and I swear by it.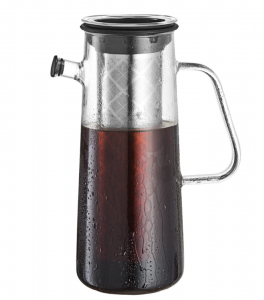 We all know those people who swear by cold brew coffee. This Osaka glass cold brew coffee maker would be perfect for those loved ones. It has an airtight seal and a removable filter.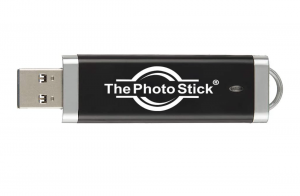 With the improved phone camera options, we all like to think we are expert photographers but usually, these photos end up taking all the space we have on our phones. This photo stick is the perfect solution and is super easy to use.
We hope these ideas inspired you to get shopping for the 2021 holidays, which are already well underway. Leslie Glazier Group wishes you an amazing end to the year.